What are the key risk return factors going forward?
Thursday, 7th April
16:00 - 17:00 | Central European Summer Time (GMT+2)
Join the event by applying for a courtesy membership.
This membership will grant you
free access to our global community
, allowing you to connect with
more than 10K members
, as well as to participate
unlimitedly in our courtesy online events
.
Successful registration
34 people are attending
Credit: Hadrian / Shutterstock
With restrictions living and more than about 2 years into the global pandemic, the hospitality industry seems to be coming back to life, while the real estate markets have already seen some big ticket transactions at the end of 2021.
But how has the German investment landscape changed, who are the new players and will profitability continue despite continued restrictions and emerging trends? Looking closely at the market fundamentals and accelerated trends like sustainability and tech that might impact investment decisions in the future.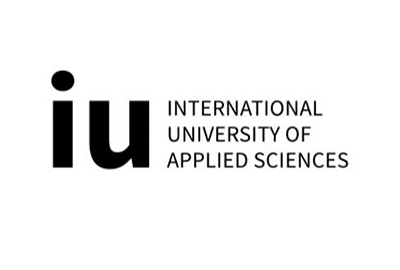 Willy Legrand

Professor, Department of Hospitality Management
German Hospitality Investment Landscape
Investment & Transaction Behaviour - Increased transaction activity, but nowhere near pre pandemic levels?
ESG, innovation & location to unlock profitability?
ESG & Sustainability - Connecting new strategies with profitability
Market Fundamentals - Any significant shifts?
Investor Operator Relationships - What can we learn from the pandemic?
All about Location - Which locations are the most attractive and can city tourism keep up?
Networking & Interactive Format
Our discussion co-chairs kick off the knowledge exchange. After that, you can join it as much as you like:
peer-to-peer, capital to product, and behind closed doors.

Upcoming In-Person Conference
Sponsorship opportunities
GRI eMeetings offers a unique opportunity for companies to raise their profile in front of the most senior executives of the Infrastructure and Energy sectors worldwide.
Contact our team and check the sponsorship and exposure opportunities according to the strategy of your company.

Sponsorship Opportunities
Successful registration
This event is exclusive for GRI members.