Fireside Chat: Two sides of RE development | Developing with financial partners | Where is the balance?
GUEST
Niranjan

Hiranandani
Co-Founder & MD
Hiranandani Group
GUEST
Pravin

Ajmera
Managing Director RE
SSG Advisors
MODERATOR
Sudhanshu

Kejriwal
Co-founder & Managing Partner
EverVantage
Niranjan
Co-Founder & MDHiranandani Group
India
Niranjan Hiranandani is arguably, India's 'builder extraordinaire', the person credited with changing Mumbai's skyline. Niranjan Hiranandani has virtually revolutionized the real estate industry in the country. Since then, the Hiranandani Group has come a long way and is recognized for their modern state of the art mixed used township projects in Powai & Thane, both of which have become preferred residential and commercial locations in and around Mumbai. Mr. Niranjan Hiranandani is a Business Leader with a combination of qualities like sharp professional business acumen, concerned citizen with social awareness, Industry leader with up to date knowledge, and above all, ensuring that the company gives value to every Customer.
Pravin
Managing Director RESSG Advisors
India
He had over 14 years of experience in investments, asset management and development across multiple real estate asset classes. Pravin is the head of BD at Godrej Properties and was earlier Executive Director at Everstone Capital Asia Pte Ltd. Mr. Ajmera joined Everstone Capital Management in 2011 and served as Executive Director in IndoSpace Capital Advisors. He also worked with Starwood Capital Group and TCG Real Estate.
Sudhanshu
Co-founder & Managing PartnerEverVantage
India
Sudhanshu is a Managing Partner at EverVantage and heads the Capital Markets and Investment Banking verticals across asset classes. He has gathered over a decade of experience in fund raising and deal structuring. Sudhanshu is the go-to specialist in capital advisory to Real Estate and Hospitality developers nationwide. He has single handedly raised over 1.5 Bn USD in the real estate sector.
Co-Host
Wednesday, 2nd June
15:00 - 16:00 | Indian Standard Time (GMT+5:30)
Submit your interest (Non-members)
Participation is restricted to Club Members and eMembers.
If you would prefer to contact us by email, please send to [email protected].
Our team will get in touch with you soon to confirm your participation
118 people are attending
Credit: Leungchopan / Envato Elements
EVENT MANAGERS
Anubha

Garg
Director - India Real Estate Club
GRI Club
Pedro

Nicolau
Global Head of Infrastructure & India
GRI Club
Anubha
Director - India Real Estate ClubGRI Club
Please fill your crisp Personal Biography here.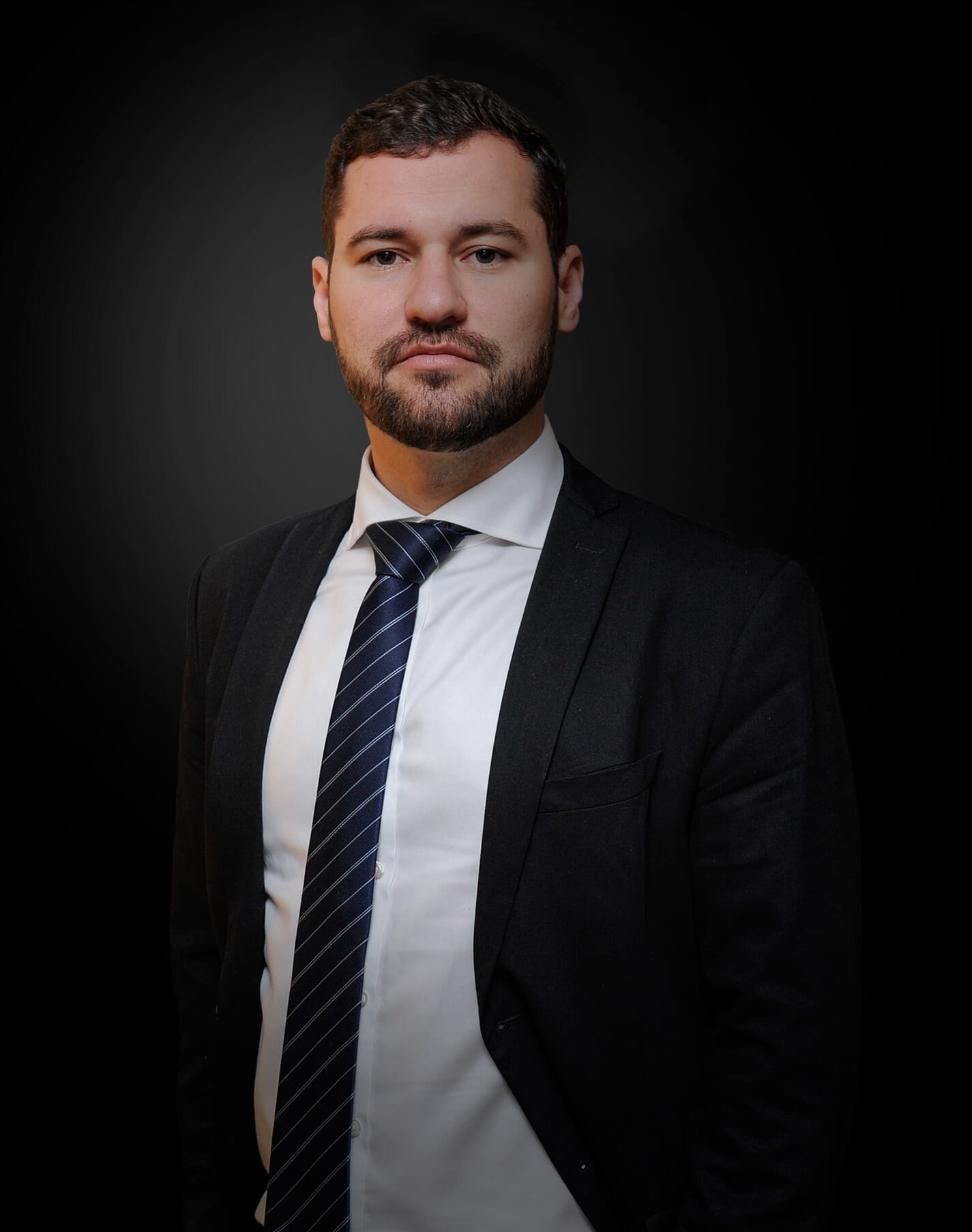 Pedro Nicolau
Pedro Nicolau
Global Head of Infrastructure & India
GRI Club
+55 11 98620-3494
+55 19 3203-0645
Pedro Nicolau is a Partner and the Global Head of Infrastructure and Portfolio Director for India at GRI Group. He leads the infrastructure division which is active in Latin America, India, China, and the USA. He also leads the real estate activities in India with a local team based in Mumbai. Prior to GRI, Pedro worked for Clarion Events Brazil in the Transportation, Mobility, and Sanitation portfolio. He has a bachelor degree in International Affairs at Unesp (São Paulo State University).
As many as one-third of developer loans are categorised as sub-investment grade. Substantial delays and stranded projects have led to deterioration in the financial health of developers. The core objective of this session is to shed knowledge upon what feasible and practical expectations can Developers & Lenders have with each other in context of the changed environment. Lenders, investors need to embrace the new normal and as such, lending criterias need to be adjusted.
Check what India Members have
to say about our Private Meetings
Bringing together senior players in the real estate market, the GRI Private Meetings combine personalised and data driven matchmaking, full of unpretentious, light and always useful conversations between new and old industry friends.
Sponsorship opportunities
GRI eMeetings offers a unique opportunity for companies to raise their profile in front of the most senior executives of the Real Estate industry worldwide.
Contact our team and check the sponsorship and exposure opportunities according to the strategy of your company.

Sponsorship Opportunities
Successful registration