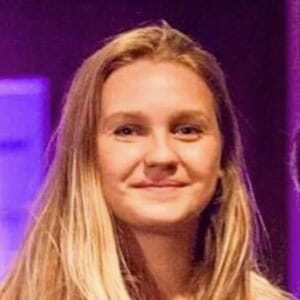 Giovana
Director of Andean Countries & HospitalityGRI Club
Graduated in Advertising and Marketing from Pontifícia Universidade de Campinas. Experience in the service and sales business. Currently focused on developing relationships among entrepreneurs in the real estate market. Responsible for the RE Club in Chile, Colombia, Argentina and Peru. Actively involved in the decisions and organization of meetings for members, and the relationship between them. Focused on bringing new members and relevant companies from the sector, to develop the Club in the Andean countries, and Argentina. Also responsible for the Hospitality sector throughout Latin America, concentrating efforts, for the main meeting of the sector at a regional level.
+55 19 99333 5806
+55 19 99333 5806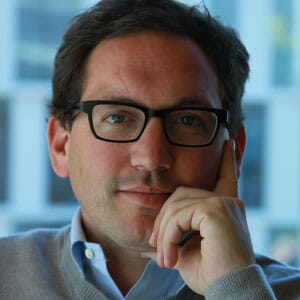 Francisco
Gerente GeneralGrupo Empresas FPY
Chile
Francisco Pérez es Ingeniero Civil de la Universidad Católica de Chile y en 2010, luego de cursar un MBA en UCLA Anderson, volvió a la empresa que fundó su padre en 1978. Luego de 2 años de estar a cargo del área comercial asume la Gerencia General de Empresas FPY. Durante este tiempo, Empresas FPY ha consolidado su liderazgo en el mercado inmobiliario y su presencia en gran parte del territorio nacional, desde la segunda a la décima región. Actualmente Inmobiliaria PY (www.py.cl) está comercializando más de 35 proyectos residenciales.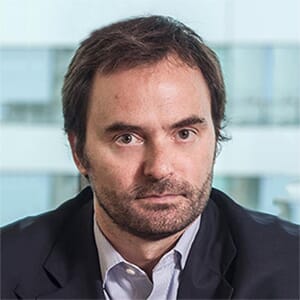 Mauricio
CEOSocovesa
Chile
Mauricio Varela es Ingeniero Comercial de la Universidad Católica de Chile y MBA de Stern School of Business, New York University. Sus áreas de especialidad son las finanzas y la estrategia de negocios. Prácticamente toda su carrera profesional se ha desarrollado bajo el alero de la familia Gras, liderando el desarrollo y fortalecimiento de empresas como Socovesa, Almagro y Montgras. Después de ser Gerente de Finanzas y Planificación Estratégica de la viña Montgras, gerente de Planificación y Desarrollo de Socovesa y Gerente General de Almagro, a partir del año 2010 ejerce como Gerente General de Empresas Socovesa, el principal actor de la industria inmobiliaria nacional, y director de viña Montgras.

Ricardo
Director EjecutivoGrupo Sencorp
Chile
Director ejecutivo de Sencorp desde 2014, es responsable por el desarrollo de la empresa en el mercado de Real Estate en Chile. Con la experiencia traída de su estancia por Estados Unidos, Ricardo esta a cargo de la estrategia y expansión de los proyectos de Sencorp en el país y región.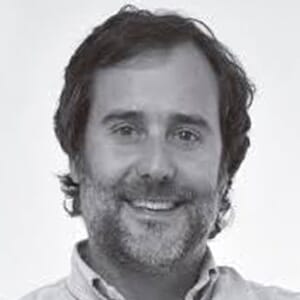 Rodrigo
CEOActual Inmobiliaria
Chile