Jae
Head of Capital MarketsARA Private Funds
Mr Jae Choi is Head of Capital Markets of ARA Private Funds. He is responsible for leading its global fundraising activities, structuring and launching new investment funds and products, and establishing and maintaining capital partnerships with global investors. Mr Choi has more than 20 years of experience in the banking and finance industry, particularly in private funds and asset management. Prior to joining ARA, he was COO and Head of Investor Relations and Capital Markets at Forum Partners, Co-Founder of Asia Asset Partners and held senior positions in Blackstone, Bank of America Merrill Lynch and GE Commercial Finance. Mr Choi holds a Bachelor of Laws and Bachelor of Economics, both from the University of Sydney, Australia.

Adam
Senior Managing DirectorGreystar
Adam Pillay – Senior Managing Director, Head of Asia Pacific. Adam serves as Senior Managing Director, Investment Management, Asia Pacific, where he leads the investment management platform for Greystar's operations across China, Japan, Australia and Singapore. In addition, Adam serves as Global Head of Investor Relations for Greystar, responsible for leading Greystar's investor relations and capital raising efforts globally. In addition, Adam also Adam was previously with J.P. Morgan Asset Management – Global Real Assets where he led the formulation and structuring of the Asia-Pacific real estate strategies and supported the European real estate team with capital raising from major North American clients.

Jason
Director and Chief Investment OfficerAEW Capital Management
Jason Lee is a Director and Chief Investment Officer for AEW in Asia and Portfolio Manager for AEW's Asia Core Plus/Value-Add Strategy. He is also a member of the AEW Asia Investment Committee. Mr. Lee is responsible for implementing the investment strategy including, sourcing, structuring and underwriting of new investment opportunities. Mr. Lee has 22 years of real estate investment experience. Prior roles include being a Director of Merrill Lynch's Asia Opportunistic Real Estate Fund and the Global Principal Investments Group. Mr. Lee has a B.S. from Cornell University, an M.S. from Massachusetts Institute of Technology and is fluent in Mandarin.

Rushabh
CEOAllianz Real Estate Asia Pacific
Singapore
Rush Desai heads the Asia-Pacific region at Allianz Real Estate. Rush joined Allianz Real Estate in 2016 bringing with him 13 years of diverse global experience. Prior to joining the company, he held different positions at GE Capital Real Estate Asia-Pacific, where he increased leadership and management responsibilities. During his tenure, Rush assumed roles such as Head of Strategy & Planning, Chief Financial Officer and Head of Business Development, gaining experience across a range of equity and debt assets and across all major markets in the region. Rush is ULI Global Governing Trustee. He graduated from St. Xavier's College in Kolkata, India and completed an MBA from Narsee Monjee Institute of Management Studies in Mumbai, India.

Sachin
Founder & CEOWeave Living
Hong Kong
Sachin is a global citizen having lived in India, Australia, and Hong Kong. In 2016, he was selected by his global peers as Urban Land Institute's 40-under-40 most influential people in global real estate and urban land use industries. Sachin has been in the real estate industry for 17 years working for international institutions like Merrill Lynch, and Citi across Asia Pacific. In his last role, he was Head of Real Estate, Asia Pacific at €450 billion Dutch Investor APG.
While no one can accurately predict when the COVID-19 outbreak will be contained, the pandemic has firmly stalled and reversed rising property trends across the most expensive financial hubs - Mumbai, Hong Kong, Shanghai, Singapore. Meet with the industry experts across APAC's most dynamic business hubs to understand the unique characteristics of each market and what changes and opportunities lie ahead in the rental scenario of these most expensive markets.

Participation is restricted to Club Members and eMembers.
If you would prefer to contact us by email, please send to [email protected].

Anubha
Club Director, IndiaGRI Club
Anubha manages a wide portfolio of the GRI India Club and shares responsibility for curating and delivering GRI engagements for the Indian market incl. conferences as well as member-exclusive club meetings.
She has over 10 years of professional experience in hard-core B2B Business Development roles across sundry industries such as: ATL and BTL Marketing solutions, Food and Facilities Management, Events and Sponsorships, and has worked with with large, established brands and start-ups alike.
She holds a Global Dual MBA degree in International Marketing and Strategy and a Bachelors Degree in Computer Engineering.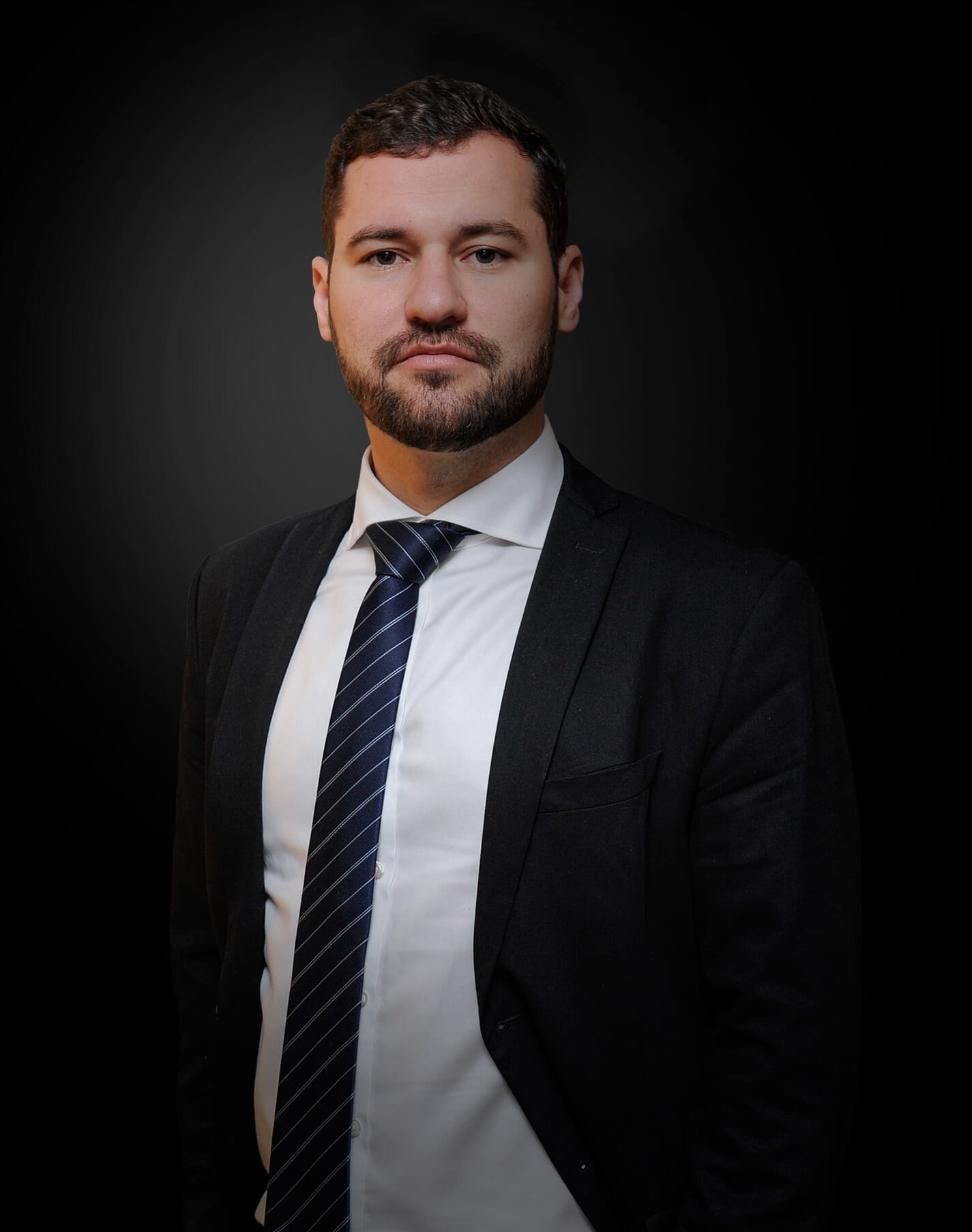 Pedro Nicolau
Pedro Nicolau
Partner | Global Head of Infrastructure & Portfolio Director for India
GRI Club
+55 11 98620-3494
+55 11 2391 5583
Pedro Nicolau is a Partner and the Global Head of Infrastructure and Portfolio Director for India at GRI Group. He leads the infrastructure division which is active in Latin America, India, China, and the USA. He also leads the real estate activities in India with a local team based in Mumbai. Prior to GRI, Pedro worked for Clarion Events Brazil in the Transportation, Mobility, and Sanitation portfolio. He has a bachelor degree in International Affairs at Unesp (São Paulo State University).

Priya Mathias
Priya Mathias
Country Head - India, Real Estate
GRI Club
+91 98339-45086

Need help?
WhatsApp Assistance
Monday to Friday - 8:30 a.m. to 6:00 p.m.