As social distancing ramps up across the globe, disruptions are a given in construction activities. Real estate developers and lenders who fail to proactively take measures and collaborate with general contractors, material suppliers, and government officials will likely feel the most impact of disruption in the short term.
Organized players that make it through the other side, will have to deal with a post coronavirus world of low prices, insolvent tenants, a liquidity dry market; what are the long term implications for a construction slump on real estate growth and development? Is there a silver lining in the near future?
Government's response to the disruption and how it can help everyone gear up in this environment?
Safe-guarding Real Estate industry right from the grass-root level to future proof well-being;
Cost implication of building and construction material;
Design and build process automation around the four main areas within development and construction: i.e.
- Planning and estimation
- Procurement of materials and contracts
- Post award management
- On site construction
Participation is restricted to Club Members and eMembers.
If you would prefer to contact us by email, please send to [email protected].

Nejeeb
Country HeadKaterra
India
Nejeeb heads Katerra's design and business strategy in India. His success lays in bringing innovative and sustainable solutions to large scale projects in hospitality, healthcare, housing, shopping mall development & commercial projects.   In 2003, Nejeeb founded KGD-Architecture along with Ned Kirschbaum & Jim Bradburn of Fentress Architects. Today this design powerhouse with over 300 architect and engineers is Katerra's design partner in India & the Middle East, bridging the gap between design & construction.   Nejeeb holds a master's degree from the University of Colorado. He is a member of the Council of Architecture-India(CoA), Royal Institute of British Architects (RIBA) and American Institute of Architects (AIA).

Sanjaya
Managing DirectorPNB Housing Finance
India
Mr. Sanjay Gupta is Managing Director of PNB Housing Finance Limited, which is a Public Private Partnership (PPP) between Punjab National Bank and The Carlyle Group. In the last five years, Mr.Gupta has spearheaded the Company's transformation journey to the fifth largest Housing Finance Company by loan assets and second largest by deposit book of 33,000 Crs. Before this he was with AIG - United Guarantee (AIG Inc.) as the Country Head, a joint venture between NHB, Asian Development Bank (ADB) and IFC Washington (DC). Before that he was with ABN AMRO Bank NV as India Business Head, Retail Mortgages and later got elevated as the Mortgage Operations Head for North America and other geographies. He was earlier with HDFC Bank for 16 years.

Anshul
Managing DirectorWelspun One
India
Anshul is the Managing Director of Welspun One Logistics Parks, an integrated fund, asset and development management organization to deliver large format, institutional Grade A warehousing and industrial parks in key micro markets across India. Anshul Singhal founded One Industrial Spaces and in July 2019. On December 01, 2019, Welspun Promoters acquired a majority stake in the company, re-branding it to Welspun One Logistics Parks. From 2014 to 2019, Anshul was the Director & CEO of Embassy Industrial Parks (EIP), a joint venture between Warburg Pincus and the Embassy Group.

Anubha
Club Director, IndiaGRI Club
Anubha manages a wide portfolio of the GRI India Club and shares responsibility for curating and delivering GRI engagements for the Indian market incl. conferences as well as member-exclusive club meetings.
She has over 10 years of professional experience in hard-core B2B Business Development roles across sundry industries such as: ATL and BTL Marketing solutions, Food and Facilities Management, Events and Sponsorships, and has worked with with large, established brands and start-ups alike.
She holds a Global Dual MBA degree in International Marketing and Strategy and a Bachelors Degree in Computer Engineering.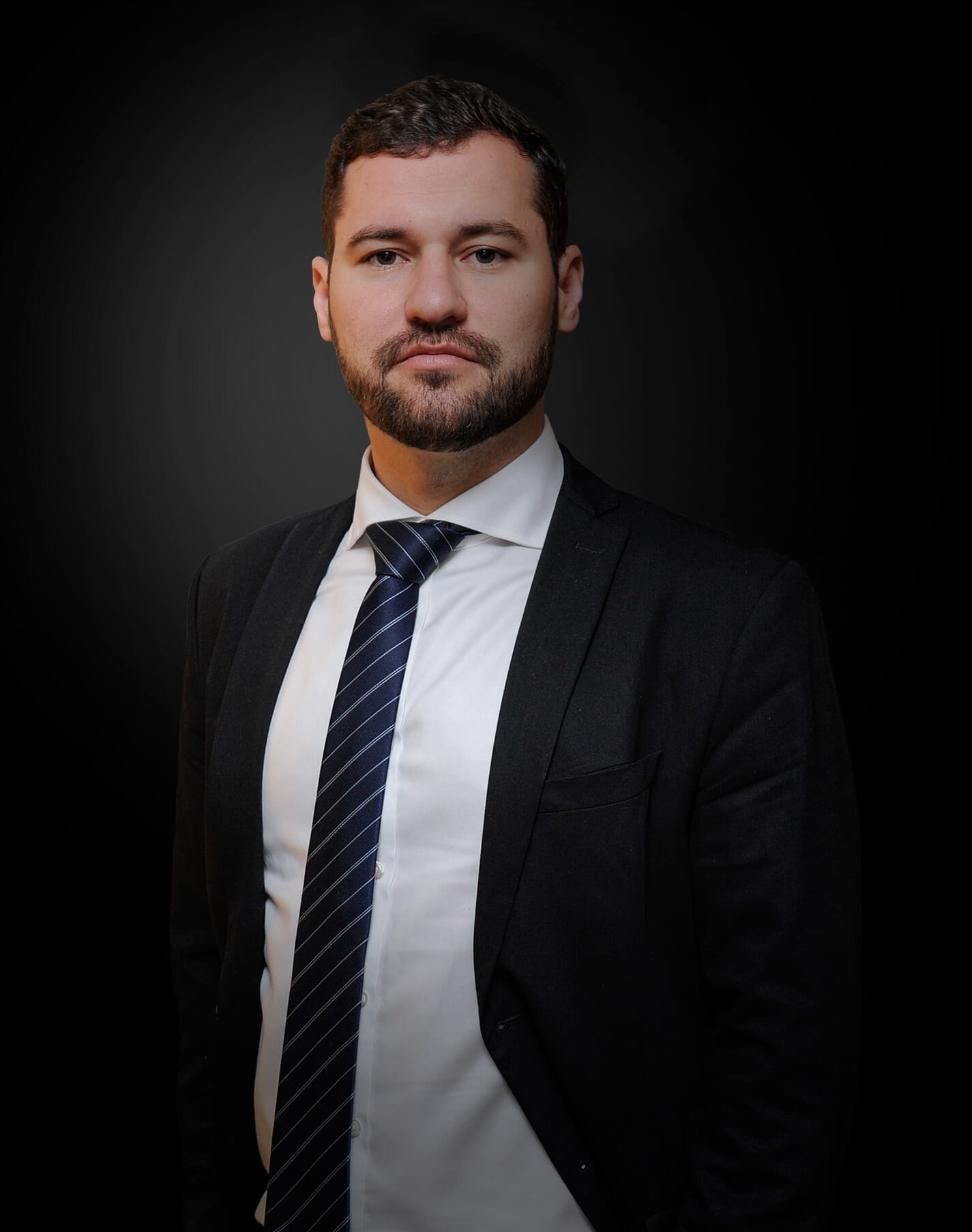 Pedro Nicolau
Pedro Nicolau
Global Head of Infrastructure
GRI Club
+55 11 98620-3494
+55 11 2391 5583
Pedro Nicolau é head global de Infraestrutura do GRI e responde pela coordenação das atividades do GRI Club Infra. Anteriormente, trabalhou na Clarion Events, na posição de head para o Brasil da divisão de Infraestrutura de Transportes, Mobilidade e Saneamento. É graduado em Relações Internacionais pela Unesp.

Priya
Country Head - India, Real EstateGRI Club

Need help?
WhatsApp Assistance
Monday to Friday - 8:30 a.m. to 6:00 p.m.