As the US government and federal reserve responds to Coronavirus (Covid-19) with carrot monetary injections and stick lockdowns; real estate asset owners, investors and developers must deliberate on the immediate and long term impacts of the chaos on the economy and when to predict growth.

Discussion will touch on:

Government & Federal Reserve Response - Necessary or leading to inflation and recession?
All Eyes on Stock Market & Central Banks - What conclusions can we draw?
US Real Estate Pulse Check - Which cities in greatest pain, which might come out on top?
State of Asset Classes - Which to hold, reposition or let go?
Market signals across asset classes, recession and recovery patterns
Valuations - What assets are deemed 'safe'?
Flight to quality - Driving investors into the bond markets?
US vs the World - How sensitive is the US to current geopolitical and macro volatility?
Price Adjustments - Is this the moment for dry powder? If not now when?
Submit your interest (Non-members)
Participation is restricted to Club Members and eMembers.
If you would prefer to contact us by email, please send to [email protected].
Our team will get in touch with you soon to confirm your participation
Participation is restricted to Club Members and eMembers.
If you would prefer to contact us by email, please send to [email protected].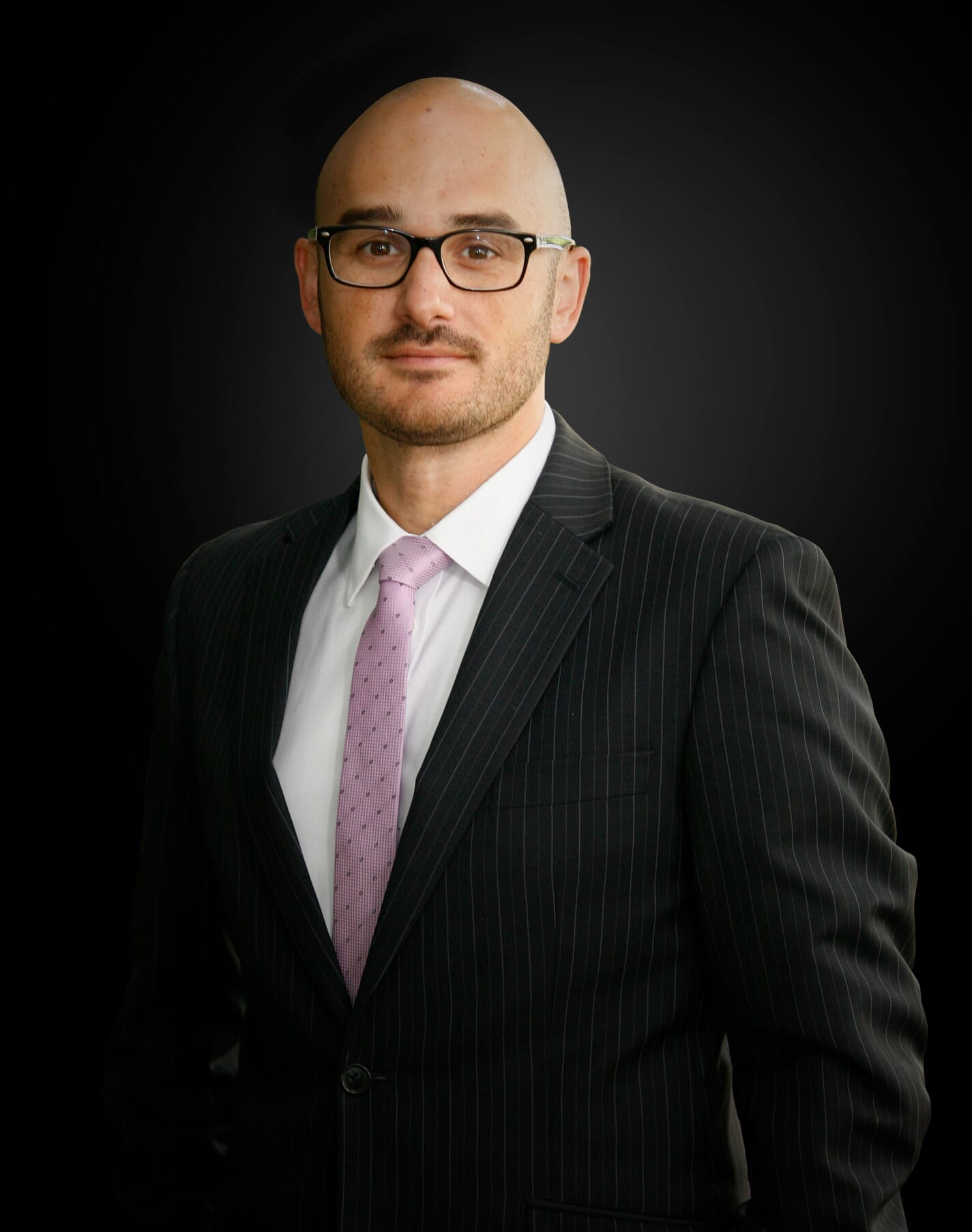 Gustavo Favaron
Gustavo Favaron
CEO
GRI Club
+44 2071215074
Gustavo Favaron is global CEO and Managing Partner of the GRI Group, present in more than 92 countries with the mission of connecting leaders, fostering relationships, disseminating knowledge and contributing to the generation of real business opportunities in the real estate and infrastructure sectors. He is the originator of the club format which has boosted GRI's widespread expansion since 2013. Under his remit are the six GRI Group companies: GRI Club Real Estate, GRI Club Infra, GRI Tech Club, GRI Tech Fund, Smartus and Global Talent. A natural leader and a multicultural professional, Gustavo has a solid track record in business development, strategic planning, integrated management and highly complex negotiations.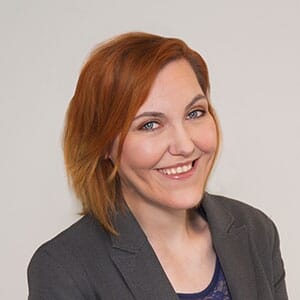 Kirsty Stevens
Kirsty Stevens
Partner
GRI Club
0787150599
12 years experience within conference production in infrastructure, tax, finance and real estate. Previously working with RICS for four years helping drive the global CPD rollout. I have been with GRI Club for over 4 years, from Sales Director, UK Markets Director, Content Director and now as Global Head of Content with Sales Specialty within our Europe and USA markets. Ask me about our European events,asset class specialisms and connecting wtih investors globally. BA Hons in Philosophy from Kings College London, hobbies include Rugby, Theatre Production and Time Out Tastemaker.

CEOLA FONCIERE NUMÉRIQUE
India
Abhishek Goenka is currently the CEO of the RMZ Family Office and the CEO at CoWrks. He is also the CIO at CoWrks Foundry. Previously, Abhishek has worked with PwC and BMR, and in both firms he has been actively engaged in advising families in setting up a governance framework and also on succession planning. He has also assisted promoters of some of the largest listed companies in Bangalore in moving to a Trust holding structure, including dealing with cross border issues. Abhishek is well versed with the various operating models of single and multi-family offices. Abhishek is also known for his domain expertise in real estate and Prop-Tech. DirectorShekhawati Group
India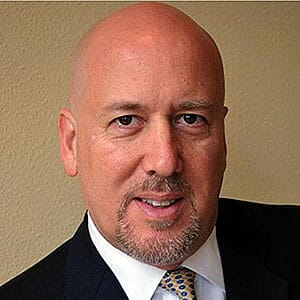 MD, Head of Central/South AmericaPaladin Realty Partners
USA
Alejandro (Alex) is a Managing Director with Paladin Realty Partners, where he oversees the firm's activities in South and Central America (excluding Brazil). He serves on the firm's investment committee. Mr. Krell has three decades of management and real estate development experience, including senior executive positions at some of the largest residential development and construction firms in the world. He was previously the Development Director for an Abu Dhabi government-owned company. Mr. Krell also held executive positions with leading US homebuilders more recently as Division President for Pulte Homes.

PresidentAK Realty
Brazil
Shareholder and Director of Induscred Investment Bank also, Shareholder and Chairman of AK Realty, part of the Induscred Group, it's a private company with real estate developments and investments, has a solid presence in the corporative triple A, residential and commercial segments, also acting in hotel, mixed use and shopping center segments, for more than 50 years. AK Realty has more than 1.5 million m² of constructed area and a development potential over 20 thousand apartments on its own property.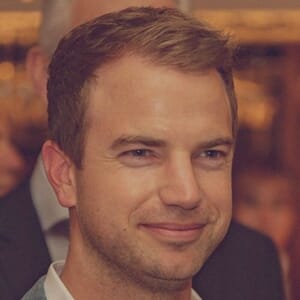 Head of Development, AmericasSix Senses Hotels Resorts Spas
USA
As Head of Development, Americas, based in Miami, Andrew has responsibility for growing the Six Senses portfolio of hotels, resorts, and spas across the Americas. He believes strongly in the pillars and values of the Six Senses brand, lives by them harmoniously, and applies them to shape how he looks at each new opportunity. As the world recalibrates the focus on well-being and sustainability will no doubt be amplified. Prior to joining Six Senses he spent over 12 years at Four Seasons Hotels and Resorts, were he oversaw and lead the growth and due diligence on a number of projects and openings internationally such as, Megeve, Bogota, Sao Paulo, Surf Club (Florida), Los Cabos, Montreal, Rio de Janeiro, and New Orleans.

COONew Empire Corp
USA
As the Chief Operating Officer of New Empire Corp, its related divisions and subsidiaries. I'm responsible for the global operations of the fully integrated NEC Portfolio, and all its functional drivers. I am preparing the company for institutional capital scalability for its core business and all its vertically integrated divisions. As an experienced operational Executive, I will oversee the organization's ongoing operations and procedures and be responsible for maximizing efficiencies to standardize, centralize, and optimize operations and cash flow for maximum returns to our investors and capital partners; while raising capital for the real estate portfolio utilizing 21st century mechanics.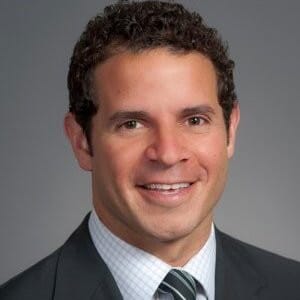 Managing PrincipalQuaker Lane Capital
USA

Partner & Managing DirectorJPM Participações
Portugal
Experiência comprovada em Direção Geral, Gestão Financeira, Operacional e Estratégica, orientada ao crescimento do valor e dos resultados de empresas de grande e médio porte dos segmentos de telecomunicações, entretenimento, editorial, financeiro/bancário, imobiliário e autopeças (aftermarket). Destaca-se nas seguintes competências: Comunicação. Liderança. Credibilidade e rede de relacionamento com investidores, bancos e Instituições financeiras no Brasil e exterior. Visão do negócio, formação e direção de equipe de alta performance e gestão de operações em diversas fases: start-up, crescimento, reestruturação, venda de ativos e abertura de capital. Atua nos últimos 11 anos no segmento imobiliário no Brasil e Estados Unidos.

PresidentCoastal Equities
USA
Charles F. Reiling. III serves as President & CEO of The Coastal Companies, including Coastal Equities, Inc. (CEI), a FINRA registered independent broker-dealer; Coastal Investment Advisors, Inc. (CIA), a SEC Registered Investment Advisor; Coastal Equities Insurance Agency, LLC (CEIA); and Coastal Risk Advisors, LLC (CRA). Prior to his role as President, Charles served as Coastal's Chief Legal Officer and Chief Financial Officer.

Founder & Managing PartnerDalzell Capital Partners
USA
Founder and Managing Partner of Counter Management LLC, Dalzell Capital Partners LLC, The Keppoch Group LLC and Counter Culture PHL LLC. Counter Management is a vertically integrated owner, investor and manager of multifamily and mixed-use properties in specifically targeted markets.

PartnerThe Agency RE
After earning his Bachelor of Arts with Honors in Economics and Politics from the University of Manchester, David began working at a hedge fund before moving on to represent a private portfolio of real estate assets in Europe. While taking breaks from the London fog, David spent his summers in Los Angeles and was drawn to the sunshine, warm and friendly people and vast potential of the city's real estate market. As a result, he made the decision to permanently call L.A. home in 2009. Today, he specializes in high-end residential real estate and investment properties in Beverly Hills, Bel Air, Brentwood, Hollywood Hills, Malibu, Pacific Palisades and the greater Los Angeles region.

CEO, Contraria DevelopmentSOCR Ventures
USA
He's the sole owner of DS Enterprise, LLC, which includes its subsidiary Contraria Development© and is the managing member of SOCR Ventures, LLC and SOCR Ventures II, LLC. He's well established and experienced in real estate development, business management and as a family office advisor. His expertise in the real estate industry includes site selection, land entitlements, asset management, analytical services and financial management to achieve value add results. His experience also includes CFO and partial owner of a semi-professional soccer team. He served an integral role for the group in establishing policies for management, the creation of youth development programs and other projects integral to the success of the company network.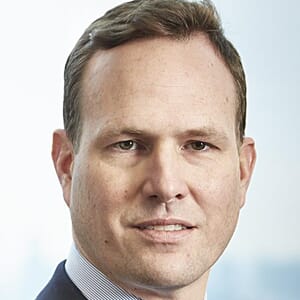 MD & Commercial RE Debt OriginationOaktree Capital
United Kingdom
Prior to joining Oaktree in 2019, Mr. Rich was a senior advisor to Oaktree's Real Estate group for three years. Before joining Oaktree, he was responsible for European Commercial Real Estate lending at Credit Suisse within the Asset Finance team, and served as a managing director for LNR Partners Europe. Mr. Rich began his career in commercial real estate with Goldman, Sachs & Co., before moving on to Deutsche Bank as a director and founding member of the European Commercial Real Estate Group..

Director MexicoHorwath HTL
Mexico
Fabian Sanchez is Managing Director for Horwath HTL Mexico and President of CREA®. He has participated in more than 1000 studies and valuations in the United States, Mexico, Colombia, Brazil, Guatemala, El Salvador and Honduras for investment funds, banks and private investors. Fabian´s clients include Marriott International, Starwood, Hard Rock Hotel, Posadas, NH Hotels, GE Real Estate, Kimco Realty Corporation, Hines Interest, Walton St. Capital, Prudential, O'connor Capital Partners and Credit Suisse, Mexican REITs and numerous Mexican real estate developers. Fabian has a bachelor's degree in Economics at Instituto Tecnologico Autonomo de Mexico (ITAM) and received a MSc in Finance and Economics from Warwick University in England (UK).
This eMeeting is exclusive
for Premium members
This event is exclusive for GRI members.