As the global Coronavirus lockdown batters the economy, the world's financial hubs feel the pain of disruption. Add to this, the inevitable flight of investors' to core and stable assets and regions, the real estate community must wonder what cities will emerge as winners and losers when the dust settles.
Coronavirus & EU City Competitiveness
Will dense cities emerge unscathed?
This discussion will focus on which cities will triumph across Europe
Assessing the impact of lockdown on financial hubs
Rebuilding economic competitiveness after lockdown
De-Densification of Assets - Impacts on space and rent values
What cities to watch?
Social Distancing - Demand for Urban vs Suburban Locations
Market volatility - Populist countries and high debt, will they fare worse from Coronavirus impacts?
Price Adjustments for Core - How to map the economic fallout and growing downside risk?
Flight to Quality - Real assets vs bond markets

James
Partner at TPG Real EstateTPG Real Estate
UK
Mr. Piper is a Partner based in London and a member of TPG Real Estate's Investment Committee. Prior to joining TPG, he was a Partner in the Real Estate Group at Ares Management, where he spent 12 years, before which he was a member of the European Mergers & Acquisitions Group at Credit Suisse. He received a Masters degree in Physics from the University of Cambridge, where he graduated with First Class Honours. Mr. Piper serves on the board of Arlington Business Parks, a UK-based owner and manager of high quality office parks. He is also a trustee of the Royal Trinity Hospice, a charity providing care and support for those with life-limiting conditions in London.

Jonathan
PartnerArax Properties
UK
Jonathan is a partner at Arax Properties, based in London. His main responsibilities include the acquisition and disposal of commercial properties in the European markets where Arax operates. Jonathan has 17 years of experience in real estate. Prior to joining Arax in 2015, he spent four years with Apollo Global Management, five years with Citi Properties Investors, one year with London & Regional Properties, and four years with Schroder Salomon Smith Barney (M&A and real estate investment banking).

Michael
Vice president, investments, EuropeIvanhoé Cambridge Europe
France
After graduating from HEC Paris in 2008, Michael worked for 5 years at Unibail-Rodamco, in the office team. There, he held the position of senior investment and asset manager and was in charge of a ~1.5Bn€ portfolio in Paris and its region. Since 2014, Michael is Vice President, investments at Ivanhoé Cambridge Europe, and is responsible for sourcing and implementing investment activities in offices, retail, logistics and other classes of assets across major capital cities of Europe. Michael is also a member of the Royal Institution of Chartered Surveyors (RICS).
Participation is restricted to Club Members and eMembers.
If you would prefer to contact us by email, please send to [email protected].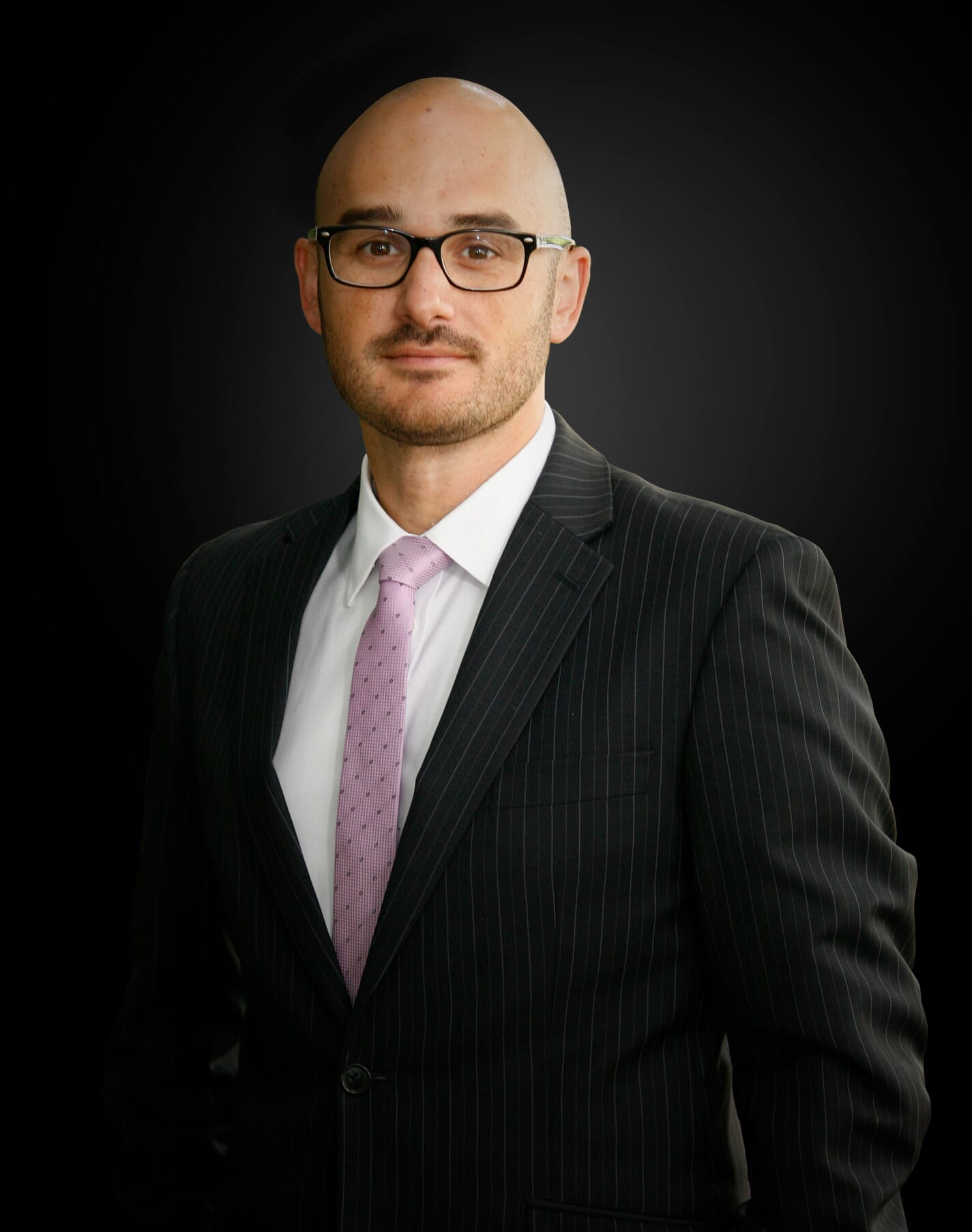 Gustavo Favaron
Gustavo Favaron
CEO
GRI Club
+44 7595 925
+55 11 2391 5583
Gustavo Favaron is global CEO and Managing Partner of the GRI Group, present in more than 20 countries with the mission of connecting leaders, fostering relationships, disseminating knowledge and contributing to the generation of real business opportunities in the real estate and infrastructure sectors.

He is the originator of the club format which has boosted GRI's widespread expansion since 2013. Under his remit are the six GRI Group companies: GRI Club Real Estate, GRI Club Infra, GRI Tech Club, GRI Tech Fund, Smartus and IM Talent.

A natural leader and a multicultural professional, Gustavo has a solid track-record in business development, strategic planning, integrated management and highly complex negotiations. He has a deep knowledge of the global real estate industry and has an extensive network of qualified relationships in locations worldwide.

Graduated in Law and Social Science, he is also Master in Foreign Affairs.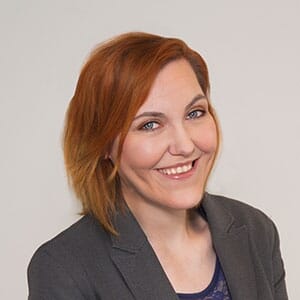 Kirsty
Senior Director - USA, Europe & Global ResearchGRI Club
I have over 10 year's experience in conference production; 7 of which have been in the real estate, venture capital and private equity sectors. I am particularly passionate about BTR, light industrial, global geopolitical and social disruption. At GRI Club, I lead our production team across Europe to develop meaningful events and club meetings for our members.
Sponsorship opportunities
GRI eMeetings offers a unique opportunity for companies to raise their profile in front of the most senior executives of the Real Estate industry worldwide.
Contact our team and check the sponsorship and exposure opportunities according to the strategy of your company.


Köln | Germany
With more than 800 lawyers in 73 offices & 41countries CMS Real Estate practice is the largest in Europe and one of the biggest worldwide.


Duff & Phelps REAG offers independent, specialized consultancy in connection with real estate investments, valuation, asset and portfolio management.

Lisboa | Portugal
The SIL Group is a consortium of several independent companies, complementary to each other and often working in collaboration. The SIL Group has over 60 years experience in the Portuguese real estate sector.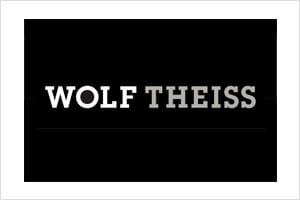 Warszawa | Poland
Wolf Theiss is one of the leading law firms in CEE and SEE. We have built our reputation on a combination of unrivalled local knowledge and strong international capability. We opened our first office in Vienna 60 years ago. Our team now brings together over 340 lawyers from a diverse range of backgrounds, working in offices in 13 countries throughout the CEE and SEE region. Over 80% of our work involves cross-border representation of international clients, and we offer full range of services.

Smeg is an Italian manufacturer of designer appliances. Appliances designed with the collaboration of top architects worldwide. This combination of performance, style and attention to detail is the perfect expression of products made in Italy.

Need help?
WhatsApp Assistance
Monday to Friday - 8:30 a.m. to 6:00 p.m.