War, energy and inflation crises set to weaken growth?
Tuesday, 6th December
9:30 - 10:30 | Central European Time (GMT+1:00)
Join the event by applying for a courtesy membership.
This membership will grant you
free access to our global community
, allowing you to connect with
more than 10K members
, as well as to participate
unlimitedly in our courtesy online events
.
Successful registration
39 people are attending
Credit: Grand Warszawski / Shutterstock
Wednesday, December 6th
2023
Close
See complete schedule
08:30am - 09:00am
09:00am - 10:00am
As the world's financial and capital markets brace for a new year of uncertainty, GRI CEE club members dust off their crystal balls to discuss together what the region's 2023 market will uncover. Join us online, for a closed door and frank conversation and share amongst friends where you feel the opportunities, drags and risks will take us.

Juraj Kotian
Head of CEE Macro / Fixed Income Research
Erste Group Bank AG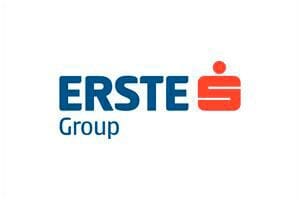 Head of CEE Macro / Fixed Income ResearchErste Group Bank AG
Austria
Juraj Kotian is an economist and Head of Macro and Fixed Income Research for Central and Eastern Europe at Erste Group Bank where he moved from his previous position of Head of Research and Chief Economist of Slovenska sporitelna in 2007. His research career started at ING Barings in Bratislava in 1998. Juraj Kotian serves as Member of Advisory Committee Value for Money in Slovakia and as Member of the Council for Budget Responsibility in Slovakia, nominated by the president of Slovak Republic and approved by the parliament in 2018. His background is Economic and Financial Mathematics (graduated at Commenius University) and he is a fellow of the Marshall Memorial Fellowship program of the German Marshall Fund of the United States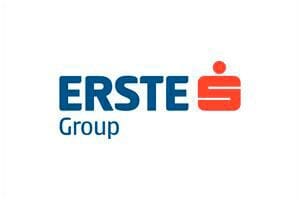 Vienna | Austria
One of the leading financial services provider in CEE and SEE and is among the Top3 Banks in its core markets. As per Year-End 2018 Erste Group had 16,5 mn customers, 47.400 employees and total assets of EUR 237 bn with a CET1 Ratio of 13,2%
The discussions will touch on
Hedging against inflation - Geopolitical and economic risks

Energy Crisis Impacts on RE - Renewed shutdowns - Will some industries need
to consider closing over the winter due to increased prices of gas?

What reactions can we expect from Banks and Lenders over the next 12 months?

Pricing Predictions -What will be the depth and dynamics of repricings per sector?

Asset Class Predictions - Which are winners, which are losers?

Buyers vs. Sellers

Regional Predictions - Where to find value?
Sponsorship opportunities
GRI eMeetings offer a unique opportunity for companies to raise their profile in front of the most senior executives of the Infrastructure and Energy sectors worldwide.
Contact our team and discover the sponsorship and exposure opportunities that best fit to the strategy of your company.

Sponsorship Opportunities
Include your information below to apply for sponsorship opportunities
Successful registration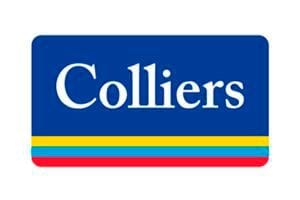 Warsaw | Poland
Colliers (NASDAQ, TSX: CIGI) is a leading diversified professional services and investment management company. With operations in 68 countries, our more than 15,000 enterprising professionals work collaboratively to provide expert advice to maximize the value of property for real estate occupiers, owners and investors. For more than 25 years, our experienced leadership, owning approximately 40% of our equity, has delivered compound annual investment returns of almost 20% for shareholders. In 2019, corporate revenues were more than $3.0 billion ($3.5 billion including affiliates), with $33 billion of assets under management in our investment management segment.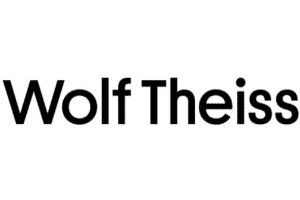 Warsaw | Poland
Wolf Theiss is one of the leading law firms in CEE and SEE. We have built our reputation on a combination of unrivalled local knowledge and strong international capability. We opened our first office in Vienna 60 years ago. Our team now brings together over 340 lawyers from a diverse range of backgrounds, working in offices in 13 countries throughout the CEE and SEE region. Over 80% of our work involves cross-border representation of international clients, and we offer full range of services.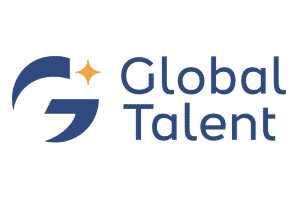 Brazil
Global Talent is a boutique recruitment agency dedicated exclusively to the Real Estate and Infrastructure markets. With specialized know-how in these sectors, our mission is to find true talent that can transform your company.
This event is exclusive for GRI members.