Credit: Pixabay / Pexels
Australia-India Proptech Acceleration - What trends and investor methods will break through real estate barriers?
Tuesday, 23rd February
10:30 - 11:30 | Indian Standard Time (GMT+5:30)
Submit your interest (Non-members)
Participation is restricted to Club Members and eMembers.
If you would prefer to contact us by email, please send to [email protected].
Our team will get in touch with you soon to confirm your participation
44 people are attending

Anubha
Director - India Real Estate ClubGRI Club
Please fill your crisp Personal Biography here.

Caroline
Director RE Asia PacificGRI Club
Caroline Zurakowski (祖拉) is a Director, Real Estate - Asia Pacific based in Shanghai, China. Caroline has extensive, cutting-edge understanding of the technologies and best practices that drive today's businesses in China. She holds a BA in International Relations, a Master in Science and Security from King's College London and a Business Administration and Management course at JiaoTong University. She has been working in Innovation Consulting in China since 2019, hosting over 500 Investors and C-Level Executives from +200 different organizations. Now she is responsible for the GRI expansion across Asia-Pacific region.
+8615601717339
+8615601717339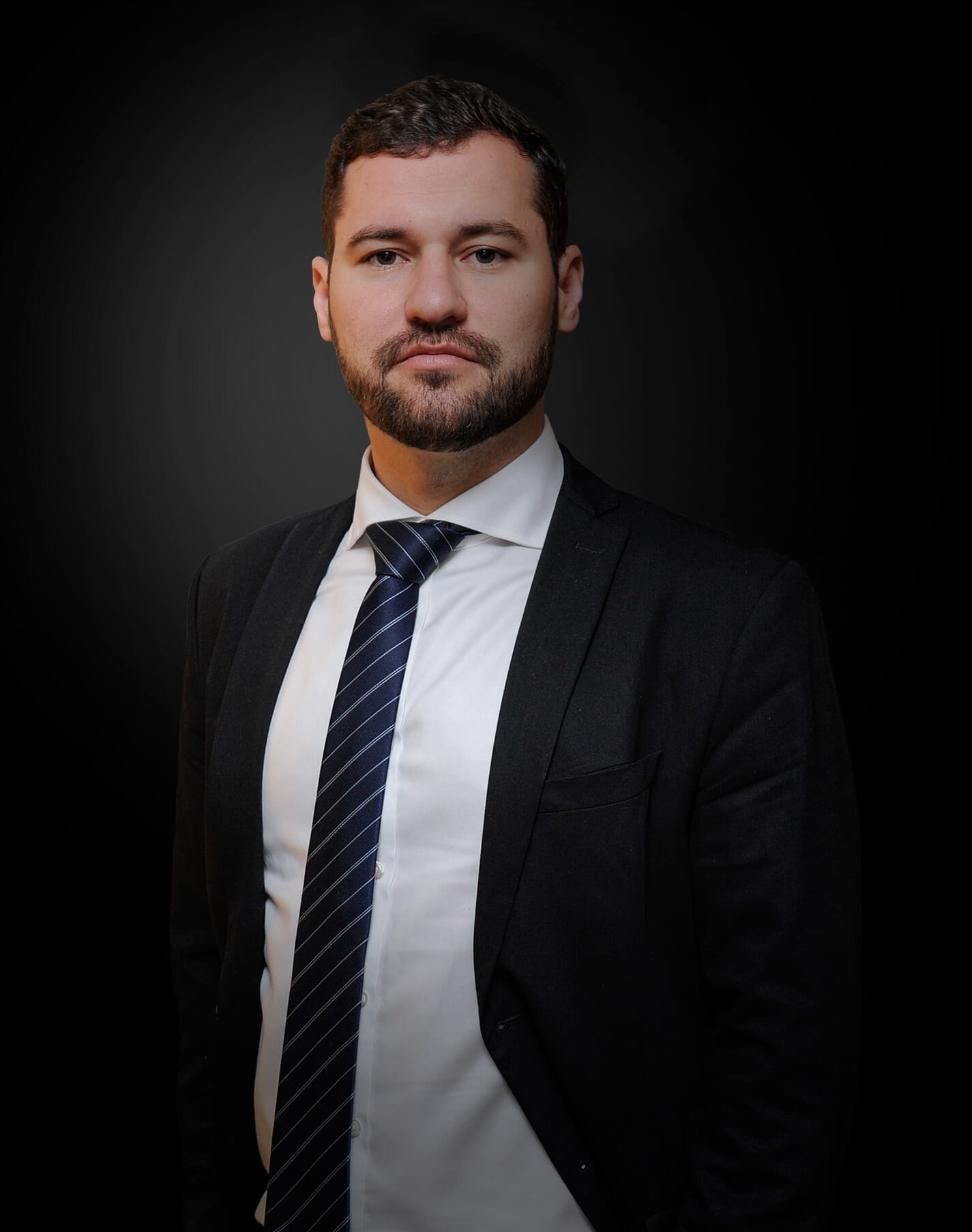 Pedro Nicolau
Pedro Nicolau
Global Head of Infrastructure & India
GRI Club
+55 11 98620-3494
+55 19 3203-0645
Pedro Nicolau is a Partner and the Global Head of Infrastructure and Portfolio Director for India at GRI Group. He leads the infrastructure division which is active in Latin America, India, China, and the USA. He also leads the real estate activities in India with a local team based in Mumbai. Prior to GRI, Pedro worked for Clarion Events Brazil in the Transportation, Mobility, and Sanitation portfolio. He has a bachelor degree in International Affairs at Unesp (São Paulo State University).

Priya Mathias
Priya Mathias
Country Head Real Estate India & Sr.Director Real Estate Asia Pacific
GRI Club
+919833945086
Priya is leading the strategy, investors relationship, business development, key account management, content development, special projects, events and team management across B2B/B2C at the GRI club. Headquartered in London, the GRI Club is a 'membership by invitation' club reserved exclusively for a qualified individual (C/Director level decision-makers) in real estate globally. Priya is a part of the GRI Management team and leads the India real estate relationships (Investors, Lenders, Developers, and operators) she is also responsible for the group's Asia Pacific business expansion. She has over 20 years of Marketing and Communications experience across real estate, hospitality, media and retail industry.
Although real estate markets have historically faced challenges when implementing new technology, the pandemic has led to an acceleration in new types of non-standard and high-frequency data being collected and disseminated.What is the scope for the less transparent but larger emerging markets like India in terms of Proptech adoption? What are the learnings, challenges and trends being followed in the highly transparent Australian Proptech market? What are the benefits that PropTech can bring to a Real Estate company, e.g. cost savings, increased efficiencies. Join a panel of leading proptech adopters and experts from Australia as they share their experience, their challenges and the opportunities India has in this segment.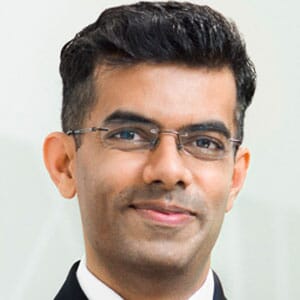 Vinamra
CEO, India Business ParksCapitaLand
India
Vinamra Srivastava is the Chief Executive Officer, India Business Parks for Capitaland. Vinamra oversees investments, development, operations, asset management and strategic planning for the business parks in India, and leads the expansion and enhancement of the Group's portfolio of assets in the country. He was previously based in Singapore heading Group Corporate Strategy & Development. He contributed to the successful Ascendas-Singbridge post-merger integration process and played a key leadership role to develop the India strategy.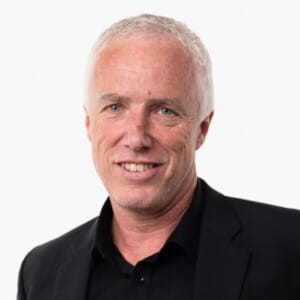 Andrew
Senior Principal Director APACPopulous
Australia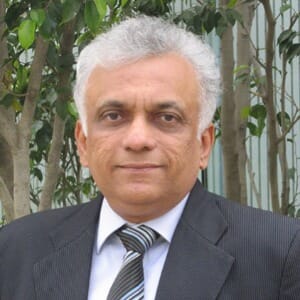 Arvind
CEOSecure Parking Solutions
India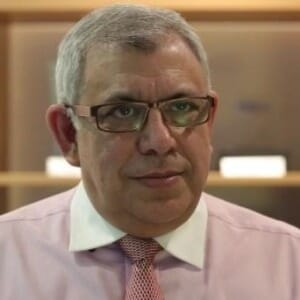 Rustom
Founder and CEOiOmniscient
Australia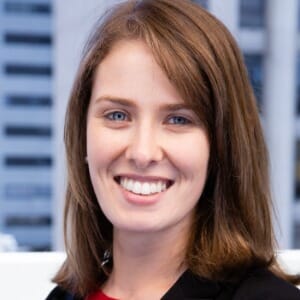 Samantha
Chief Commercial Officer3Dot Digital
Australia
Check what India Members have
to say about our Private Meetings
Bringing together senior players in the real estate market, the GRI Private Meetings combine personalised and data driven matchmaking, full of unpretentious, light and always useful conversations between new and old industry friends.
Sponsorship opportunities
GRI eMeetings offers a unique opportunity for companies to raise their profile in front of the most senior executives of the Real Estate industry worldwide.
Contact our team and check the sponsorship and exposure opportunities according to the strategy of your company.

Sponsorship Opportunities
Successful registration

Gurgaon | India
Colliers International Group Inc. (NASDAQ: CIGI) (TSX: CIGI) is a leading diversified professional services and investment management company. With operations in 68 countries, our more than 15,000 enterprising professionals work collaboratively to provide expert advice to maximize the value of property for real estate occupiers, owners and investors. For more than 25 years, our experienced leadership has delivered annual investment returns of almost 20% for shareholders.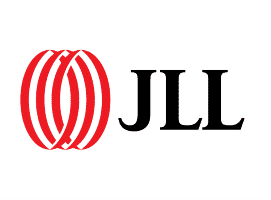 New Delhi | Maharashtra | India
JLL is India's premier and largest professional services firm specialising in real estate. With an estimated revenue for FY 2018-19 expected to be approx. INR 4,000 cr, the Firm is growing from strength to strength in India. The firm has an extensive presence across 10 major cities (Mumbai, Delhi NCR, Bengaluru, Pune, Chennai, Hyderabad, Kolkata, Ahmedabad, Kochi and Coimbatore) and 135 tier II & III markets with a cumulative strength of more than 11,000 professionals. It provides investors, developers, local corporates and multinational companies, a comprehensive range of services including leasing, capital markets, research & advisory, transaction management, project development, facility management and property & asset management across asset classes: commercial, residential, industrial, retail, warehousing & logistics, hospitality, land, healthcare, senior living and education.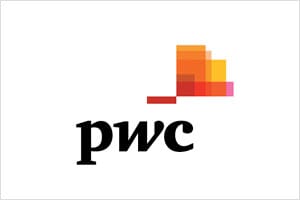 Mumbai | India
At PwC, our purpose is to build trust in society and solve important problems. We're a network of firms in 158 countries with more than 2,36,000 people who are committed to delivering quality in assurance, advisory and tax services. Find out more and tell us what matters to you by visiting us at www.pwc.com In India, PwC has offices in Ahmedabad, Bengaluru, Chennai, Delhi NCR, Hyderabad, Kolkata, Mumbai and Pune. For more information about PwC India's service offerings, visit www.pwc.com/in PwC refers to the PwC International network and/or one or more of its member firms, each of which is a separate, independent and distinct legal entity. Please see www.pwc.com/structure for further details.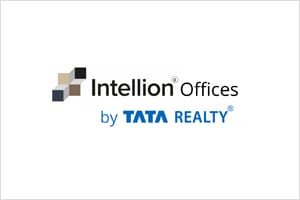 Mumbai | Maharashtra | India
Tata Group forayed into the real estate business over 35 years ago. Tata Housing was formed in 1984 and Tata Realty and Infrastructure Limited in 2007. The two companies were consolidated in 2018. TRIL has a strong presence across segments in 15 cities. Cumulatively, the company has a total of 53 projects (delivered & under construction); residential spaces of over 20 million sq ft, Commercial spaces of around 12 million square feet, Retail spaces of about 1.3 million square feet, Thirty two million square feet constructed, Another 37 million square feet is under construction. Each of the projects are built to enhance the quality of life for our customers and ensure customer delight. The focus is on best-in-class developments, sustainability and safety. The company carries forward the legacy of trust & integrity of the Tata Group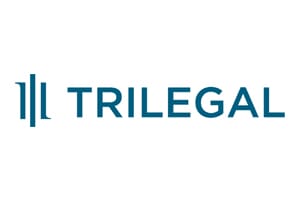 Mumbai | Maharashtra | India
Trilegal is one of India's leading full service law firms with offices in four of India's major cities – Mumbai, New Delhi, Bangalore and Gurgaon. We represent clients on a large number of the most complex and high value transactions in India. Our clients include many of the world's leading corporations, funds, banks and financial institutions. Our areas of expertise include mergers and acquisitions; strategic alliances and joint ventures; private equity and venture capital; defence and aviation; energy and infrastructure; banking and finance; taxation; restructuring; capital markets; telecoms, media and technology; dispute resolution; regulatory; competition law; labour and employment; real estate; hospitality; pharma; manufacturing among others. More recently, the firm was recognised as 'one of the top five law firms in the country' by RSG Consulting in its India Report, 2017. The Financial Times voted Trilegal as 'One of the top fifteen most innovative law firms in Asia-Pacific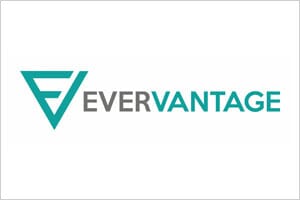 Mumbai | Maharashtra | India
EverVantage is a real estate consultancy firm that caters to the needs of developers, high net worth individuals, and investors across the country. Equipped with its single-minded pursuit of 'forEver adVantage', the firm provides services like fund raising, hospitality advisory, portfolio management, land transactions, leasing and transaction management, and strategy advisory. Adhering to its belief of 'People over Projections', EverVantage prioritizes right end-to-end solutions over simply closing a deal for its clients.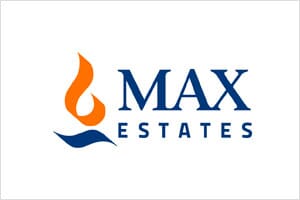 New Delhi | India
Established in 2016, Max Estates Limited is the real estate arm of the Max Group with the vision to bring the Group's values of Sevabhav, Excellence and Credibility to the Indian real estate sector. The mission of Max Estates is to offer spaces for residential and commercial use with the utmost attention to detail, design and lifestyle. With a team consisting of engineers, architects, planners and specialists, and collaborations with global leaders in design, master planning, landscape and sustainability, Max Estates is committed to delivering a truly unique quality of excellence and lifestyle to all our customers. Max Estates is a subsidiary of Max Ventures and Industries Limited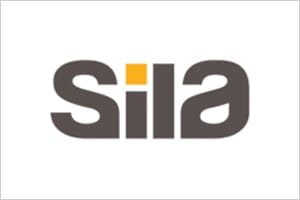 Mumbai | India
SILA is a Real Estate Platform driven by well-engineered processes, technology, and an entrepreneurial spirit. Over the last few years, SILA has efficiently scaled, with operations in 75+ cities, 6500+ employees and a client base of multiple Fortune 500 companies. Our experience in various sectors within Real Estate and a diverse client base of large Corporates, Real Estate funds, Landowners and Developers gives our platform the ability to provide in-depth analysis, strategy and execution for Re