Investments in Student Housing – Closing 2022 and future projections
Tuesday, November 8th
3 - 4pm | Greenwich Mean Time (GMT+0)
Join the event by applying for a courtesy membership.
This membership will grant you
free access to our global community
, allowing you to connect with
more than 10K members
, as well as to participate
unlimitedly in our courtesy online events
.
Successful registration
54 people are attending
Credit: elxeneize / Adobe Stock
EVENT MANAGER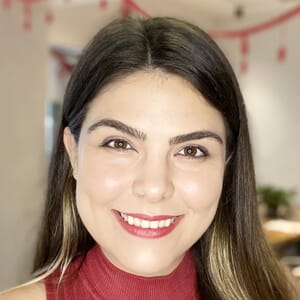 Senior Director, Investor RelationsGRI Club
China
GRI Club's Global Committees set the professional standard for peer-to-peer knowledge sharing in order to identify new trends, capitalise on growth opportunities and aid deal flow discovery worldwide.
Curated purely by members, spanning 80+ countries, and across all asset classes, this global committee meets once per month via zoom to share the current sentiment, investment appetite and debate where the market is going.
Participation is open and welcome to all GRI Club Members, under the wing of the specific committee chapter. Be part of the global dynamic exchange and always be present for the opportune moments in your asset and region.
Wednesday, November 8th
2023
Close
See complete schedule
Investments in Student Housing – Closing 2022 and future projections
The Student Housing Market in Retrospect – Where are we with transactional volumes, pricing and what were the key deals this year?
Will the Remarkable Resilience of the UK and the US Markets Continue?
Geopolitical Landscape in Europe – What are the shifts in the investment and acquisition financing strategies?
Global Investment Appetite - What will be the investors' focus in 2023?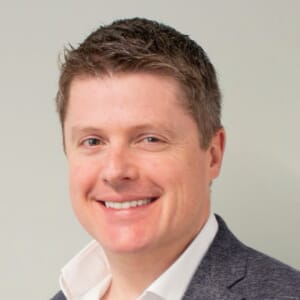 Head of StudentActive Northumberland
United Kingdom
Brian Welsh has over 14 years' experience in the student accommodation and private rental sector markets. He has been responsible for the development and management of over 50,000 beds globally. Brian assumed the role of CEO of Nido Student in October 2017. Within this time, he has overseen the expansion of the portfolio from 2,000 to a pipeline of over 20,000 beds. Prior to joining Nido, Brian was Head of Operational Management at Liberty Living plc and then assumed the role of COO of Threesixty Developments and The Student Housing Company, where he oversaw the acquisition and delivery of over 17,100 beds across Europe, breaking into new PRS markets which have since become established, in particular Ireland and Spain.

Head of Student Housing, EMEA International Capital MarketsJLL
United Kingdom
Julia became Head of Royal London's property department in 2002 and is responsible for coordinating the investment strategy across the Funds. Prior to joining RLAM in 2000 Julia was the Life Fund Manager at GRE. In 2000 she oversaw the sale of the Guardian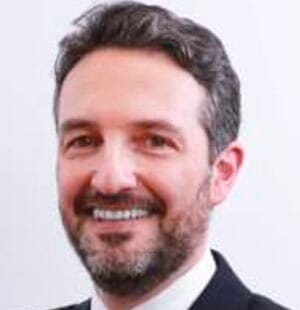 Managing Partner, Alternative InvestmentsUrbania
Spain

Commercial DirectorAldermore Bank PLC
United Kingdom
John is commercial director for the commercial real estate team at Aldermore. He is responsible for developing new propositions and enhancing the customer journey to meet growing demand. John has 30 years' experience in the industry having previously worked in a number of national roles at Bank of Scotland, CYBG and NAB.

Founder & CEOAmber Energy
United Kingdom

Chief Investment OfficerCampus Advantage
USA
Sponsorship opportunities
GRI eMeetings offers a unique opportunity for companies to raise their profile in front of the most senior executives of the Real Estate industry worldwide.
Contact our team and check the sponsorship and exposure opportunities according to the strategy of your company.

Sponsorship Opportunities
Include your information below to apply for sponsorship opportunities
Successful registration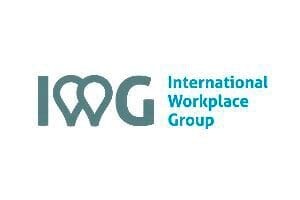 Switzerland
IWG is the leading global workspace provider with more than 3300 business centers across the globe. IWG has built an unparalleled network of office, co-working and meeting spaces for companies to use in every city in the world. Through our network of workspaces, IWG enables businesses to enhance productivity and connect over 2.5 million like-minded professionals.
This event is exclusive for GRI members.