Urbanisation, serviced offices, working from home and price fluctuations; what does the future hold for the Asia Pacific office market? This GRI eMeeting for the Asia Pacific will debate frankly with senior office owners, operators, investors and fund managers what COVID accelerated trends will significantly impact office demand, supply and transactions, as well as understanding the longer-term trends that were already flying under the radar.

Asia Pacific Office Real Estate Demand - Safe Haven or too many doubts?
The Great 'De-Densificiation' - Pre & post COVID-19 trends on tenant demands for workspace;
Investment Appetite - Will capital flows continue to reach the region?
Looking into the future and demand changes, how quickly can ongoing developments and projects adjust?
Workspace Occupation - How might space reduction impact revenue costs, rent payments and portfolio size?
Asset Value - How might the acceleration to newer offices and space reductions hinder investment returns on older stock?

Andrew
Executive DirectorColliers International
Hong Kong
Andrew joined Colliers as Executive Director, Research, Asia in February 2016. He is responsible for directing research output by over 40 staff across the regional offices, and is committed to delivering strategic, rigorous and actionable research to help Colliers' clients and business professionals make key commercial decisions.Andrew has 30 years of experience – including 18 years in Asia – in property, equity and strategic research. He has worked with large investment banks including HSBC and Nomura around the world, and has covered numerous industrial and service sectors including real estate.

Ada
Chief Executive OfficerChampion REIT
Hong Kong
Ms. Wong is the Chief Executive Officer of Champion Real Estate Investment Trust, overseeing its strategic development as well as asset management and enhancement. She also spearheads the team to seek for growth opportunities, formulate acquisition and investment strategies and monitor the capital structure of the Trust, including the planning and overseeing of capital raising activities from the market. Ms. Wong has almost 20 years' experience in local and overseas financial industry. Prior to joining the Trust, she worked at Citigroup and J.P. Morgan's investment banking division. She was honoured with the title of Best CEO by FinanceAsia in 2020 and is the Chairperson of Asia Pacific Real Estate Association Hong Kong chapter.

Angelo
Managing DirectorAcure Asset Management
Australia
Angelo is the Founder and Managing Director of Acure Asset Management Ltd an Australian Wholesale Property Funds Management group that commenced in 2012 that currently has over $400m AUM throughout Australia. He is responsible in identifying opportunities for its wholesale funds. Previous to Acure, Angelo was the Founder and Managing Director of an Australian ASX 300 Listed REIT with over $1.4bn in AUM. He has over 26 years of experience in funds management and capital markets.

Hideki
President & CEOSumisho Realty Management
Japan
Hideki is the President and CEO of Sumisho Realty Management Co., Ltd (SRM) since 2015. SRM is Sumitomo Corporation's group company and dedicating to real estate asset management and advisory business. Currently, SRM is managing private funds, Private REIT and J-REIT with AUM of around 500 billion yen. He has over 30 years' experience in real estate business with Sumitomo Corporation locally and globally since 1983. In Japan, he held several key positions responsible for real estate developments, investments and asset management as well as consulting service business in all kinds of asset class such as residential, commercial and logistic sectors.

Hubert
Senior PartnerStanley & Partners Investment Management
China
Hubert is responsible for a real estate portfolio invested by LRE in the Greater China region. Prior to joining LRE, Hubert served as China Managing Director with Portman Holdings and General Manager with Hutchison Whampoa Property Group in Shanghai and East China. He has more than 20 years experience in investment and asset management of Grade A office buildings, hotel, serviced apartments, villas and condominiums, and shopping malls in China, Hong Kong, Singapore, and Kuala Lumpur.

Jae
Head of Capital MarketsARA Private Funds
Singapore
Mr Jae Choi is Head of Capital Markets of ARA Private Funds. He is responsible for leading its global fundraising activities, structuring and launching new investment funds and products, and establishing and maintaining capital partnerships with global investors. Mr Choi has more than 20 years of experience in the banking and finance industry, particularly in private funds and asset management. Prior to joining ARA, he was COO and Head of Investor Relations and Capital Markets at Forum Partners, Co-Founder of Asia Asset Partners and held senior positions in Blackstone, Bank of America Merrill Lynch and GE Commercial Finance. Mr Choi holds a Bachelor of Laws and Bachelor of Economics, both from the University of Sydney, Australia.
Participation is restricted to Club Members and eMembers.
If you would prefer to contact us by email, please send to [email protected].

Caroline
Director, Real Estate - Asia PacificGRI Club
Caroline Zurakowski (祖拉) is a Director, Real Estate - Asia Pacific based in Shanghai, China. Caroline has extensive, cutting-edge understanding of the technologies and best practices that drive today's businesses in China. She holds a BA in International Relations, a Master in Science and Security from King's College London and is currently doing a Business Administration and Management course at JiaoTong University. She has been working in Innovation Consulting in China since 2019, hosting over 500 Investors and C-Level Executives from +200 different organizations. Now she is responsible for the GRI expansion across Asia-Pacific region.
+8615601717339
+8615601717339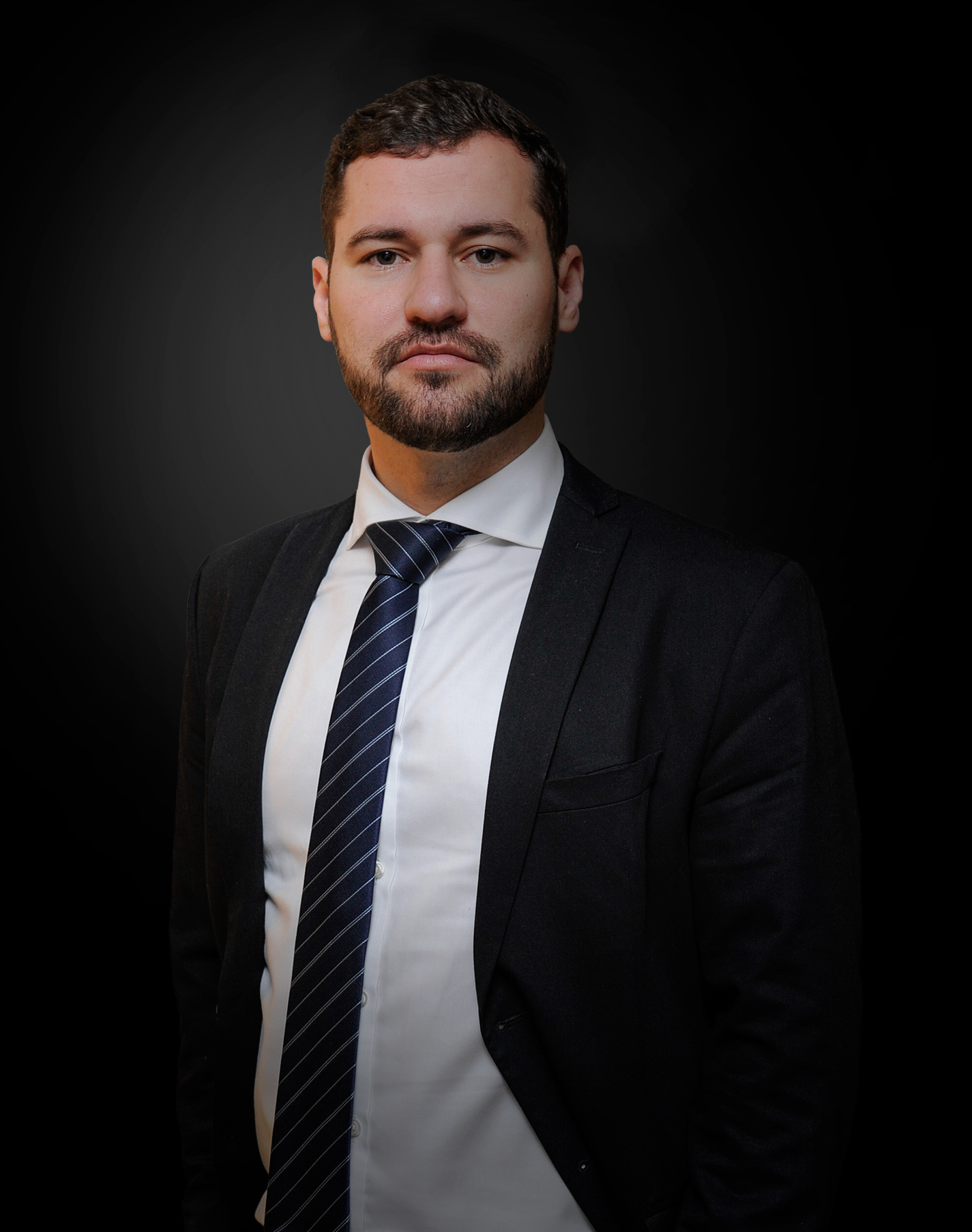 Pedro Nicolau
Pedro Nicolau
Global Head of Infrastructure & India
GRI Club
+55 11 98620-3494
+55 19 3203-0645
Pedro Nicolau is a Partner and the Global Head of Infrastructure and Portfolio Director for India at GRI Group. He leads the infrastructure division which is active in Latin America, India, China, and the USA. He also leads the real estate activities in India with a local team based in Mumbai. Prior to GRI, Pedro worked for Clarion Events Brazil in the Transportation, Mobility, and Sanitation portfolio. He has a bachelor degree in International Affairs at Unesp (São Paulo State University).

Need help?
WhatsApp Assistance
Monday to Friday - 8:30 a.m. to 6:00 p.m.