The real estate debt market in the Asia Pacific region has been steadily growing with new debt funds and other innovative stakeholders bridging the finance gap. As a result, many private equity firms, pension funds, insurance companies and others are increasing their debt exposure for APAC markets. Yet, with bank and government intervention into rates and pricing, increased competition and a looming global recession, we might ask ourselves: what consequences might such have on the APAC debt and credit markets?

APAC Debt & Credit Markets - Same old competition for prices or new lenders ready to pounce?
Debt Leveraging post-Covid - open opportunities or impossible economics?
Interest Rates and Covid consequences - where are the risks and rewards?
The Rise of Asian Private Debt
Japan - safe port or too competitive?
Australia - is there a space for debt funds or is it still too controlled by banks?
China - will offshore investors play a bigger role at the Chinese market? Dodging the "three red lines".
APAC Emerging Markets Outlook.

Andrew
MD - Debt & Structured Finance - PacificCBRE
Australia

Ada
Chief Executive OfficerChampion REIT
Hong Kong
Ms. Wong is the Chief Executive Officer of Champion Real Estate Investment Trust, overseeing its strategic development as well as asset management and enhancement. She also spearheads the team to seek for growth opportunities, formulate acquisition and investment strategies and monitor the capital structure of the Trust, including the planning and overseeing of capital raising activities from the market. Ms. Wong has almost 20 years' experience in local and overseas financial industry. Prior to joining the Trust, she worked at Citigroup and J.P. Morgan's investment banking division. She was honoured with the title of Best CEO by FinanceAsia in 2020 and is the Chairperson of Asia Pacific Real Estate Association Hong Kong chapter.

Ari
Director, Real EstateDeutsche Securities Japan
Japan

Blake
Managing PartnerACRE
Singapore
Blake Olafson is a Founding Partner of ACRE and has spent 28 years in the real estate industry covering all aspects of the direct investment process including origination, underwriting, risk control, and creation of unique deal structures and exits. Mr. Olafson is responsible for the expansion of ACRE's platform in southeast Asia and oversees ACRE's flagship developments in Thailand and Indonesia. Prior to ACRE, he was Head of Asian Real Estate at Arcapita, where he was responsible for a $1.8 billion Asian real estate portfolio.

Chris
co-CEOMoelis Australia
Australia
Chris Wyke is Joint Chief Executive Officer of Moelis Australia and was one of the founders of the company in 2009. Chris has over 20 years' industry experience, including extensive private equity, turnaround, restructuring, M&A, equity and debt capital markets transactions. He previously worked in investment banking for J.P. Morgan and UBS in London, Singapore and Sydney. Chris holds a Bachelor of Economics with Honours from University College London.

Wayne
Co-Founder and Managing DirectorMaxCap Group
Australia
Wayne is the Founder & Managing Director of MaxCap Group, responsible for business strategy, execution, key stakeholder relations and capital raising. He has over 15 years of real estate and finance experience having worked on all sides of the table as an originator, lender, asset manager, real estate investor & developer, project manager & Property Manager. Wayne holds a double degree, Bachelor of Business Management & Marketing (Hons), graduating Dux from Monash University, Melbourne. Wayne is on the Executive Committee of YPO Australia and is a Fellow of the Australian Institute of Management and a Senior Associate of the Financial Services Institute of Australia (FINSIA).
Participation is restricted to Club Members and eMembers.
If you would prefer to contact us by email, please send to [email protected].

Caroline
Director, Real Estate - Asia PacificGRI Club
Caroline Zurakowski (祖拉) is a Director, Real Estate - Asia Pacific based in Shanghai, China. Caroline has extensive, cutting-edge understanding of the technologies and best practices that drive today's businesses in China. She holds a BA in International Relations, a Master in Science and Security from King's College London and is currently doing a Business Administration and Management course at JiaoTong University. She has been working in Innovation Consulting in China since 2019, hosting over 500 Investors and C-Level Executives from +200 different organizations. Now she is responsible for the GRI expansion across Asia-Pacific region.
+8615601717339
+8615601717339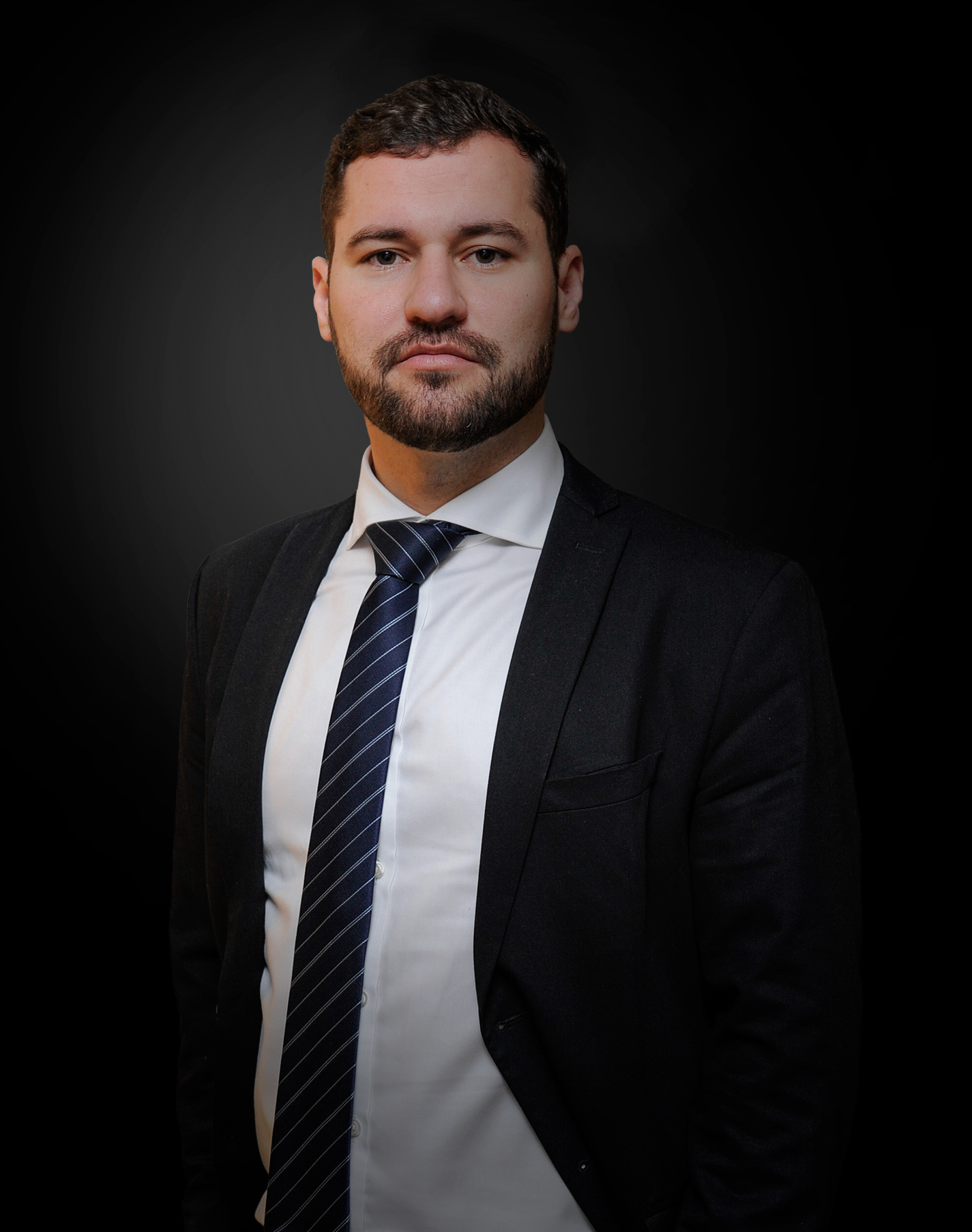 Pedro Nicolau
Pedro Nicolau
Global Head of Infrastructure & India
GRI Club
+55 11 98620-3494
+55 19 3203-0645
Pedro Nicolau is a Partner and the Global Head of Infrastructure and Portfolio Director for India at GRI Group. He leads the infrastructure division which is active in Latin America, India, China, and the USA. He also leads the real estate activities in India with a local team based in Mumbai. Prior to GRI, Pedro worked for Clarion Events Brazil in the Transportation, Mobility, and Sanitation portfolio. He has a bachelor degree in International Affairs at Unesp (São Paulo State University).

Need help?
WhatsApp Assistance
Monday to Friday - 8:30 a.m. to 6:00 p.m.