A Tale of Three Cities - Building Resilience: Mumbai, London & Hong Kong
Wednesday, 19th May
15:00 - 16:00 | Indian Standard Time (GMT+5:30)
Submit your interest (Non-members)
Participation is restricted to Club Members and eMembers.
If you would prefer to contact us by email, please send to [email protected].
Our team will get in touch with you soon to confirm your participation
115 people are attending
Credit: Elxeneize / Leungchopan / Twenty20Photos / Envato Elements
EVENT MANAGERS
Anubha

Garg
Director - India Real Estate Club
GRI Club
Pedro

Nicolau
Global Head of Infrastructure & India
GRI Club
Anubha
Director - India Real Estate ClubGRI Club
Please fill your crisp Personal Biography here.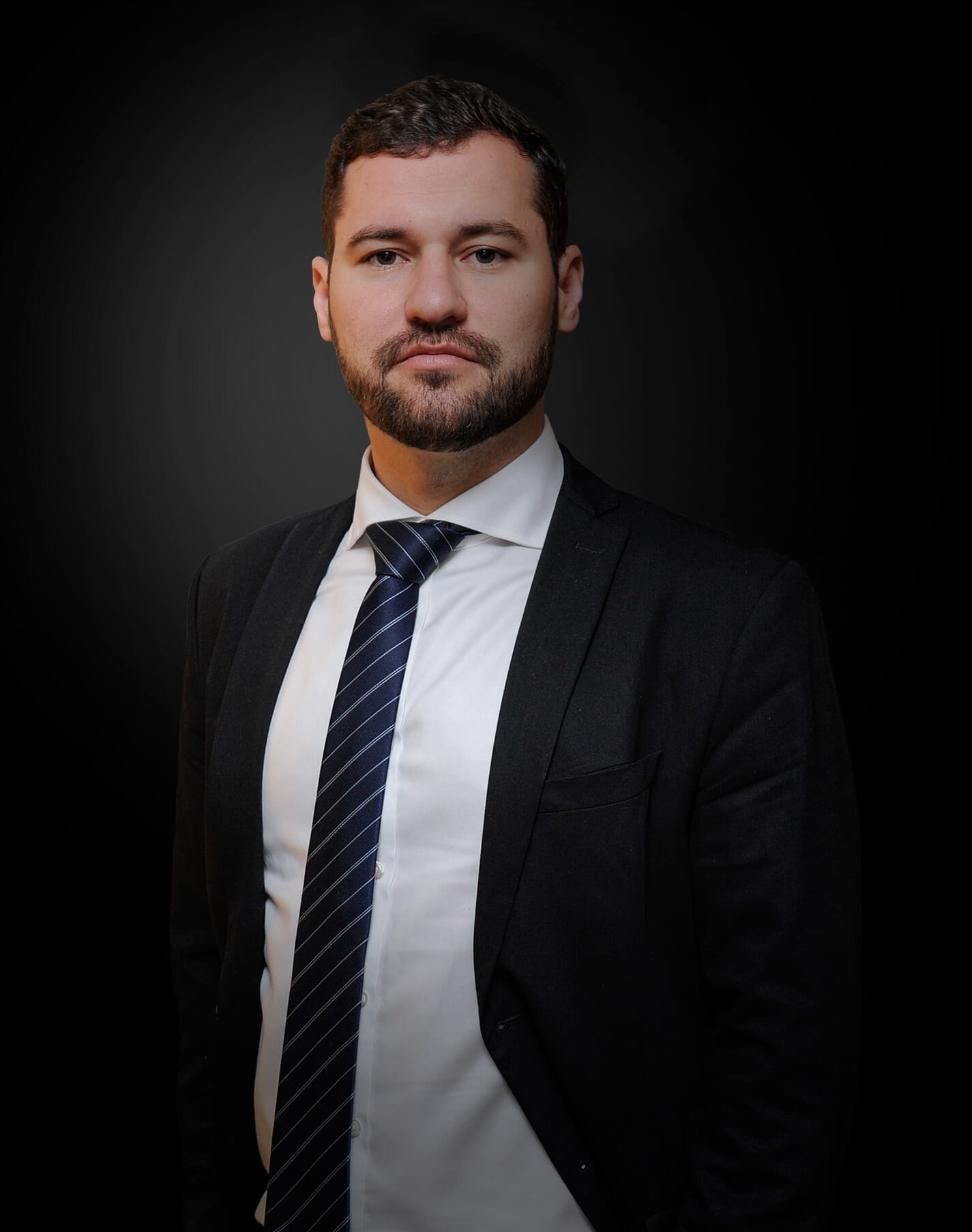 Pedro Nicolau
Pedro Nicolau
Global Head of Infrastructure & India
GRI Club
+55 11 98620-3494
+55 19 3203-0645
Pedro Nicolau is a Partner and the Global Head of Infrastructure and Portfolio Director for India at GRI Group. He leads the infrastructure division which is active in Latin America, India, China, and the USA. He also leads the real estate activities in India with a local team based in Mumbai. Prior to GRI, Pedro worked for Clarion Events Brazil in the Transportation, Mobility, and Sanitation portfolio. He has a bachelor degree in International Affairs at Unesp (São Paulo State University).
The COVID-19 crisis accelerated the need for significant changes in the real estate industry. This pandemic forced everyone to rethink their strategies and brave the unseen. Pioneers in the industry have been exploring ways to diversify sources of revenue, pursuing new digitally-enabled business models and focusing on tenant experience.
GRI brings forth a chat with Three Leaders from across the globe to share with us their experiences and insights into what has been their office real estate strategy over the past one year, how have they promoted business resilience during these difficult times, key opportunities across the APAC market that they view as a beacon of hope for the industry, and key learnings from a business point of view.

Timings
15:00 - 16:00 | Indian Standard Time (GMT+5:30)
17:30 - 18:30 | Hong Kong time (GMT+8)
10:30 -11:30 | British Summer Time (GMT+1)
Check what India Members have
to say about our Private Meetings
Bringing together senior players in the real estate market, the GRI Private Meetings combine personalised and data driven matchmaking, full of unpretentious, light and always useful conversations between new and old industry friends.
Sponsorship opportunities
GRI eMeetings offers a unique opportunity for companies to raise their profile in front of the most senior executives of the Real Estate industry worldwide.
Contact our team and check the sponsorship and exposure opportunities according to the strategy of your company.

Sponsorship Opportunities
Successful registration