Although 2020 is coming to an end, the uncertainty generated by the COVID-19 pandemic and the political elections will follow the real estate industry well into 2021. What can we expect for the US real estate market in 2021? This eMeeting will gather the US' top real estate investors, developers and experts to assess the status of the market, analyze priorities and share solutions that will help the industry recover as quickly as possible in 2021.
Darin Mellott
Director of Research, Americas
CBRE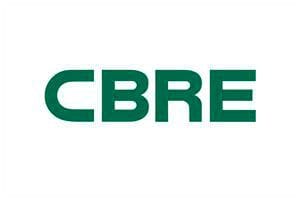 2021 US Real Estate Outlook
What will drive real estate growth & what challenges lie ahead?
US Status Report: What has been the impact of the pandemic, political elections and social change on the country's economic and real estate performance? 
Real Estate Priorities: With a new administration, what should be the urban development and real-estate related priorities for 2021?
Asset Class Performance: How have the various asset classes held up and what are the main challenges to overcome in the next months? 
Second Wave of COVID-19: How are real estate players responding to the second wave of COVID-19 cases and what solutions have been most successful to adapt to the "new normal"? 
A Better Normal, not New Normal: What is the role of technology to enhance the US real estate market going forward, and what are the main trends/considerations to create more resilient assets? 

Director of Research, AmericasCBRE
USA
Darin Mellott is the Americas Director of Research at CBRE. In this capacity, Darin works with other members of senior leadership to provide analysis and develop "house views" on global markets and economic conditions, with a focus on their impact on real estate in the U.S., Canada and Latin America. Beyond this, Darin leads and contributes to research and strategy efforts across the globe on behalf of clients, and has authored numerous white papers for the firm. He also represents CBRE with the media and at public forums on a frequent basis. Prior to his current role, Darin was CBRE's Director of Research and Analysis for the Southwest Region of the U.S.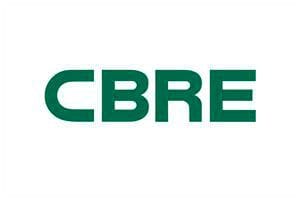 Boston | USA
Real Estate Consultancy specialized in providing solutions to investors developers occupiers and owners in all business lines.
Submit your interest (Non-members)
Participation is restricted to Club Members and eMembers.
If you would prefer to contact us by email, please send to [email protected].
Successful registration
Participation is restricted to Club Members and eMembers.
If you would prefer to contact us by email, please send to [email protected].

Production ManagerGRI Club
Brazil
Production Manager at GRI Club. My job is to connect top investors, developers, banks, consultants, lawyers, and other Real Estate players and executives to GRI meetings and events that I produce in Brazil, Portugal and USA. International Relations and Affairs Analyst and Economist at Faculdades de Campinas (FACAMP). Study abroad in France at ICN Business School with a Bachelor of Business Administration (BBA Program).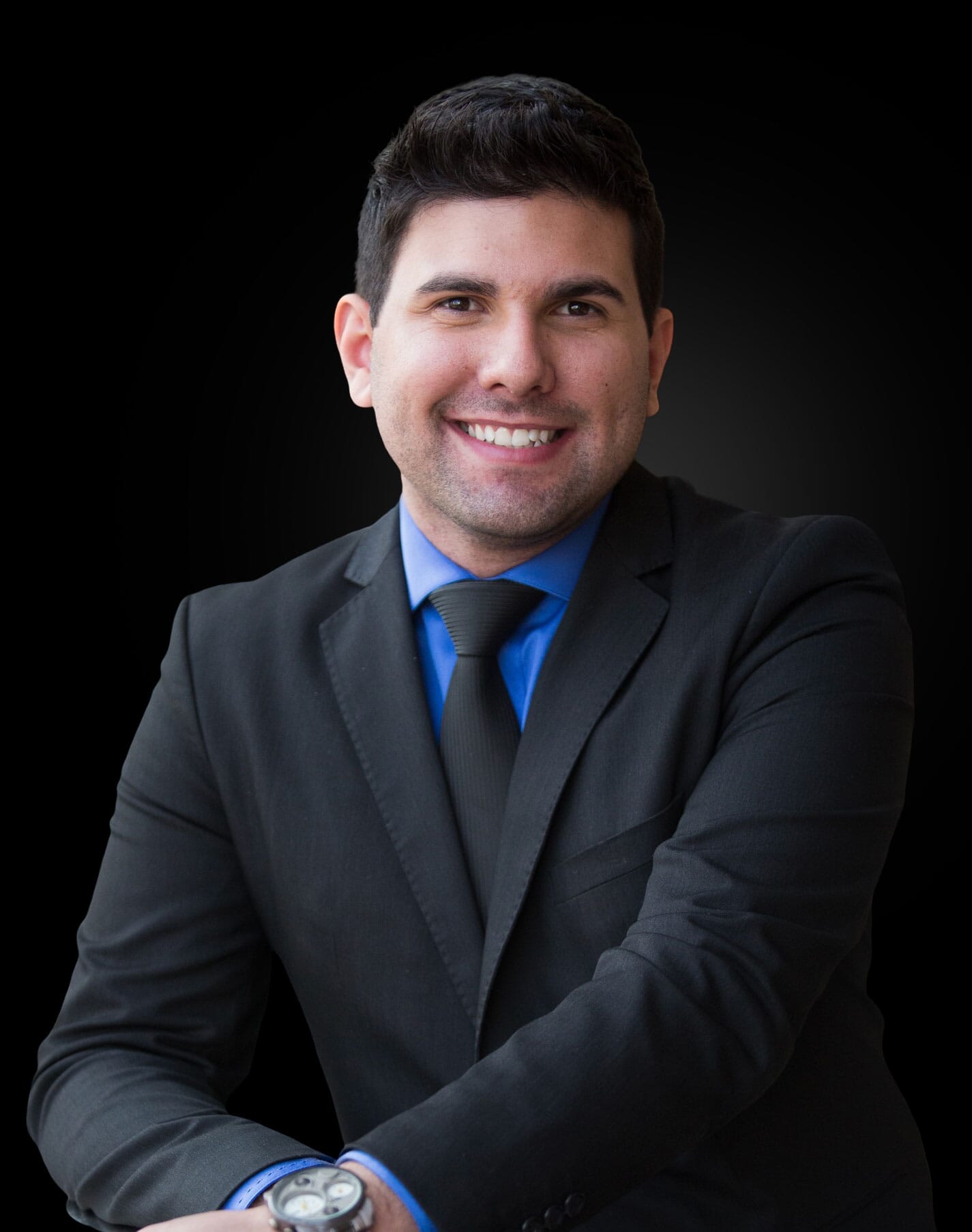 Robinson Silva
Robinson Silva
Partner, Real Estate - USA & Brazil
GRI Club
+55 11 99955-5662
+55 11 2391 5583
Robinson Silva is director of the GRI Club, which brings together leading real estate and infrastructure players in more than 20 countries. He leads the club's real estate market division in the United States and Brazil, including conferences and exclusive activities to members in the residential, land development, malls, retail, hospitality, offices, industrial and logistics segments. He is also a moderator of debates with essential players of the market, economy, and politics. He has an extensive network of relationships and a broad experience in the American and Brazilian real estate industry and the financial and credit areas. He holds a degree in Public Relations and postgraduate degrees in Marketing and Project Management.  
This eMeeting is exclusive
for Premium members