Rethinking Dispute Resolution in India's PPP Projects
Wednesday, 16th June
16:30 - 17:30 | Indian Standard Time (GMT+5:30)
Submit your interest (Non-members)
Participation is restricted to Club Members and eMembers.
If you would prefer to contact us by email, please send to [email protected].
Our team will get in touch with you soon to confirm your participation
53 people are attending
Credit: Den Rise / Shutterstock
EVENT MANAGERS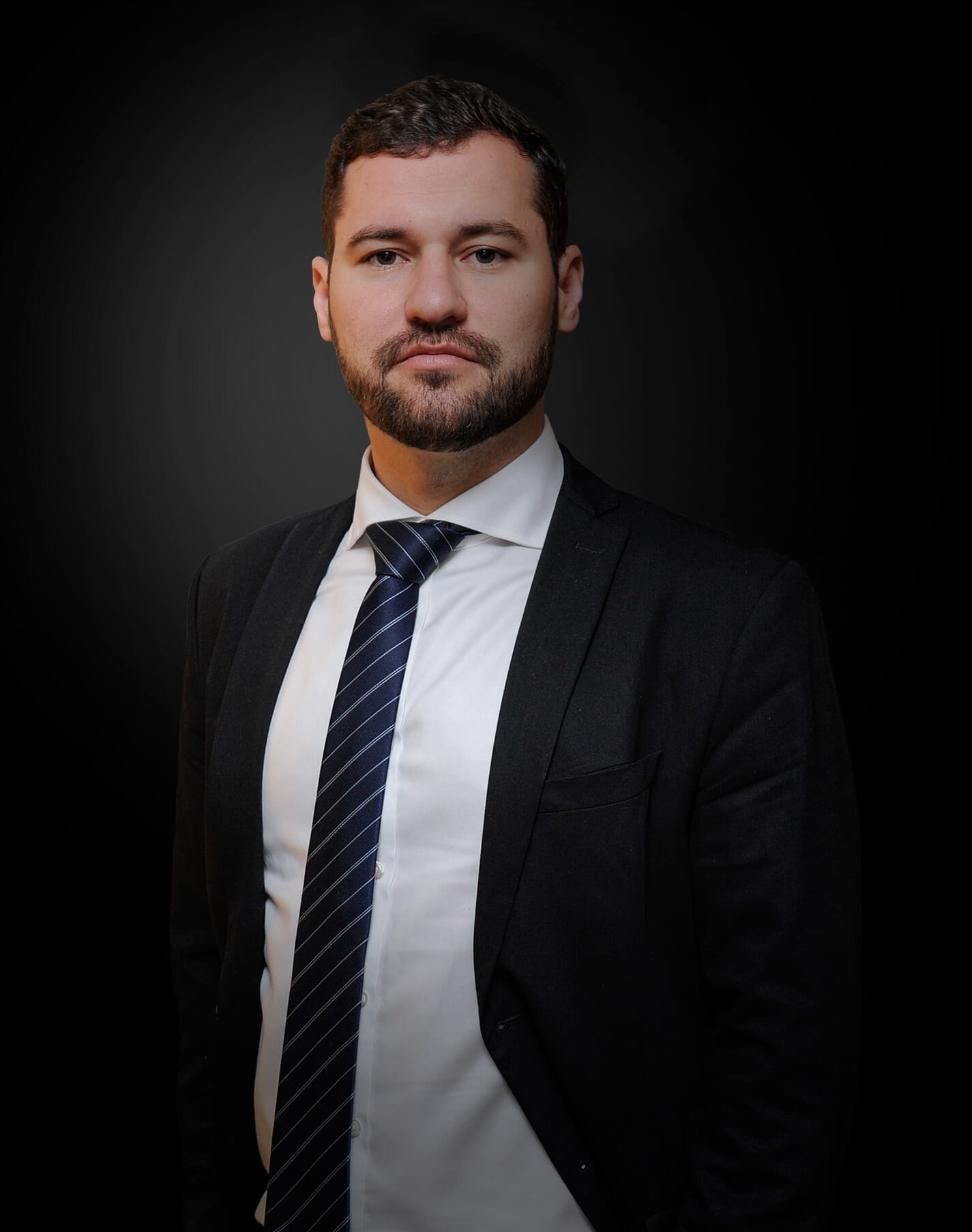 Pedro Nicolau
Pedro Nicolau
Global Head of Infrastructure & India
GRI Club
+55 11 98620-3494
+55 19 3203-0645
Pedro Nicolau is a Partner and the Global Head of Infrastructure and Portfolio Director for India at GRI Group. He leads the infrastructure division which is active in Latin America, India, China, and the USA. He also leads the real estate activities in India with a local team based in Mumbai. Prior to GRI, Pedro worked for Clarion Events Brazil in the Transportation, Mobility, and Sanitation portfolio. He has a bachelor degree in International Affairs at Unesp (São Paulo State University).
Surekha
Director - InfrastructureGRI Club
+91-9920075521
9920075521
Infrastructure projects are always perceived to be in the high risk category. To reduce development risk and revive private sector participation in infrastructure investment, the Government has on one hand launched Hybrid Annuity Model based PPP, while also simultaneously increasing its investment into greenfield projects. While these steps are welcomed by the private sector, a major area of concern for them at the stage of contract management is the setting up of an efficient and credible dispute resolution mechanism which would ensure settlement of disputes in a time-bound manner. For the private infrastructure investment to rejuvenate, it requires concentrated effort on three levels, (i) improving financial capacity, (ii) timely and non-confrontational dispute resolution, and (iii) reducing execution uncertainties. What steps are needed to achieve this?
Sponsorship opportunities
GRI eMeetings offers a unique opportunity for companies to raise their profile in front of the most senior executives of the Real Estate industry worldwide.
Contact our team and check the sponsorship and exposure opportunities according to the strategy of your company.

Sponsorship Opportunities
Successful registration