Credit: Liufuyu/Envato Elements
PLI scheme for solar manufacturing - Boon to India's renewable energy sector?
Wednesday, 10th March
16:30 - 17:30 | India Standard Time (GMT+5:30)
Submit your interest (Non-members)
Participation is restricted to Club Members and eMembers.
If you would prefer to contact us by email, please send to [email protected].
Our team will get in touch with you soon to confirm your participation
26 people are attending
EVENT MANAGERS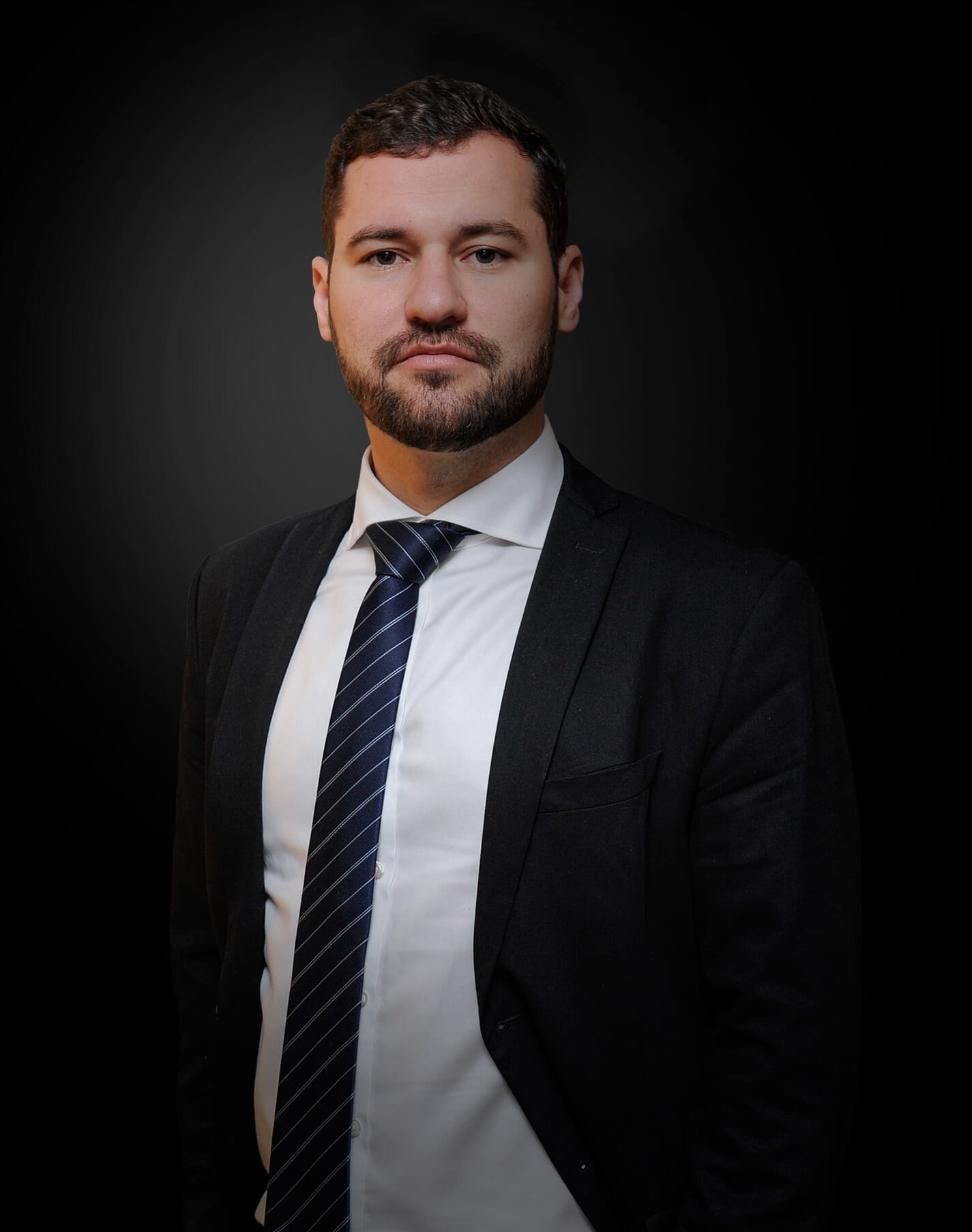 Pedro Nicolau
Pedro Nicolau
Global Head of Infrastructure & India
GRI Club
+55 11 98620-3494
+55 19 3203-0645
Pedro Nicolau is a Partner and the Global Head of Infrastructure and Portfolio Director for India at GRI Group. He leads the infrastructure division which is active in Latin America, India, China, and the USA. He also leads the real estate activities in India with a local team based in Mumbai. Prior to GRI, Pedro worked for Clarion Events Brazil in the Transportation, Mobility, and Sanitation portfolio. He has a bachelor degree in International Affairs at Unesp (São Paulo State University).

Surekha
Director - InfrastructureGRI Club
+91-9920075521
9920075521
The Union Cabinet's decision to award 'performance linked incentive' (PLI) to solar panel manufacturers is likely to give a boost to the domestic companies. The sector is still nascent in India and the government wants to reduce import dependence. While the wind power sector has a strong domestic supply chain, solar power projects are majorly dependent on imported solar panels. Industry was quick to move on this initiative, as the first tender for the solar manufacturing was bagged shortly after the launch of the PLI scheme.

Discussion will touch up on:
What short & long-term impact will domestic manufacturing have on pricing?
Will India be at par in terms of its production capacity and efficiency?
Is the budget allocation to the scheme adequate?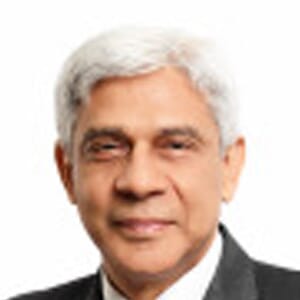 Sidharath
Infrastructure | Airports | PPP| Renewables | AdvisorySidharath Kapur
India
Sidharath has leadership experience of over 32 years in infrastructure and financial services covering airports, renewable energy, real estate, oil and gas and investment banking. Sidharath spent the last decade in the airport sector and brings deep insight of the airport business and strategy. He was Executive Director at GMR Airports and was key in the expansion and value creation at GMR group's airport business. As part of his role he was responsible for successful bids of airports of Male, Crete, Cebu, Goa and Nagpur. He was also CEO-Airports with the Adani Group, leading the group's new airport business forward including setting up the initial team. More recently he lead as CEO of Acme Solar - a large Indian renewable energy company.

Pawan
CFOAzure Power
India

Chiranjeev
Managing DirectorPremier Energies
India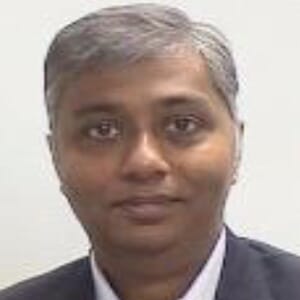 Tarun
Sr. Infrastructure Investment ProfessionalIFC
India
Tarun is an infrastructure professional working with International Finance Corporation – The World Bank Group in its infrastructure investment team since 2012. With an academic background in Economics and Management, he is a professional with experience spanning more than two decades. His previous employers have included IDBI, IL&FS, HSBC and IBRD (The World Bank Group). His experience spans across investment banking and development finance, specifically includes influencing policy actions adopted by Governments, facilitating capital market access for entities, setting credit risk management functions for infrastructure funds, investment banking across infrastructure sectors and project finance.

Ramesh
CEOAdani Solar
India

Mayank
President - Strategy & OperationsReNew Power
India
Sponsorship opportunities
GRI eMeetings offers a unique opportunity for companies to raise their profile in front of the most senior executives of the Infrastructure and Energy sectors worldwide.
Contact our team and check the sponsorship and exposure opportunities according to the strategy of your company.

Sponsorship Opportunities
Successful registration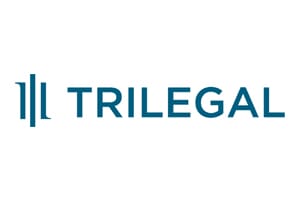 Mumbai | Maharashtra | India
Trilegal is one of India's leading full service law firms with offices in four of India's major cities – Mumbai, New Delhi, Bangalore and Gurgaon. We represent clients on a large number of the most complex and high value transactions in India. Our clients include many of the world's leading corporations, funds, banks and financial institutions. Our areas of expertise include mergers and acquisitions; strategic alliances and joint ventures; private equity and venture capital; defence and aviation; energy and infrastructure; banking and finance; taxation; restructuring; capital markets; telecoms, media and technology; dispute resolution; regulatory; competition law; labour and employment; real estate; hospitality; pharma; manufacturing among others. More recently, the firm was recognised as 'one of the top five law firms in the country' by RSG Consulting in its India Report, 2017. The Financial Times voted Trilegal as 'One of the top fifteen most innovative law firms in Asia-Pacific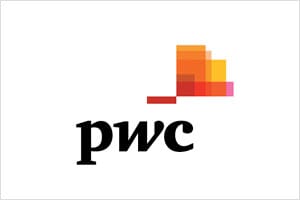 Mumbai | India
At PwC, our purpose is to build trust in society and solve important problems. We're a network of firms in 158 countries with more than 2,36,000 people who are committed to delivering quality in assurance, advisory and tax services. Find out more and tell us what matters to you by visiting us at www.pwc.com In India, PwC has offices in Ahmedabad, Bengaluru, Chennai, Delhi NCR, Hyderabad, Kolkata, Mumbai and Pune. For more information about PwC India's service offerings, visit www.pwc.com/in PwC refers to the PwC International network and/or one or more of its member firms, each of which is a separate, independent and distinct legal entity. Please see www.pwc.com/structure for further details.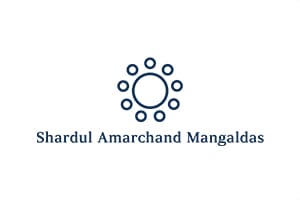 New Delhi | India
Founded on a century of legal achievements, we are one of India's leading full service law firms. Our mission is to enable business by providing solutions as trusted advisors through excellence, responsiveness, innovation, and collaboration. We are known globally for our integrated approach. Our 600+ lawyers including 116 partners provide exceptional services across practice areas which include General Corporate, Merger & Acquisition, Private Equity, Banking & Finance, Insolvency & Bankruptcy, Competition Law, Dispute Resolution, Projects & Project Finance, Capital Markets, Tax, and Intellectual Property. Helming major headline transactions and litigation across industries, we advise leading multinational corporations on their India entry and legal strategy impacting their business. We have offices in seven cities across India - New Delhi, Mumbai, Gurugram, Bengaluru, Chennai, Ahmedabad and Kolkata.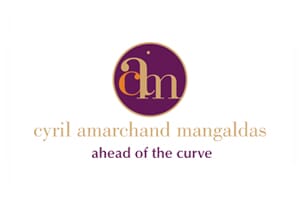 Mumbai | India
Cyril Amarchand Mangaldas is India's leading law firm with global reputation of being trusted advisors to its clients. Tracing its professional lineage to 1917, cam was founded to continue the legacy of Amarchand & Mangaldas & Suresh A. Shroff & Co. The Firm advises a large and diverse set of clients, including domestic and foreign commercial enterprises, financial institutions, private equity funds, venture capital funds, start-ups, government and regulatory bodies. Abhijeet
Head Special ProjectsPeak Infra
India

Aman
Lead Consultant PPP CellNITI Aayog
India
Aman Hans is a Public Private Partnership Specialist with NITI Aayog, Government of India. He is also the active in-charge of the Government's ambitious proposal to set-up Giga-factories to manufacture Advance Chemistry Cells (ACCs) in India. Aman has over ten years of experience in diverse facets of Public Policy and Structured finance. Prior to NITI Aayog, he has served with various multi-nationals including SBI Capital Markets Ltd., Sumitomo Mitsui Banking Corporation (SMBC), Ernst & Young LLP and ITC Ltd. He holds a B.A (Hons) Mathematics from St. Stephen's College, Delhi University, a Post-graduate degree in Msc Finance from Warwick Business School (U.K) and is a level-3 CFA Candidate.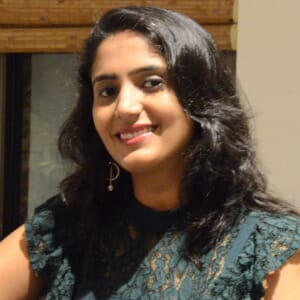 Anjali
ROADIS
India
Anjali is a strategy/ investments professional at ROADIS India. She has handled multiple roles at ROADIS ranging from business development, investments, financial planning to project financing & restructuring. She is currently leading initiatives in Innovation & Safety, apart from other things. Prior to ROADIS, she has worked with Hochtief and Goldman Sachs in infrastructure & renewable energy segments. She holds an MBA from IISc,Bangalore and an Engineering degree in IT from Delhi University.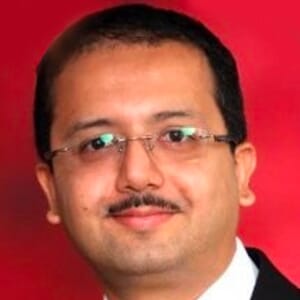 Bharat
Executive DirectorCLSA
India

Chiranjeev
Managing DirectorPremier Energies
India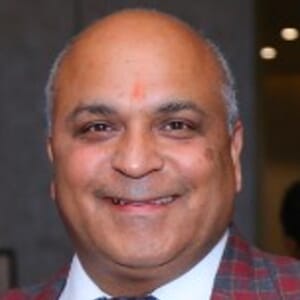 Dalip
DirectorOM Energy Generation
India
•Architect of International Strategic MOUs and Co-operation Agreement for IPP Concessions. •Participated and presented paper in World Bank regional cooperation conference in Brazil organized by IHA and government of Brazil (on energy sector and transmission). •In hydro, closely coordinating with Engineering Companies VERKIS Iceland and Synergics India. •Preparation & site assignment for DPR of Holi –II (7MW) with AHEC, IIT Roorkee; securing approvals from Himachal Government, clearances and final land acquisition for green field development. The project is ready for construction, all clearances and pre-project development activities completed under his Direction. •Worked with clients like Polyplex Corporation Ltd., DCM Shriram Company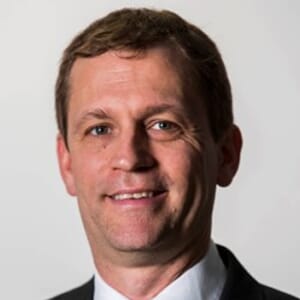 Daniel
Chief Executive OfficerYamuna International Airport
Malaysia
Daniel Bircher is the CEO of Zurich Airport International Asia and is accountable for Zurich Airport's regional office in Kuala Lumpur, Malaysia. Prior to his role as CEO of Zurich Airport International Asia, he was COO at the Aeroporto International de Belo Horizonte (Brazil) being accountable for the operations of Belo Horizonte International Airport. Bircher has been Director Operations with Bangalore International Airport (India) and earlier Head of Safety and member of the Zurich Airport Operations Management at Zurich Airport where he was also responsible for liaison with Swiss, European and International regulatory bodies. Bircher holds a Masters degree from University of Zurich and an MBA from University of St. Gallen. Debapratim
OTPP - Singapore
Singapore Maanvi
Senior AssociateCPPIB
India

Manish
Partner - InfrastructurePwC
India
Manish has over 25 years of experience in consultancy services related to financial strategy, investment promotion, financial modelling, project feasibility and policy formulation for public sector and government organizations in various sectors. He has extensive experience in consultancy services related to demand assessment, entry strategies, commercial due diligence, bid advisory and project finance across transportation sectors, urban development project, industrial infrastructure (SEZs, large area & commercial development), etc.

Manoj
Vice President SolarFortum - India
India
25 Years of Experience in Renewable Energy ( 18 Years+ ) & Industrial Sector in the area of Marketing & Business Development with Companies like Fortum India Pvt Ltd, a Finaland based Utility Company, Hindustan Power Group ( Blackstone Portfolio company ), Acme Solar , Suzlon Energy Ltd (Wind ), Enercon India Ltd (Wind, German EPC ), Crompton Greaves Ltd ( Industrial & Traction Motors). The goal is to lead the Renewable Energy business of Global Fund or Multinational Utility Company in Asia or subcontinent.

Markus
PresidentNavigatio Capital
Canada

Mayank
President - Strategy & OperationsReNew Power
India