Investors' Appetite for USA Infrastructure Assets - Competitive opportunities or scarce success?

Jorge
Principal, Head of Advisory ServicesARUP
USA
Jorge Valenzuela has 20 years of experience in investments, asset management, and project management of real assets in the US and Latin America. Jorge's areas of expertise include financial and technical advisory for the development, investment and financing of public infrastructure and real estate projects. At Arup, Jorge leads the Advisory Services team for San Francisco and Latin America and has directed engagements in Argentina, Brazil, Chile, Colombia, Ecuador, Honduras, Mexico, Peru and the US. Civil Engineer from the Pontificia Universidad Catolica del Peru, has a Master degree in construction management and real estate from the Universidad Politecnica de Madrid, and an MBA degree from University of California at Berkeley.

José
PartnerBaker McKenzie
USA
José Antonio Morán chairs the Firm's Energy, Mining & Infrastructure Practice Group. He represents clients in numerous high-value deals, including one recognized by Thomson Project Finance International as "the largest merger and acquisition deal in Latin America." José is ranked as a Foreign Expert for Spain in USA - Projects by Chambers USA 2017 and 2018. The Legal 500 United States also recognized him from 2011 to 2016 in the area of project finance and in prior years in the areas of corporate & finance and real estate & construction. José has been trained as a lawyer under a civil law system and a common law system.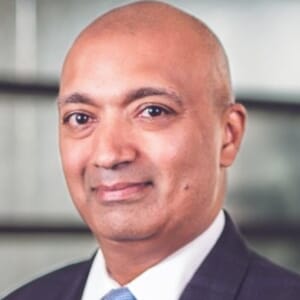 Amit
President & CEOCarlyle Airport Group
USA
Founding Chief Executive of Carlyle Airport Group (CAG), The Carlyle Group's global airport development and investment platform. Airport investment and management career spans over 25 years, including involvement in more than 50 airport P3 transactions globally. Former President and CEO of CCR USA. Before that, founder and CEO of Sigma Infrastructure Partners and SVP at Airports Worldwide. Experience also includes leading airport transactions in the United States and globally for Vantage Airport Group and Airport Group International. Directly involved in key US P3 airport transactions, as well as airport privatizations in Europe, the Americas and Caribbean, and Australasia.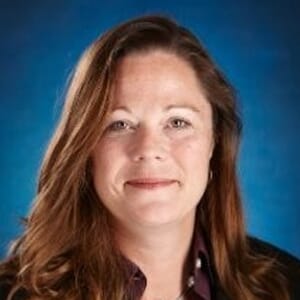 Helen
Senior VP InfrastructureGIC - Government of Singapore Investment Corporati
USA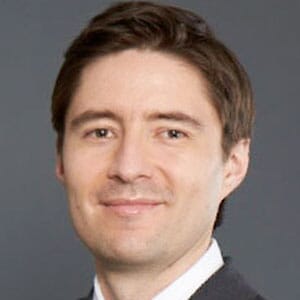 Juan
Managing DirectorOMERS Infrastructure
USA
In his role as Managing Director at OMERS Infrastructure, Juan is responsible for the origination, acquisition and management of infrastructure assets, primarily in the Americas. Juan serves on the board of GNL Quintero in Chile and various boards of directors relating to the Airports Worldwide portfolio. Juan has extensive experience investing in large-scale infrastructure assets globally. After starting his infrastructure investment career at OMERS Infrastructure, Juan moved to Abu Dhabi and helped develop ADIA's infrastructure investment platform. Juan returned to OMERS Infrastructure to join the NY office, where he is currently based. Juan has a B.Com degree from the University of Toronto.

Olivier
Managing Director, Infrastructure, North AmericaCDPQ
Canada
Olivier Renault is responsible for the development and implementation of CDPQ's investment strategy in infrastructure in North America. Prior to that, he was a senior member of the Infrastructure and Energy team with a focus on transaction origination and execution across North America. In this role, he has been involved in some of CDPQ's largest transactions, including Plenary Americas, Vertical Bridge, DP World, Student Transportation of America, Southern Star Central Corp., IPALCO Enterprises Inc. and Invenergy Renewables in the United States, as well as Fluxys and Interconnector UK (regulated gas transmission) in Europe. Before joining CDPQ, Olivier was a Senior Principal with Arcus Infrastructure Partners.

Paul
Head of Americas, Infrastructure DebtAllianz Global Investors
USA
Paul was a founder member of the AllianzGI's Infrastructure Debt Team and now a leading institutional investor in direct lending in core infrastructure debt. Its investments total around $15 billion globally. In 2018, Paul led the expansion of the team further into Latin America. In the first year, they invested close to $1 billion, with transactions in Mexico, Peru and Uruguay. With a focus on core infrastructure, in particular in renewables, transmission, mid-stream and transport. Paul has been involved in infrastructure debt for 30 years. He started his career at Lloyds Bank, and subsequently worked at Industrial Bank of Japan and MBIA UK Insurance Limited. Paul holds a BSc in Mathematics from Imperial College, London.
As we enter the post COVID recovery phase, how might the US infrastructure investment appetite boost pipelines and private sector growth both domestically and overseas? After all, according to the Global Infrastructure Hub, there is currently a USD 3.8 trillion infrastructure investment gap for US assets; opening up competitive bids for institutional and funds capital as well as corporates investment appetite.
Biden's Presidency, Gov Spending & Policies - What to expect in 2020-2024?

ESG - How will demands for energy transitions impact various stakeholders?

Telecoms & Energy Sectors - Rising stars, key to watch?

Key States - Where to deploy capital?

Can Debt Boost Infrastructure Investments in the Country?

Infrastructure Funds and Assets - Stable returns and opportunities for all or only for a few?

Non-Core Infrastructure Appetite - Will funds expand their mandates or too risky, too soon?
Submit your interest (Non-members)
Participation is restricted to Club Members and eMembers.
If you would prefer to contact us by email, please send to [email protected].
Our team will get in touch with you soon to confirm your participation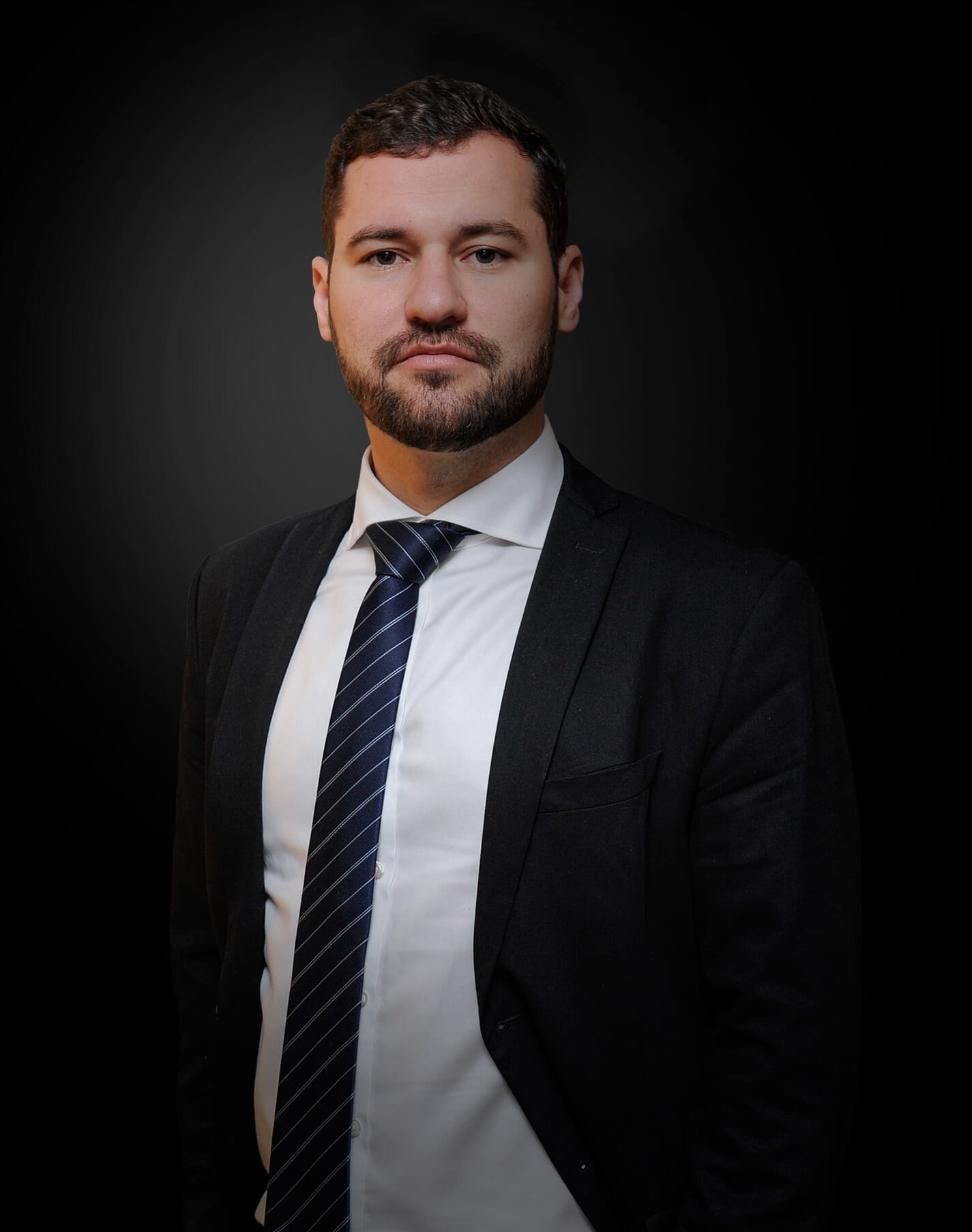 Pedro Nicolau
Pedro Nicolau
Global Head of Infrastructure & India
GRI Club
+55 11 98620-3494
+55 19 3203-0645
Pedro Nicolau is a Partner and the Global Head of Infrastructure and Portfolio Director for India at GRI Group. He leads the infrastructure division which is active in Latin America, India, China, and the USA. He also leads the real estate activities in India with a local team based in Mumbai. Prior to GRI, Pedro worked for Clarion Events Brazil in the Transportation, Mobility, and Sanitation portfolio. He has a bachelor degree in International Affairs at Unesp (São Paulo State University).