Credit: f9photos / Envato elements
Investors' Appetite for European Infrastructure Assets - Competitive opportunities or scarce success?
Wednesday, 12th May
14:00 - 15:15 | British Summer Time (GMT+1)
Submit your interest (Non-members)
Participation is restricted to Club Members and eMembers.
If you would prefer to contact us by email, please send to [email protected].
Our team will get in touch with you soon to confirm your participation
68 people are attending
EVENT MANAGERS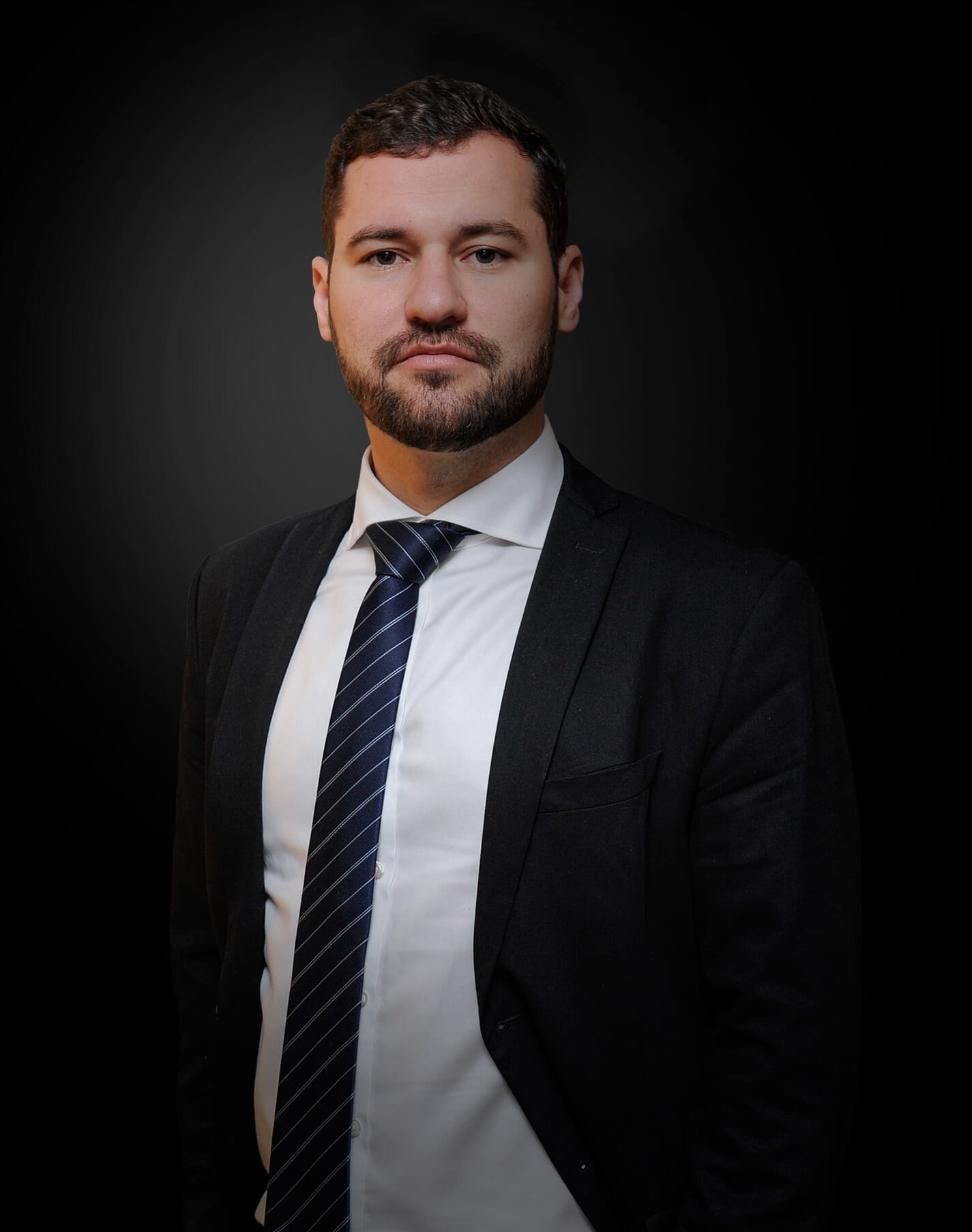 Pedro Nicolau
Pedro Nicolau
Global Head of Infrastructure & India
GRI Club
+55 11 98620-3494
+55 19 3203-0645
Pedro Nicolau is a Partner and the Global Head of Infrastructure and Portfolio Director for India at GRI Group. He leads the infrastructure division which is active in Latin America, India, China, and the USA. He also leads the real estate activities in India with a local team based in Mumbai. Prior to GRI, Pedro worked for Clarion Events Brazil in the Transportation, Mobility, and Sanitation portfolio. He has a bachelor degree in International Affairs at Unesp (São Paulo State University).
Infrastructure and energy investments in Europe have not recovered since the 2008/2009 peak and since then global investors have been expanding to other countries such as India, Brazil and others that had more ambitious P3 programs.
However, fiscal stimulus across Europe and the recovery plan to increase economic growth post-COVID promises to revamp and boost infrastructure and energy spending across key global markets in the continent.
Having said that, GRI club members will meet on May 13th to discuss the best opportunities across Europe, sectors, and where to deploy capital.
Investors' Appetite for European Infrastructure Assets
Competitive opportunities or scarce success?
Key Sectors and Countries - Where to deploy capital?
Infrastructure Funds and Assets - Stable returns and opportunities for all or only for a few?
Europe, Infrastructure and ESG - Strong balance or too many gaps?
Non-Core Infrastructure Appetite - Will funds expand their mandates further?
Can Debt Boost Infrastructure Investments across the Continent? 

Giulio
CEOHermes Infra Holdings
United Kingdom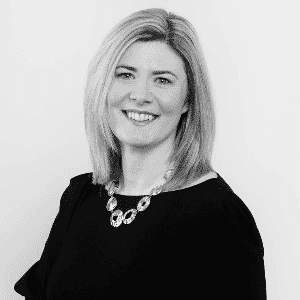 Annette
European Head of InfrastructureMetLife Investments
United Kingdom

Eddie
Executive ChairmanMainstream Renewable Power
Ireland
Chairman, Mainstream Renewable Power, of which I was founder and CEO for 9 years. Before that I set up Airtricity in 1997, and was CEO for 11 years until it was sold to SSE in 2008 I invented the Supergrid concept in 2001, and have set up SuperNode to develop a new cheap way of building transmission grids. I was awarded the accolade of being World Energy Policy Leader in 2003 by Scientific American magazine.

José
José
Antonio de la Lastra Gómez-Baeza
CFOIridium Concesiones de Infraestructura
Spain

Juan
Corporate and Business Develop. DirectorCintra
Netherlands
Juan Alcala holds a Master of Science degree in Civil Engineering from the Madrid Polytechnic University and a Master degree in International Financial Markets by UNED. He is responsible for Business Development in Europe, Latin-America and other new markets for the group. Juan joined Cintra in April 2008 as Project Manager. He has since then been involved in transport projects in Europe, Oceania, USA, Latam. He was responsible for the development of Cintra business in Australia and New Zealand, as head of the Australian office. Based in the Netherlands, he currently acts as director in several opportunities in Europe and Latin America, mainly in Chile, Colombia, Peru and the UK, and also as Board Member for the Cintra's holding companies.

Peter
Co-Head Origination & TransactionsEnergy Infrastructure Partners LLC
Switzerland
Peter is Co-Head Origination & Transactions. Peter worked for Greenhill as Director Investment Banking M&A. Also for Piper Jaffray as Investment Banking M&A and Dresdner Kleinwort as Investment Banking. Master in Business Administration (CEMS, Double Degree), University of Cologne, Germany and ESADE Business School Barcelona, Spain.
Sponsorship opportunities
GRI eMeetings offers a unique opportunity for companies to raise their profile in front of the most senior executives of the Real Estate industry worldwide.
Contact our team and check the sponsorship and exposure opportunities according to the strategy of your company.
Sponsorship Opportunities
Successful registration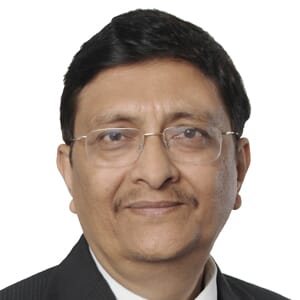 Abhay
President & Chief Executive OfficerReliance Infrastructure Limited
India
Abhay Kumar Mishra is President, Transportation Business of Reliance Infrastructure looking after Roads, Highways, Airport and Metro businesses of R-Infra. He is also the CEO of Mumbai Metro One Pvt Ltd. He is a visionary business leader with 40 years of rich experience in Real Estate and Infrastructure Sector. A Harvard Business Alumni, he is a Civil Engineer by qualification and an Ex - member of prestigious Indian Railway Services of Engineers. He took voluntary retirement from Govt. of India after serving 23 years in Indian Railway. In 2013, Mr. Mishra joined Reliance and led its Metro business with great business acumen and astute leadership.He is now leading Transportation business of Reliance Infrastructure .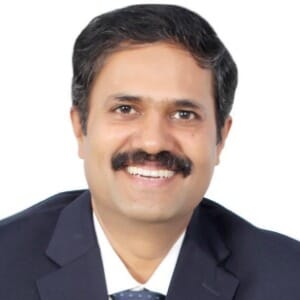 Akhilesh
Chief GM - IT & Highway OperationsNHAI
India
Akhilesh Srivastava is one of the most tech-savvy bureaucrat, who is globally known for his passion for innovative skills and Digital solutions. He is currently working as Chief General Manager (IT & Highway Operations) in NHAI. He is the man behind the India's most successful digital program – FASTag, the electronic toll collection system on national highways. He has modernised the Indian highway sector in last 4 years. Introduced IOT devices and latest digital technologies in the project life cycle of highways. Completed geo-fencing the national highways and established state of art Command Control Centre. Alberto
Chief Executive OfficerAE Capital
Italy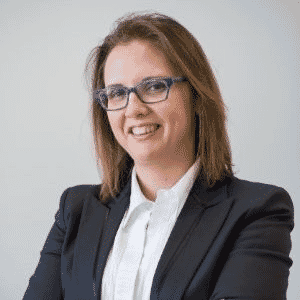 Ana
Los Tranvías de Zaragoza
Spain Andrew
Managing Director, Head of Infrastructure Funds CoverageSociete Generale
United Kingdom

Anne
Executive Director - Airport GroupCredit Agricole CIB
France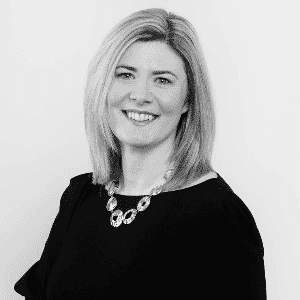 Annette
European Head of InfrastructureMetLife Investments
United Kingdom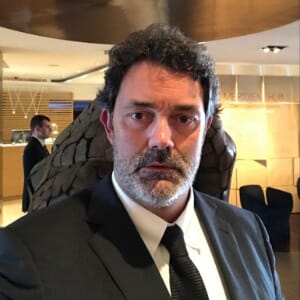 Aristides
CFOBNPETRO
Brazil
Mr. Bertuol Netto professional background is in construction, import/export, telecommunications, sales and finance in the U.S and Brazil. Studied Finance at Barry University in the USA and holds a Bachelor of Arts degree in Business Administration, an MBA with emphasis in Finance both from Univali in Balneário Camboriú, Brazil, as well as an MBA in project management from FGV. He is a Member of the Board of Meber S/A (a faucets company in Brazil), a family company co-founded by his Grandfather. He co-founded the Industrial Commercial Association of Balneário Camboriú (ACIBALC) in 2002 and he was a Member of the Board of SINDUSCON BC 2014. Since 2019 he is the Chief Financial Officer of BNPETRO HOLDING BRASIL S/A.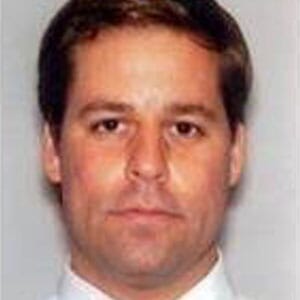 Balint
Senior VP Global Investment & ManagementFraport
Germany
Over 12 years experience at leading companies and investment banks including Zurich Airport, Lehman Brothers and Barclays Capital. Advised Board of Directors and Executives and also acted as the principal investor in mergers and acquisitions, debt and equity capital raisings and private equity transactions. Extensive international experience including in Brazil, South America, the UK, Western Europe, C&EE, Asia, Russia and the Middle East.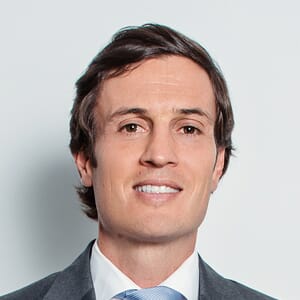 Bernardo
Vinci Concessions
Colombia

Bruno
Mayer Brown Tauil & Chequer
Brazil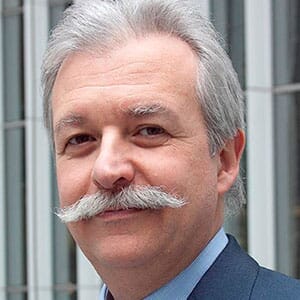 Carlo
AdvisorArtesano Urbanismo
USA
More than 30 years of experience in the financial and infrastructure sector. He was Manager of the Infrastructure Sector in the Multilateral Investment Guarantee Agency (MIGA). He also held various positions for Intesa Sanpaolo, including Chief of Infrastructure, Advice and External Development at BIIS SpA, Director of M&A in Corporate Finance and Advisory, for energy, water and public services clients. He worked as senior manager, corporate finance at National Power PLC and as a director for the European Bank for Reconstruction and Development. Master of Business Administration from the University of Michigan and Master of Science in Engineering from the Engineering School of the University of Bologna.

Carlos
Market Area Manager Iberia and LATAM - Energy SystemsDNV GL - Spain
Spain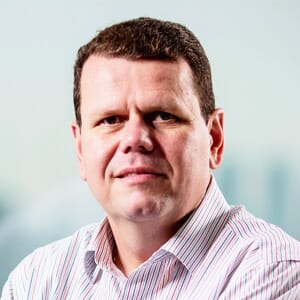 Carlos
Director PresidentPromon
Brazil
Carlos Alberto Moller Pingarilho holds a degree in Electrical Engineering from the Federal University of Pará and holds a PhD in Electronics and Communications from Unicamp. Working at Promon since 1994, Carlos participated in important consulting and management projects, such as the implementation of the cell network called Band B until the internationalization process of Promon Tecnologia, which culminated in the fusion with the operations of Logicalis in Latin America, in 2008. Since 2018, he's the Director President of Promon S.A.