Kelly
DirectorGRI Club
Kelly Naomi Tamaribuchi is responsible for Business Development in the Infrastructure Division at GRI Club. Joined the company in 2017, speaks English and Spanish and today manages clients in almost all Latin America and USA. She is also coordinating eMeetings in Chile, Peru and Brazil. Post graduation in Marketing (Mackenzie University), has more than 15 years in Sales experience.

Country Director, BrazilACCIONA
Brazil
Country Director of ACCIONA Infraestructuras in Brazil, he is a Civil Engineer with an MBA in Business and Commercial Management. He began his career as a Construction Engineer at Andrade Gutierrez, where he worked for 17 years and was the Director of the Latin America Market, responding to the commercial and operational management of the company's projects in Argentina, Venezuela, Peru, among others. He also worked for 2 years as Executive Director for the Southern Cone region at Pentech, a multinational company of EPCenergy and industrial projects. At ACCIONA,with his strategic vision and experience in contract management, he is responsible for developing business in the areas of construction, concessions, industrial, water and services.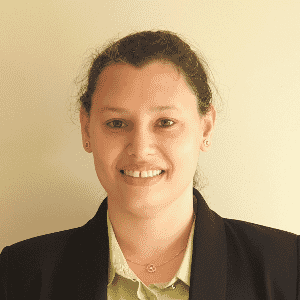 Vice PresidentSBI Capital Markets
India
Anita Karnik is a Vice President in the Project Advisory & Structured Finance division at SBI Capital Markets Ltd - leading Multilateral and ECA financing. Over the past decade she has been focussed on the power sector – arranging financing for thermal, hydro, wind, solar & transmission projects. More recently, she is working on arranging and managing lines of credit from the World Bank, KfW, EIB and others for deployment in climate and ESG oriented projects.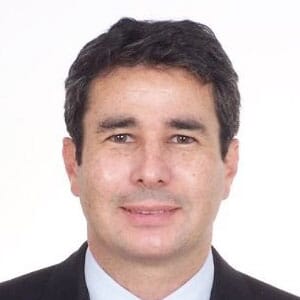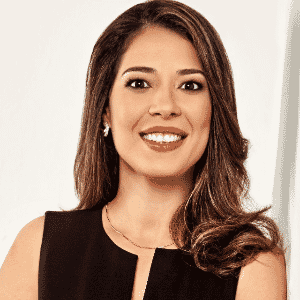 Head of Environment, Social and GovernanceCIFI
Panama

Head Portfolio ManagerUnión para la Infraestructura
Peru
César Ramirez holds a MBA at the Kellog School of Management, MPA at the Kennedy School of Government Harvard. Has more than 20 years experience in investments. Former Managing Director of Petroperú, before starting in Credicorp worked as managing director at Trafigura Colombia, ING Funds, was Vice-president at AIC International Investments and held the position of investments specialist at IFC.

CEO - Ponte Salvador ItaparicaConcessionária Ponte Salvador - Itaparica
Brazil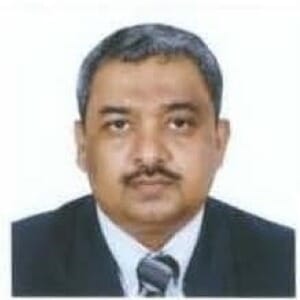 Head - Cost Control & Business Environment Analysis Development ProjectsL&T Construction & Mining Machinery
India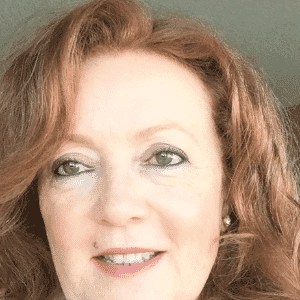 Manager, Environment, Social and Governance SustainabilityIFC
USA

Treasury ManagerCity of Stamford
USA
Eric serves on the City of Stamford Investment Advisory Committee, Classified Employees Retirement Fund Board, & Other Post-Employment Benefit (OPEB) Board. He also serves on the Town of Fairfield Joint Investment Retirement Board. He is responsible for treasury, investment management, pension fund administration and Private Public Partnership accounting. Eric held finance positions at Royal Bank of Scotland, IBM Global Financing, Price Waterhouse and Soros Fund Management. Has a B.B.A. in Accounting from Adelphi University; Certificate in Investment Banking from New York University; MBA from Sacred Heart University and is pursuing a Certificate in Finance at Harvard University. He is a Certified Public Accountant.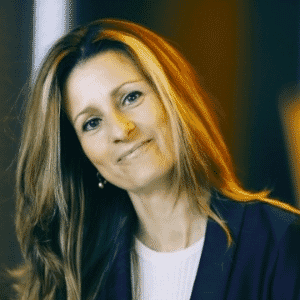 Global Head of ESGIG4 Capital
Spain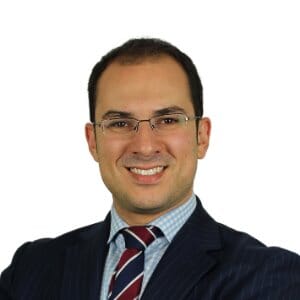 Regional Construction Head - Latin America and CaribbeanMarsh
United Kingdom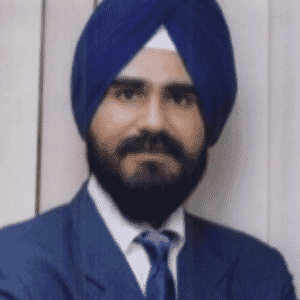 Partner, Transaction Advisory ServicesErnst & Young LLP
India
Kuljit is a Partner & Head of EY India Infrastructure Investment Banking team Kuljit joined Ernst & Young in 2001 and is based out of New Delhi Office in India. Prior to joining EY, Kuljit had worked for around 7 years in SBI Capital Markets and was responsible for debt appraisals, debt and equity raises and advisory in infrastructure. Educational Background includes B.Com (Honours), University of Delhi (1992) and Master Finance & Control, University of Delhi (1994). He attended two weeks training programme in Harvard University on International Privatisation Experience in Infrastructure Projects.

Sr. Economic AdvisorMinistry of Home Affairs
India
Kumar V Pratap is passionate about Infrastructure and Public-Private Partnerships. Currently, he is Joint Secretary (Union Territories), Ministry of Home Affairs, Government of India. Earlier, he has worked with the Prime Minister's Office and Ministry of Finance (as Joint Secretary, Infrastructure Policy & Finance) at New Delhi, and the World Bank and Embassy of India at Washington DC. He has lectured at the University of Michigan (Ann Arbor), London School of Economics, Singapore Management University, Lee Kuan Yew School of Public Policy (Singapore), Duke University, University of Maryland, World Bank (Washington DC), IMF (SARTTAC), Indian Institute of Management (IIM, Ahmedabad), IIM (Lucknow), and IIM (Indore).
This eMeeting is exclusive
for Premium members