*This edition is restricted to Committee Members only
Wednesday, August 31st
14:00 - 15:00 | British Summer Time (GMT+1)
Request your participation by applying to the form below
Successful registration
Credit: Bao Menglong / Unsplash
EVENT MANAGER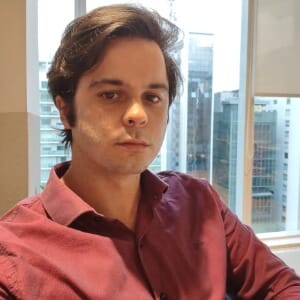 GRI Club's Global Committees set the professional standard for peer-to-peer knowledge sharing in order to identify new trends, capitalise on growth opportunities and aid deal flow discovery worldwide.
Curated purely by members, spanning 80+ countries, and across all asset classes, this global committee meets every alternate month via zoom to share the current sentiment, investment appetite and debate where the market is going.
Participation is open and welcome to all GRI Club Members, under the wing of the specific committee chapter. Be part of the global dynamic exchange and always be present for the opportune moments in your asset and region.
About the Global Airports Committee:
The GRI Global Airports Committee is composed of members from the infrastructure sector, in leadership positions with an invested interest in airports infrastructure, modernization and investments.
Online Discussion, 2pm - 3pm (GMT+1)
GRI Global Airport Infrastructure
Committee Members
Sponsorship opportunities
GRI eMeetings offers a unique opportunity for companies to raise their profile in front of the most senior executives of the Real Estate industry worldwide.
Contact our team and check the sponsorship and exposure opportunities according to the strategy of your company.
Sponsorship Opportunities
Include your information below to apply for sponsorship opportunities
Successful registration
This event is exclusive for GRI members.