Credit: chuyu2014 / Envato Elements
Energy Transition in the United States - How to Kickstart the Project Pipeline?


Thursday, 15th April
12:00 - 13:15 | Eastern Daylight Time (GMT-4)
Submit your interest (Non-members)
Participation is restricted to Club Members and eMembers.
If you would prefer to contact us by email, please send to [email protected].
Our team will get in touch with you soon to confirm your participation
80 people are attending
EVENT MANAGER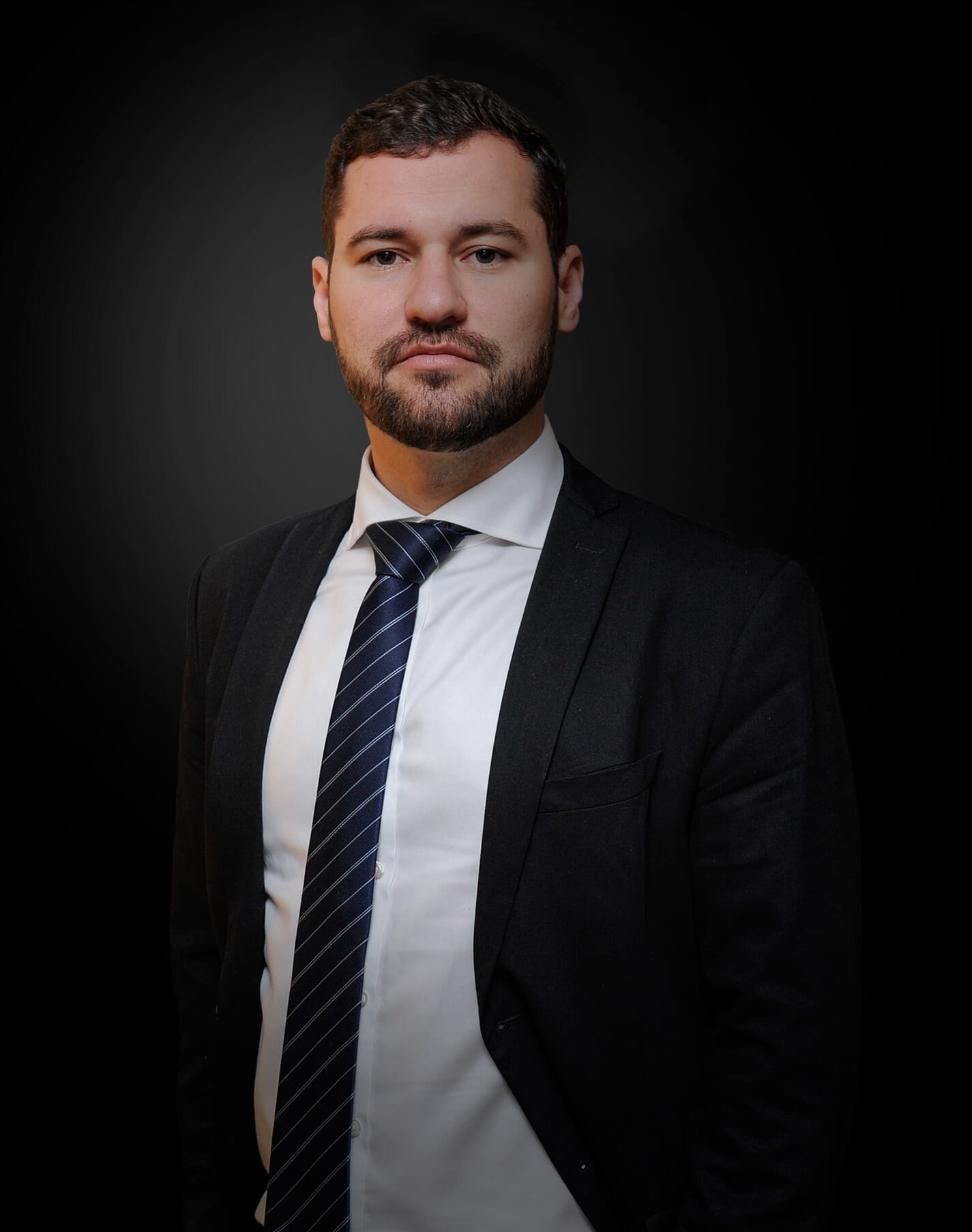 Pedro Nicolau
Pedro Nicolau
Global Head of Infrastructure & India
GRI Club
+55 11 98620-3494
+55 19 3203-0645
Pedro Nicolau is a Partner and the Global Head of Infrastructure and Portfolio Director for India at GRI Group. He leads the infrastructure division which is active in Latin America, India, China, and the USA. He also leads the real estate activities in India with a local team based in Mumbai. Prior to GRI, Pedro worked for Clarion Events Brazil in the Transportation, Mobility, and Sanitation portfolio. He has a bachelor degree in International Affairs at Unesp (São Paulo State University).
The Biden administration has given a clear message about renewables. It has cancelled the Keystone pipeline and has rejoined the Paris climate accord. A movement started in the past years, private equity and pension funds are still positioned as the big players in renewable energy assets. Will the traditional oil & gas companies be seeking to diversify into renewable energy assets?
The investment opportunities in the US include wind and solar, hydrogen and carbon capture, electrolyzing technology (for hydrogen production) and electric vehicles (and charging networks for such vehicles). Will the developers, investors, fund managers and debt providers play a bigger role in this game?
Energy Transition in the United States
How to Kickstart the Project Pipeline?
Wind and solar - Too competitive or yet a clear room for newcomers?
Hydrogen and carbon capture - Still a distant dream? Can electrolyzing technology (for hydrogen production) be the next boom for investors?
Electric vehicles and charging networks - Can this take off in the USA?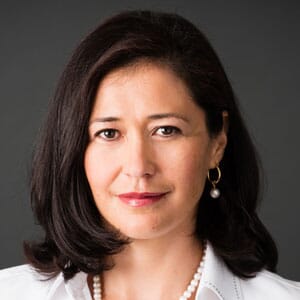 Liliana
Managing Director - Economic ConsultingFTI Consulting
USA
Liliana serves as an expert and advisor for energy companies, investors and sovereigns and is a specialist in the Latin American region. She brings commercial and technical experience in the global energy industry, with a focus in emerging markets. Her expertise comprises a wide array of energy industries including oil and gas, unconventional fossil fuels, LNG, renewables, power generation and transmission and energy efficiency. She holds a B.A. in finance and international affairs from Univ. Externado in Colombia, a M.A. in international economics with honors and a Ph.D. in international economics and energy policy with honors from The Paul H. Nitze School of Advanced International Studies at Johns Hopkins University in Washington D.C.

David
Research DirectorClimate Leadership Council
USA
David Bailey has 35 years of experience managing energy-related issues around the world. He has worked at literally every level of the coal and oil and gas industries, from the UK National Coal Board during the economic and labor upheavals under the Thatcher government to responsibility for ExxonMobil's climate policy. Mr. Bailey is a graduate of Oxford University. He teaches a course on the global oil and gas industry for the Master's program at Georgetown University's Walsh School of Foreign Service. He is an Adjunct Fellow at the Niskanen Center. He has served on the boards of the World Affairs Council of America and the National Foreign Trade Council, as well as the State Department's International Advisory Committee on Economic Policy.

Frank
Senior Vice President of Policy, Economics and Regulatory AffairsAmerican Petroleum Institute (API)
USA
Frank J. Macchiarola is senior vice president of Policy, Economics and Regulatory Affairs. He leads a division that includes, Upstream, Midstream, Downstream, and Market Development segments, as well as Economic Policy Analysis, Regulatory & Scientific Affairs and Tax & Accounting Policy. In this role, Macchiarola is responsible for advancing the institute's public policy priorities and integrating the policy, economic and regulatory disciplines across API's entire advocacy team. Macchiarola earned his B.A. from the College of the Holy Cross and his J.D. from New York University School of Law.

Georgios
President & CEOEnel Green Power
USA
Georgios Papadimitriou is the Head of North America for Enel Green Power since September 2018. He joined Enel in 2008 and was appointed in various roles such as Head of Regulatory Affairs for Europe Area, Country Manager of EGP France, Head of EGP Business Development Europe, Head of EGP Business Development Latin America, Renewable Energies Rest of Europe and Middle East, and since September 2018, is Country Manager North America (EGP-NA). Georgios studied Engineering at the National Technical University of Athens, received a Bachelor in Economics from the American College of Greece as well as a Masters in Operational Research from the University of Strathclyde, Glasgow.

Laurie
Vice Chair, US IB, MD & Co-Head, Global Infrastructure & PowerCIBC World Markets Corp
USA
Ms. Mahon joined CIBC Capital Markets in August 2013 and is responsible for all infrastructure finance activities globally. She has had a multifaceted career as a banker, public sector manager, infrastructure executive, consultant and developer focusing on the development and financing of large infrastructure projects around the globe. Ms. Mahon holds a master's degree in urban planning from Harvard University, and a BS summa cum laude from Boston University.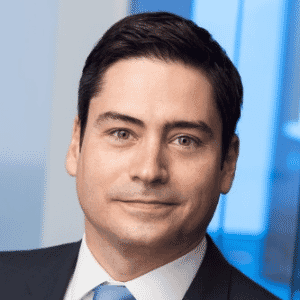 Leonardo
President at AES Clean EnergyAES Clean Energy
USA
Leo leverages his vision and insight about the future of the power industry to collaborate across countries, cultures and markets, improving lives by shaping worldwide energy use. Drawing from his experience managing international businesses and teams, he leads the Clean Energy team in the US aimed at creating a future where the electric grid is 100% carbon free. Leo designed and led teams in charge of strategy, finance, commercial, investments, and M&A to deliver on our sustainability commitments. Leo completed his business degree at UFMG, Brazil and continued his education through executive business and leadership programs at the London Business School, Harvard Business School, Georgetown University and University of Virginia.

Michael
Former SMD & Head of Americas at OMERS Infrastructure-
USA

Pablo
Market Applications DirectorFluence
USA
Participation is restricted to Club Members and eMembers.
If you would prefer to contact us by email, please send to [email protected].
Submit your interest (Non-members)
Participation is restricted to Club Members and eMembers.
If you would prefer to contact us by email, please send to [email protected].
Our team will get in touch with you soon to confirm your participation