Julian
Managing Director, Latin AmericaCIBC Capital Markets
Colombia
Julian Torrado is responsible for the representation of CIBC Capital Markets in Colombia, including comprehensive product marketing and the origination plan for Corporate and Investment Banking transactions. These include M&A, Equity and Debt Capital Markets, Derivatives and tailored Transactional Banking Solutions. From 2012 to 2014, Mr. Torrado was Managing Director and Head of Corporate Clients Coverage for a Spain-based international financial group in Colombia. Mr. Torrado holds a law degree from the Colegio Mayor de Nuestra Senora del Rosario and received a Specialization Degree in Financial and Stock Law from the Universidad de Los Andes. Mr. Torrado is also FINRA Registered (Series 7 and Series 63).

Ricardo
Senior Economic Affairs OfficerCEPAL
Fiscal policy in the Latin American and Caribbean region will play a crucial role in mitigating the social and economic impact caused by the COVID-19 pandemic and must also provide the necessary stimulus to achieve a revival of post-pandemic economic activity.

ECLAC in its report "Fiscal Panorama of Latin America and the Caribbean 2020" analyzes the different fiscal responses in the region to the current crisis and highlights the speed with which countries have reacted to the crisis by adopting fiscal packages. Nevertheless, it also expresses concern regarding the complex macroeconomic situation in the future.

Members of the GRI Club will meet with Ricardo Sanchez, ECLAC Senior Economic Affairs Officer to discuss and analyze what is next for the region and where efforts should be focused from now on.

How will LatAm's countries growth moving forward will be shaped? General overview of fiscal spending and debt burden in the region

How has monetary policy been handled in each of LatAm's countries and are they positioned for further room to lower rates?

How have the economies in the region shaped-up during the COVID19 and how will they stabilize post-COVID19 scenario?

Do you have any opinion on how credit rating agencies will act upon each country's fiscal deficit in 2021? How do you perceive downgrade risk in the different LatAm countries?

What are CEPAl's expectations regarding trade activity in the region and its impact on the balance of trade?
Participation is restricted to Club Members and eMembers.
If you would prefer to contact us by email, please send to [email protected].

Moisés
Institutional Affairs Director, InfrastructureGRI Club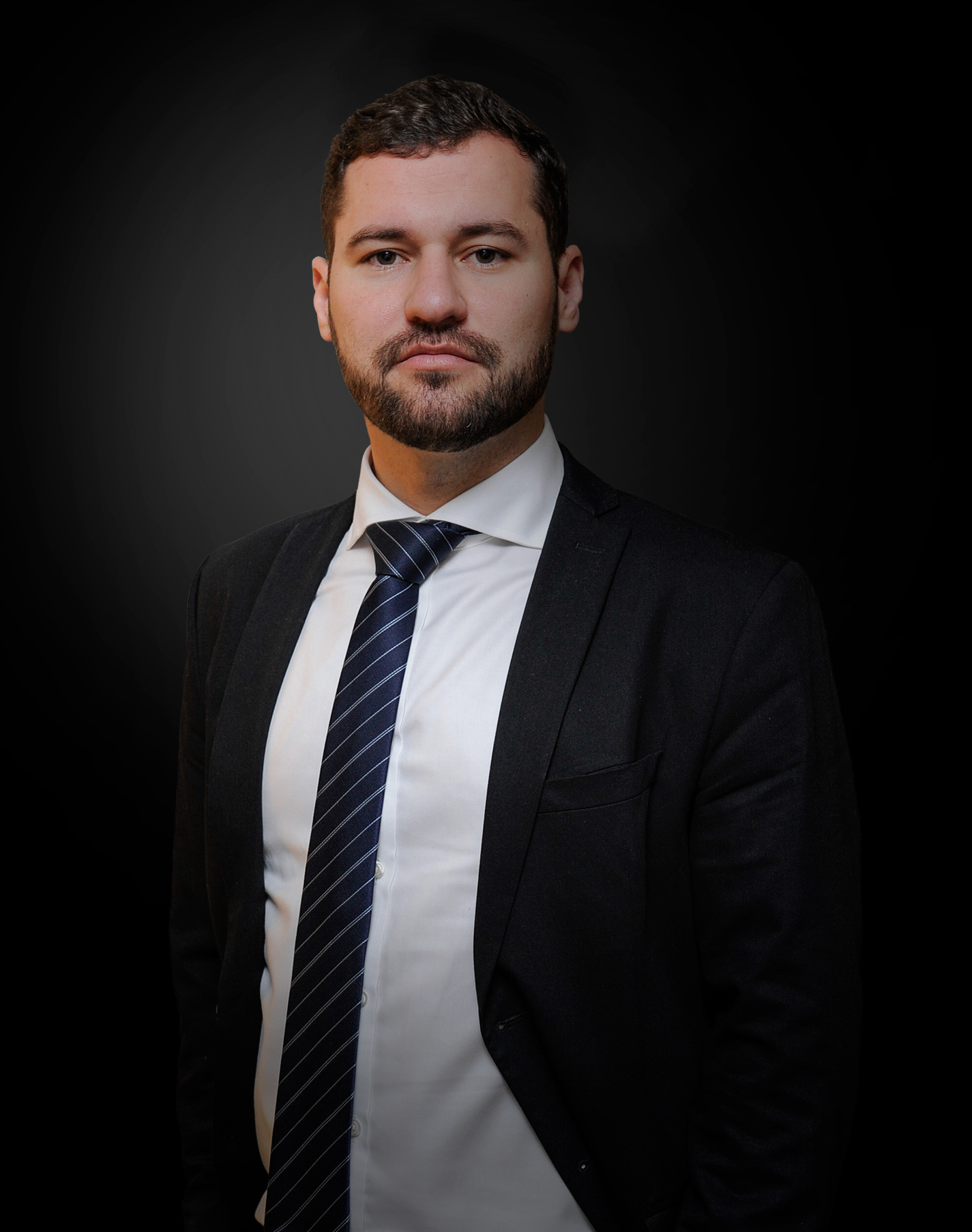 Pedro Nicolau
Pedro Nicolau
Global Head of Infrastructure & India
GRI Club
+55 11 98620-3494
+55 19 3203-0645
Pedro Nicolau is a Partner and the Global Head of Infrastructure and Portfolio Director for India at GRI Group. He leads the infrastructure division which is active in Latin America, India, China, and the USA. He also leads the real estate activities in India with a local team based in Mumbai. Prior to GRI, Pedro worked for Clarion Events Brazil in the Transportation, Mobility, and Sanitation portfolio. He has a bachelor degree in International Affairs at Unesp (São Paulo State University).

Walter
Manager Latin AmericaGRI Club
Sponsorship opportunities
GRI eMeetings offers a unique opportunity for companies to raise their profile in front of the most senior executives of the Real Estate industry worldwide.
Contact our team and check the sponsorship and exposure opportunities according to the strategy of your company.


Need help?
WhatsApp Assistance
Monday to Friday - 8:30 a.m. to 6:00 p.m.