Julian
Managing Director, Latin AmericaCIBC Capital Markets
Colombia
Julian Torrado is responsible for the representation of CIBC Capital Markets in Colombia, including comprehensive product marketing and the origination plan for Corporate and Investment Banking transactions. These include M&A, Equity and Debt Capital Markets, Derivatives and tailored Transactional Banking Solutions. From 2012 to 2014, Mr. Torrado was Managing Director and Head of Corporate Clients Coverage for a Spain-based international financial group in Colombia. Mr. Torrado holds a law degree from the Colegio Mayor de Nuestra Senora del Rosario and received a Specialization Degree in Financial and Stock Law from the Universidad de Los Andes. Mr. Torrado is also FINRA Registered (Series 7 and Series 63).

Ricardo
Senior Economic Affairs OfficerCEPAL
Fiscal policy in the Latin American and Caribbean region will play a crucial role in mitigating the social and economic impact caused by the COVID-19 pandemic and must also provide the necessary stimulus to achieve a revival of post-pandemic economic activity.

ECLAC in its report "Fiscal Panorama of Latin America and the Caribbean 2020" analyzes the different fiscal responses in the region to the current crisis and highlights the speed with which countries have reacted to the crisis by adopting fiscal packages. Nevertheless, it also expresses concern regarding the complex macroeconomic situation in the future.

Members of the GRI Club will meet with Ricardo Sanchez, ECLAC Senior Economic Affairs Officer to discuss and analyze what is next for the region and where efforts should be focused from now on.

How will LatAm's countries growth moving forward will be shaped? General overview of fiscal spending and debt burden in the region

How has monetary policy been handled in each of LatAm's countries and are they positioned for further room to lower rates?

How have the economies in the region shaped-up during the COVID19 and how will they stabilize post-COVID19 scenario?

Do you have any opinion on how credit rating agencies will act upon each country's fiscal deficit in 2021? How do you perceive downgrade risk in the different LatAm countries?

What are CEPAl's expectations regarding trade activity in the region and its impact on the balance of trade?
Participation is restricted to Club Members and eMembers.
If you would prefer to contact us by email, please send to [email protected].

Moisés
Institutional Affairs Director, InfrastructureGRI Club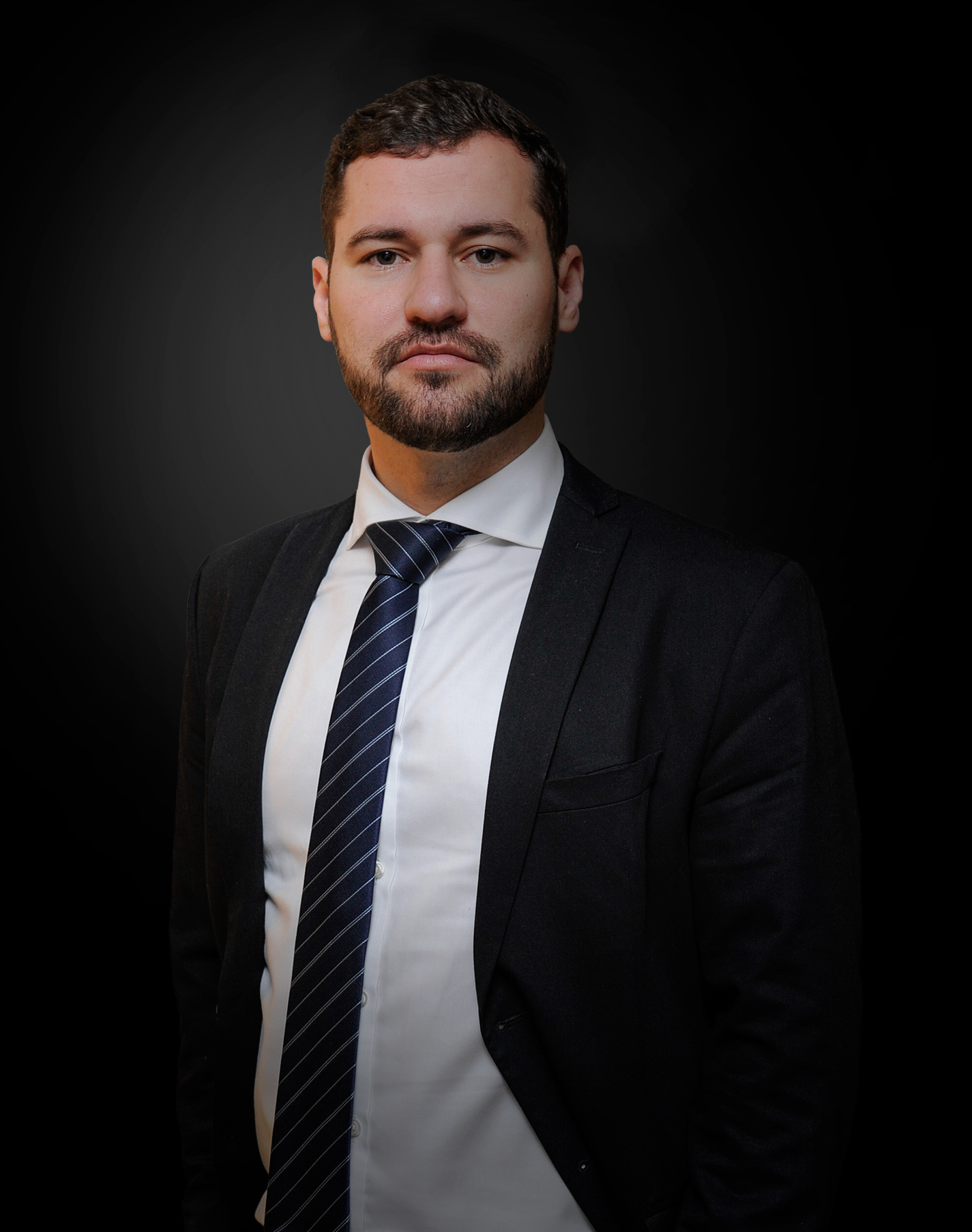 Pedro Nicolau
Pedro Nicolau
Global Head of Infrastructure & India
GRI Club
+55 11 98620-3494
+55 19 3203-0645
Pedro Nicolau is a Partner and the Global Head of Infrastructure and Portfolio Director for India at GRI Group. He leads the infrastructure division which is active in Latin America, India, China, and the USA. He also leads the real estate activities in India with a local team based in Mumbai. Prior to GRI, Pedro worked for Clarion Events Brazil in the Transportation, Mobility, and Sanitation portfolio. He has a bachelor degree in International Affairs at Unesp (São Paulo State University).

Walter
Manager Latin AmericaGRI Club
Sponsorship opportunities
GRI eMeetings offers a unique opportunity for companies to raise their profile in front of the most senior executives of the Real Estate industry worldwide.
Contact our team and check the sponsorship and exposure opportunities according to the strategy of your company.

Sectoral Club Partner Colombia & Peru

Barcelona | Spain
Banco Sabadell es el cuarto grupo bancario privado español, integrado por diferentes bancos, marcas, sociedades filiales y Sociedades participadas

Sao Paulo | SP | Brazil
Fitch Ratings is a leading provider of credit ratings, commentary, and research. Dedicated to providing value beyond the rating through independent and prospective credit opinions, Fitch Ratings offers global perspectives shaped by strong local market experience and credit market expertise. The additional context, perspective, and insights we provide help investors to make important credit judgments with confidence. Fitch Group is a global leader in financial information services with operations in more than 30 countries. Fitch Group is comprised of: Fitch Ratings, a global leader in credit ratings and research; Fitch Solutions, a leading provider of credit market data, analytical tools and risk services; and Fitch Learning, a preeminent training and professional development firm. With dual headquarters in London and New York, Fitch Group is owned by Hearst. For additional information, please visit fitchratings.com.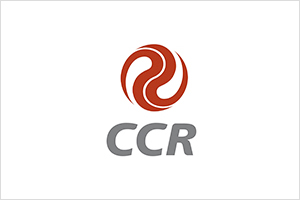 São Paulo | SP | Brazil
CCR Group is one of the major infrastructure concession companies in Latin America. Divided into four business units, CCR Highways SP, CCR Highways BR, CCR Mobility and CCR Airports, the company operates in the main transportation modes in the region. In the road segment, it controls 3,265 kilometres of highways in four Brazilian states where the highest concentration of GDP passes through. In the transportation of passengers, it holds the concessions of lines 4 and recently won the auction to manage lines 5 and 17 of the São Paulo metro system. In addition, it is responsible for the boat system and the VLT in Rio de Janeiro and the subway operation in the capital of Bahia, Salvador. In airport concessions, the company operates in the airports of Quito (Ecuador), San José (Costa Rica), Curaçao and Belo Horizonte (Brazil). Besides, the CCR Group also has expertise in high-capacity data transmission and airport services in the United States.

Bengaluru | Karnataka | India
Accenture is a global management consulting and professional services firm that provides strategy, consulting, digital, technology and operations services. A Fortune Global 500 company, it has been incorporated in Dublin, Ireland, since 1 September 2009.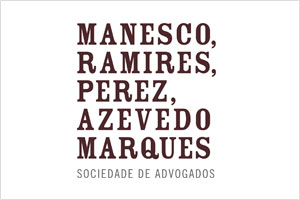 São Paulo | SP | Brazil
Manesco, Ramires, Perez, Azevedo Marques Law Firm was founded in 1991. The company had a central role during the institutional changes that occurred in Brazil since the enactment of the Brazilian Constitution of 1988 and participated in the most relevant infrastructure projects since the 1990, offering legal assistance in public and corporate law to public and private agents. Specifically in infrastructure, the Firm supports the structuring of large commercial ventures, either in the public area (concessions and PPPs) or in the private sector (EPC contracts). It has also consistently assisted the government in reviewing regulatory frameworks to enable investments to be made in a modern and secure institutional environment.

New York | USA
Baker McKenzie is recognized worldwide for its best-in-class client service, practices and for carrying out the most deals year-after-year through our unmatched global platform across 77 offices and 47 emerging and developed countries. Companies based in or with operations in Latin America, routinely rely on our leading cross-border and Latin America energy, mining & infrastructure attorneys for their most important transactional and disputes matters. As the largest law firm in Latin America with over 850 attorneys, we offer clients 60+ years of on-the-ground presence in the region, unique coverage in Latin America across our 15 offices and 7 countries*, and from major finance centers globally. *Through a cooperation agreement with Trench Rossi Watanabe, a Brazilian law firm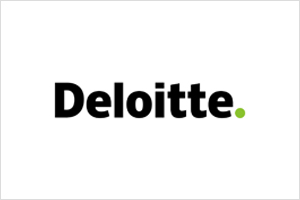 São Paulo | SP | Brazil
Deloitte is one of the world's leading firms, delivering outstanding management, consulting and advisory services in 154 countries, to more than one-half of the largest companies listed in Fortune Global 500, as well as public enterprises and institutions, locally important clients and fast-growing multinational companies. Deloitte is committed to driving economic growth and supporting a sustainable society. Using the Deloitte Network's insights to handling challenges and opportunities is the gateway to achieving individual growth, business success and to creating a prosperous society. Deloitte has an infrastructure and capital projects team that provides a wide range of services throughout the asset lifecycle, combining global best practices from their experience on the world's largest and most complex projects to help clients to maximize the value of their investment. We advise public and private sector projects commissioners, as well as both sides of a public-private partnership.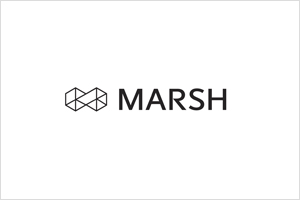 Sao PAulo | SP | Brazil
Marsh-JLT Specialty is the world's leading risk advisory and broking business for the Infrastructure Sector. Marsh-JLT Specialty delivers all phases of service to clients, comprising advice, risk transfer including insurance placement and the handling of claims. We help our clients with the complex nature of their risk management requirements, deliver growth, enhance returns, release capital and secure staff & assets in a world of continuous change.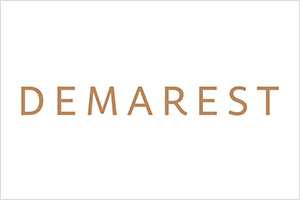 São Paulo | SP | Brazil
Established in 1948, Demarest is one of the most respected law firms in Brazil and is among the largest in Latin America. The firm offers a service of excellence to its clients through the collaborated support provided by more than 250 lawyers, as well as a workforce of nearly 700 employees in its structure. Our multidisciplinary performance model – enabling a perfect integration and synergy among its professionals – also contributes to Demarest's performance. Clients from all over the world are assisted in domestic and cross border transactions through an organizational structure that includes offices in the major cities of Brazil as well as in New York.

SAO PAULO | SP | Brazil
As a global leader, Alvarez & Marsal is noted for its performance enhancement, restructuring and business consultancy services, which focus on boosting growth and accelerating results for clients. A&M has extensive experience in the infrastructure area and has delivered various management, restructuring and asset valuation projects for highway, port, energy and telecom ventures. A&M believes Brazil is a market that presents a range of opportunities that will help expand its service portfolio. It has therefore created the Infrastructure & Capital Projects (I&CP) department, staffed with consultants trained to offer clients a multidisciplinary approach analyzing a wide range of issues, including, strategy, finance, capital structure, tax, licensing, management and construction support, dispute resolution and asset development. A&M provides potential investors with support during the privatization process and is a one-stop-shop capable of validating underlying value-generating processes.

Need help?
WhatsApp Assistance
Monday to Friday - 8:30 a.m. to 6:00 p.m.