Infrastructure assets like bridges, tunnels, railways, roads, power plants and ports underpins today's society by enabling accessibility for people and business. Over the years to come we will need to build and maintain more infrastructure assets to keep up with the demand for mobility services. Modern assets management that increases performance and longevity of assets can unlock value creation for infrastructure operators and owners. The role of technology in managing & monitoring these assets is fundamentally transforming the Infrastructure Industry. Can emerging markets stay behind in this race?

Is there enough focus on introducing new technology in asset management in Emerging Markets?
Which Infrastructure sector makes optimal usage technology in asset monitoring
Can assets be more attractive to investors if these are monitored efficiently?
Participation is restricted to Club Members and eMembers.
If you would prefer to contact us by email, please send to [email protected].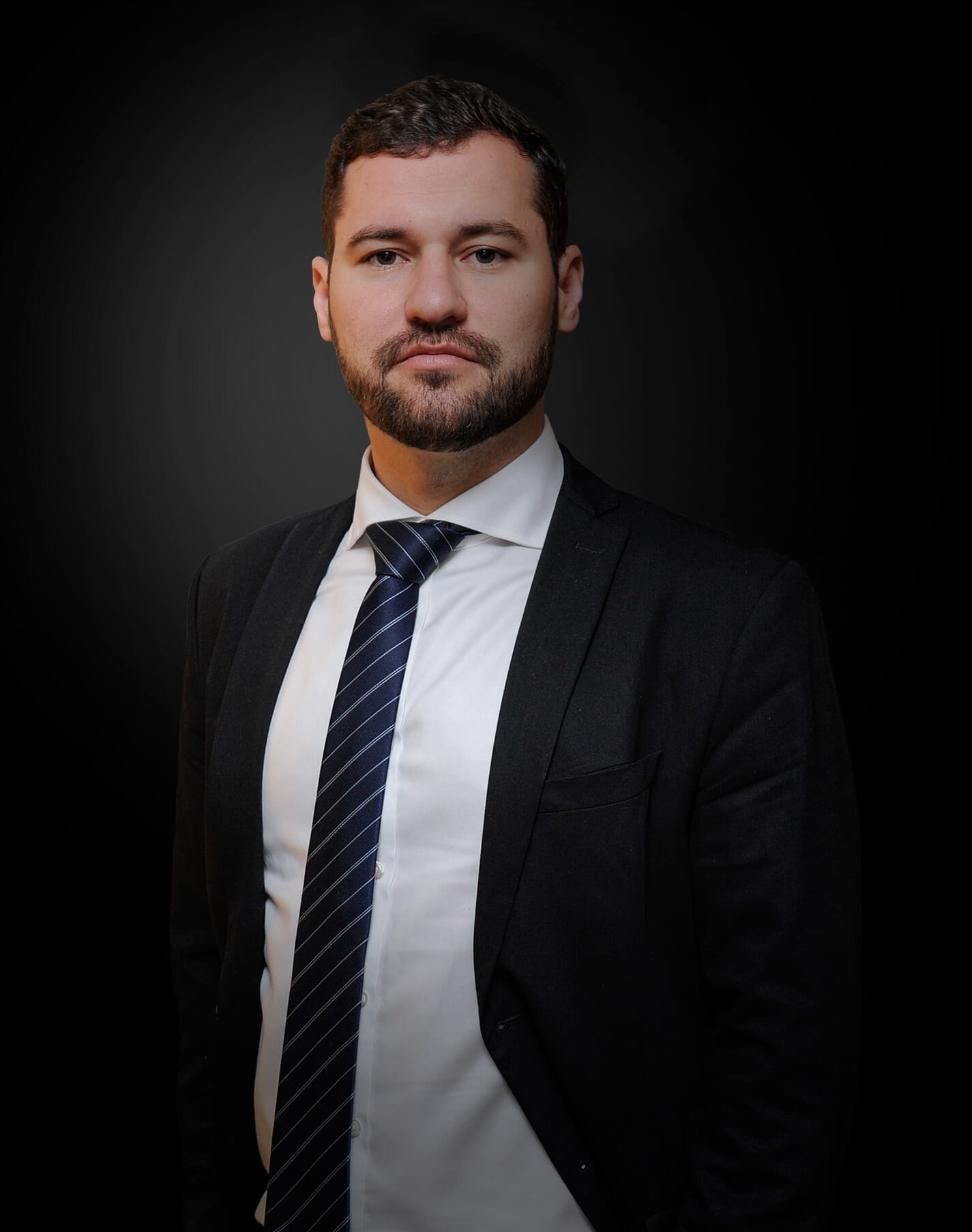 Pedro Nicolau
Pedro Nicolau
Global Head of Infrastructure
GRI Club
+55 11 98620-3494
+55 11 2391 5583
Pedro Nicolau é head global de Infraestrutura do GRI e responde pela coordenação das atividades do GRI Club Infra. Anteriormente, trabalhou na Clarion Events, na posição de head para o Brasil da divisão de Infraestrutura de Transportes, Mobilidade e Saneamento. É graduado em Relações Internacionais pela Unesp.

Surekha
Club Director InfrastructureGRI Club

Need help?
WhatsApp Assistance
Monday to Friday - 8:30 a.m. to 6:00 p.m.