*This edition is restricted to Committee Members only
Thursday, June 30th
14:00 - 15:00 | British Summer Time (GMT+1)
Request your participation by applying to the form below
Our team will get in touch with you soon to confirm your participation
117 people are attending
Credit: Pressmaster / envato Elements
EVENT MANAGER
Agostina

Airaudo
Production and Content Director - LatAm
GRI Club
Kelly

Tamaribuchi
Key Account Director
GRI Club

Agostina
Production and Content Director - LatAmGRI Club
Agostina has been actively studying and working with Latin American markets for more than 12 years, specializing in business development and public relations. She has experience working in Argentina, Brazil, Peru, Chile, Colombia, Mexico and US real estate, financial and investment markets, fostering valuable connections among global leaders and GRI Club members. Agostina holds a Bachelor's Degree in Administration from the Universidad Nacional del Litoral in Argentina.

Kelly
Key Account DirectorGRI Club
Kelly Naomi Tamaribuchi is responsible for Business Development in the Infrastructure Division at GRI Club. Joined the company in 2017, speaks English and Spanish and today manages clients in almost all Latin America and USA. She is also coordinating eMeetings in Chile, Peru and Brazil. Post graduation in Marketing (Mackenzie University), has more than 15 years in Sales experience.

https://www.linkedin.com/in/kellytamaribuchi/
The Latin American women's committee will meet to discuss women's empowerment in public speaking opportunities.

Women from the committee will share tools and ways of working that support these activities, emphasizing emotional factors and optimizing verbal, paraverbal and non-verbal communication.

Join this activity, closed to female club members.
Online Discussion, 2pm - 3pm (GMT+1)
GRI Global Women
Committee Members
Sponsorship opportunities
GRI eMeetings offers a unique opportunity for companies to raise their profile in front of the most senior executives of the Infrastructure and Energy sectors worldwide.
Contact our team and check the sponsorship and exposure opportunities according to the strategy of your company.

Sponsorship Opportunities
Include your information below to apply for sponsorship opportunities
Successful registration
Confirmed Participants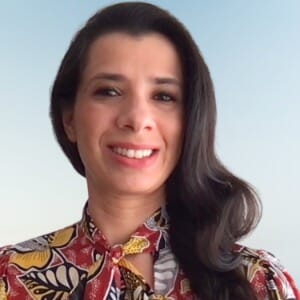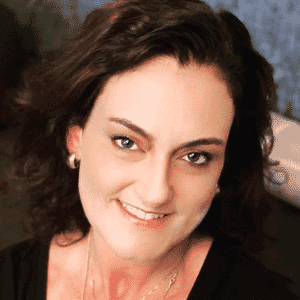 DirectorALR Aviation Consulting
Brazil

This event is exclusive for GRI members.