Fears of a global pandemic have sparked aggressive pricing across various asset classes and the US to slash interest rates; could this be the trigger of a global economic recession?

This eMeeting will discuss whether the market drawdown truly signals a recession, how bad a Covid-19 recession would be, what the scenarios are for growth and recovery, and whether there will be any lasting long term structural impact from the unfolding crisis.

Market signals across asset classes, recession and recovery patterns
Valuations - What assets are deemed 'safe'?
Switching to bond buys - What impacts on equity?
Credit markets - Highlight a silver lining?
Participation is restricted to Club Members and eMembers.
If you would prefer to contact us by email, please send to [email protected].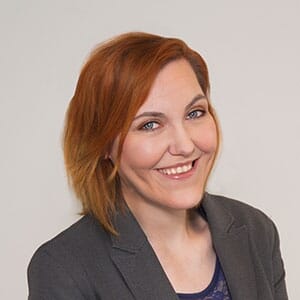 Kirsty
Senior Director - USA, Europe & Global ResearchGRI Club
I have over 10 year's experience in conference production; 7 of which have been in the real estate, venture capital and private equity sectors. I am particularly passionate about BTR, light industrial, global geopolitical and social disruption. At GRI Club, I lead our production team across Europe to develop meaningful events and club meetings for our members.

Need help?
WhatsApp Assistance
Monday to Friday - 8:30 a.m. to 6:00 p.m.