Members in this organization
About
New Development Bank is a multilateral development bank set up by the BRICS countries, and has been instituted with a vision to support and foster infrastructure and sustainable development initiatives in emerging economies.
Contact
Address
35th Floor, Oriental Financial Center - 333 Lujiazui Ring Road. Shanghai, Shanghai / China. 200120.
Working in this organization
Principal Professional, Project Finance and Operations Department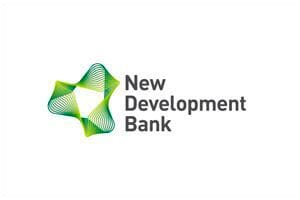 Multilateral and Development Bank
Send a brief message to your Account Manager, who will be happy to assist you
Successful registration
Your Introduction Request was successfully sent.
Soon your Account Manager will get back to you regarding this request.
Please propose 2 slots that are convenient for you. Feel free to add a short comment to make the connection easier
Successful registration
Your Private Meeting suggestion was successfully sent.
You'll receive an email with the confirmation.