GRI Club's Global Committees set the professional standard for peer-to-peer knowledge sharing in order to identify new trends, capitalise on growth opportunities, and aid deal flow discovery worldwide.
Curated purely by members, spanning 80+ countries, and across all asset classes, this global committee meets every alternate month via video calling to share the current sentiment, investment appetite, and debate where the market is going.
The eMeetings will take place on the 4th Wednesday of every alternate month at 15:00 London time..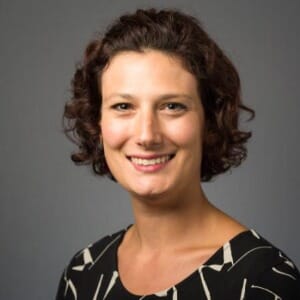 Head of SustainabilityNuveen Real Estate
United Kingdom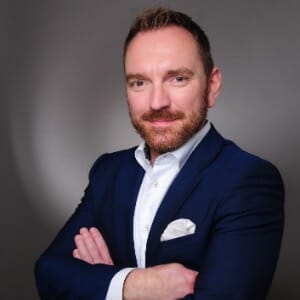 Head of Innovation and SustainabilityING Bank
Germany
Alexander Piur is responsible for Sustainability and Innovation for the global Real Estate Finance activities of ING Wholesale Banking, with local presence in APAC, EMEA and US. He has more than 20 years of experience in the real estate financing markets in Germany and Europa. Prior joining ING, he worked for several banks in Munich. Alexander is a member of IMMOEBS, has a degree as Immobilienökonom from the International Real Estate Business School in Regensburg and holds a B.Sc. in Finance and Management from the Frankfurt School of Finance and Management.

Head of Sustainable Built EnvironmentSalesforce
USA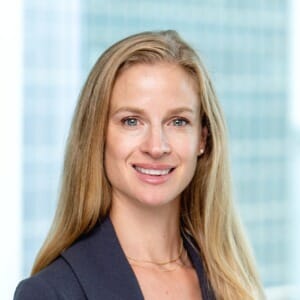 Managing Director, Global Head of ESGBentallGreenOak
Canada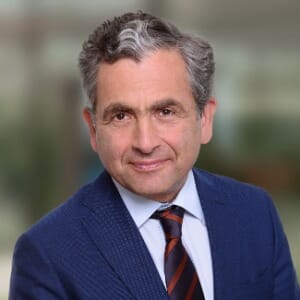 Head of International Real Estate FinanceBerlin Hyp
Germany
Assem El Alami is the Head of the International Real Estate Finance Sales Division of Berlin Hyp AG. As such he supervises four sales teams: Origination International Investors based in Berlin, as well as the offices in Paris, Amsterdam and Warsaw. Berlin Hyp's loan book accounts for approximately 25 bn EUR. Berlin Hyp provides financing for large scale property developments and real estate investments. Moreover, Berlin Hyp is member of the S-Finanzgruppe, the German saving banks group and acts as a center of competence for its 380 members. Being a law graduate, Assem has more than 20 years of experience in the real estate sector of which he has spent 10 years in France. He joined Berlin Hyp in 2010.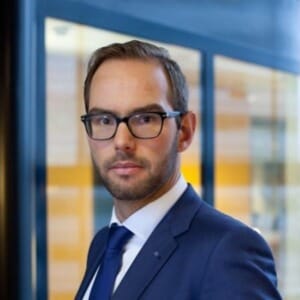 Head of Sustainability and InnovationBouwinvest
Netherlands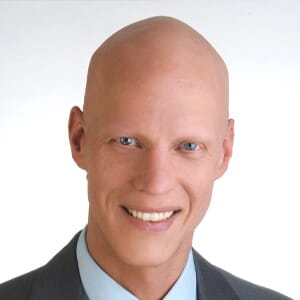 Managing DirectorMVPR Inc
Canada
Carl-Peter Reinecke has over 15 years experience in building science engineering, project management and property development. He launched MVPR specifically to create a dedicated ESG Real Estate firm that supports investors develop zero-carbon assets. He has advised investors, construction companies and architecture firms on integrating sustainability and resilience, consulted national governments and guest-lectured in Canada, Germany, USA, Chile, and France on the topic of low-carbon investments. Fluent in German, English and French, Carl-Peter is based in Canada.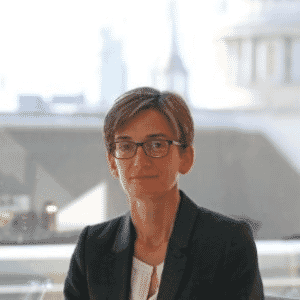 Head of Sustainability at Schroder Real EstateSchroders Capital
United Kingdom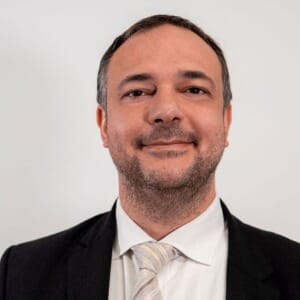 COO & Deputy CEOPlanet Smart City
United Kingdom
Daniele is an expert on energy and environmental services within smart urban environments, as well as on regulatory frameworks. He has over 16 years of experience managing projects in Europe, Africa and Asia and is a Senior Associate at the Institute for European Energy and Climate Policy Foundation.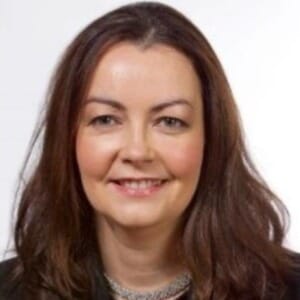 Owner and CEOD2 Private
Ireland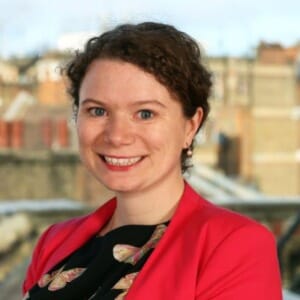 Head of ESGSavills Investment Management
United Kingdom

Head of SustainabilityThe Crown Estate
United Kingdom

Managing Director and Head of IR EuropeColony Capital
France
Jean-Philippe Besse is Managing Director, Head of Investor Relations – Europe at Colony Capital, Inc. Mr. Besse is responsible for overseeing Colony Capital's investor relations efforts in Europe and developing its current and prospective European investors. Prior to joining Colony Capital in 2017, Mr. Besse was partner at La Française AM, a leading asset manager in Europe, where he was Head of International Development, interfacing with European and Middle Eastern investors on all aspects of capital formation across various asset management expertise. He started his professional career within the AXA group in New York and Paris where he was Head of Marketing for AXA Financial Products. Mr. Besse graduated from Ecole Polytechnique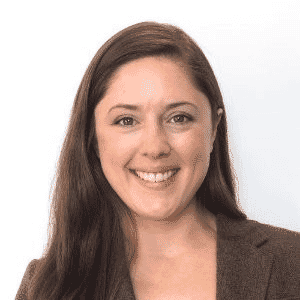 Chief Commercial OfficerIWBI
USA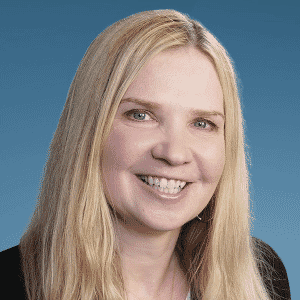 Managing Director & Chief Impact OfficerHarrison Street
USA
Ms. Brosig has been with the firm since 2008 and is a member of the firm's Management Committee. As a Managing Director and Chief Impact Officer she oversees the measurement, management, reporting and enhancement of the company's environmental and social initiatives. In addition, she is also responsible for identifying ingenious approaches, including leveraging products, technologies, and partnerships, to create measurable, positive impact and value. She also works closely with the firm's operating partners, as she integrates problem solving technology into partners' everyday operations, which has resulted in improved performance, market differentiation, and overall better care and culture for residents, tenants and staff.

Head of ESGMetLife Investment Management
USA
Jim Landau, LEED AP, is the Head of ESG, prior to that was the Head of Asset Management for MetLife Real Estate's Washington, D.C., region. He is a member of MetLife's ESG Advisory Committee and RE Technology Committee. Landau has led many initiatives at his firms including the writing of a green lease, working on GRESB submittals and helping to run a national Energy Challenge. Asset-specific projects have included the installation fuel cells, solar projects and smart building infrastructure. He has pushed his operations teams to better measure and manage utilities and worked with leasing and marketing teams to better communicate how a more sustainable environment is good for business.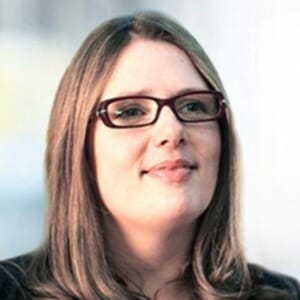 Head of ESG & Corporate Affairs, EuropeKennedy Wilson
United Kingdom

Director, Investments and SustainabilityEquity Residential
USA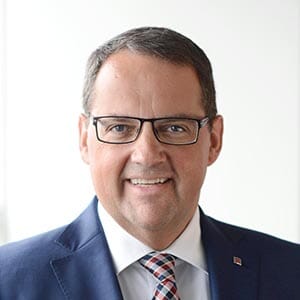 Managing PartnerCatella Project Management
Germany
Klaus joined the European Catella Group in 2008 as Managing Director and is responsible for all real estate development projects in Germany. In 2015 Catella Project Management (CPM) was founded as an independent division direct linked to the Stockholm headquarter of Catella. Meanwhile CPM has realised or initiated project volumes of approx. 1.8 b EUR in commercial and residential properties. As Managing Partner Klaus is one of the shareholders of these development projects. The set-up of all Catella projects is based on sustainable and long-term oriented investments. Consequently the economic and ecological goals must be combined.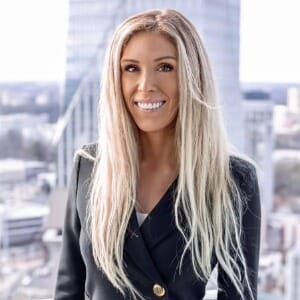 SVP, Head of Global ESG StrategyHeitman
USA
Laura Craft is SVP, Head of Global ESG Strategy at Heitman, a RE investment management with ~$44 Bn under management. She establishes systematic approaches to embed ESG into investment decision-making and management of investments. Integrating ESG considerations provides opportunities to create value, reduce risk and enhance investment returns. She leads the Heitman partnership with Urban Land Institute (ULI) to publish the reports, Climate Risk and Real Estate Investment Decision-Making and Emerging Practices for Market Assessment which explore current methods for assessing and mitigating climate risk in real estate. Complementing asset- and market-level climate risk assessments, Heitman has committed to net zero carbon operations by 2030.

Director, Global SustainabilityGreystar Real Estate Partners
USA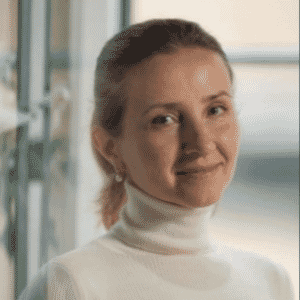 Head of Asset ManagementSeaforth Land
United Kingdom
Liliya qualified as a Chartered Accountant in 2003, earned her MBA at Oxford Brookes in 2006 and earned her CFA in 2011. Before joining Seaforth Land she was with AIG Asset Management where she was Head of Asset Management for Europe. Prior to AIG, Liliya was Director of Portfolio Management and Asset Management at Kildare Partners/Curzon Advisors dealing both with direct real estate investments and non-performing loans, and before that she was at JPMorgan Asset Management in the Global Real Assets group where she worked in financial management of the European value-add and opportunistic portfolio. Liliya is a Dutch National and is fluent in English, German, Ukranian, and Polish and conversational in French and Dutch.

Head of SustainabilityHammerson
United Kingdom
Louise joined Hammerson in September 2013 and is responsible for developing Hammerson's Positive Places initiative and ensuring that its shopping centres and developments continue to meet challenging sustainability targets. Louise joined Hammerson from M&G, where she was responsible for overseeing the sustainability strategy across its real estate portfolio. Prior to this she held the Head of Sustainability position at Quintain Estates. After completing a postgraduate research degree at the London School of Economics and Political Science, Louise began her career as a lecturer, holding senior positions at University of East London, University of Portsmouth and Kingston University School of Surveying.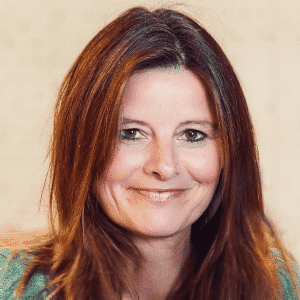 Director Sustainability & Corporate CommunicationsECE Work & Live GmbH & Co. KG
Germany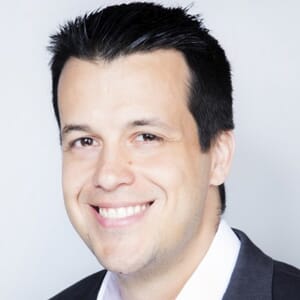 Director of Institutional Sales and ResearchMidtown Capital
USA
Heads Institutional Sales and Research. Prior to joining MCP, Mr. Cunha led real estate investments in LATAM and the US for companies such as Wtorre, Rio Bravo, PSG Investments, and others.
Mr. Cunha holds a B.B.A. from the Escola Superior de Propaganda e Marketing, an MBA from Insper (Brazil), and several post-graduate courses on finance from prestigious universities in the US and Brazil.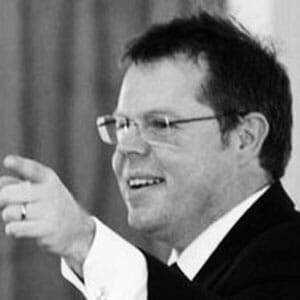 Director SustainabilityCanary Wharf Group
United Kingdom

Director - Environment, Social and GovernanceIFC
USA

Head of ESG, Private MarketsInvesco Real Estate
United Kingdom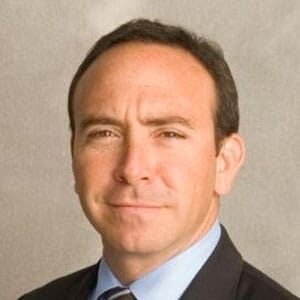 Founder, CIO & CEOCapital Innovations
USA
Michael D. Underhill, Founder & Chief Investment Officer of Capital Innovations, an alternative investment boutique. Oversees data science, equity valuation, risk modeling, performance attribution, & trading strategies. Designed factor testing, optimization, risk budgeting, active portfolio trading and rebalancing. Invented Capital Innovations InSight™ process, which uses Capital Innovations' proprietary private markets model, analyzes available investment manager data and rates each product according to seven factors: business, staff, investment process, investment risk, performance, terms/conditions, and operations.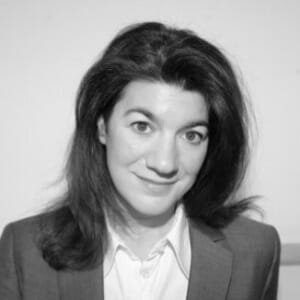 Head of Portfolio & Asset Management Europe / Managing Director CEEGLP
United Kingdom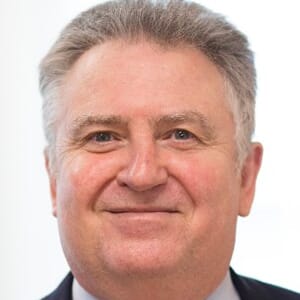 ChairmanGramercy Property Trust- Europe
United Kingdom
Mr. Graham FRICS has over 30 years' international experience in the real estate logistics sector. Prior to joining Gramercy, Paul headed real estate at DHL, the world's largest logistics provider, for the region Europe, Middle East and Africa. He led a front line team of 80 people with responsibility for around 3,000 facilities in 100-plus countries. Paul brings substantial occupational and business experience to Gramercy.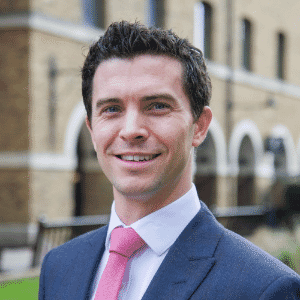 EMEA Head of ESGCBRE Investment Management
United Kingdom
Robbie brings more than 12 years of experience in the sustainability sector, most recently at WSP, where he specialised in sustainability strategy and reporting in his role as an Associate Director within the Sustainability Advisory Services arm of the business. As a Chartered Environmentalist and a Board Director for the Institute of Corporate Responsibility and Sustainability (ICRS), he will bring a wealth of experience and industry connections to the firm. Robbie has supported a wide range of blue-chip companies and major infrastructure projects, as they navigate the fast-moving sustainable revolution, drawing on his background in process engineering to help them measure, communicate and manage their ESG risks.

Head of Sustainability - EuropeLaSalle Investment Management
United Kingdom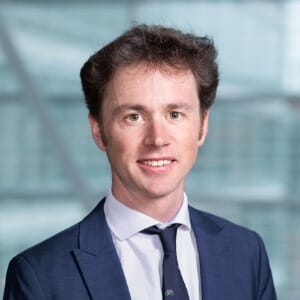 Vice-president, Corporate Social ResponsibilityIvanhoé Cambridge
France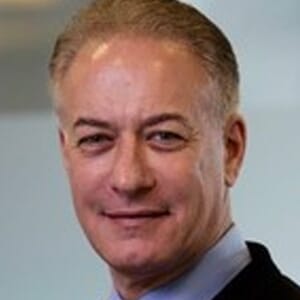 Head Development & Sustainability APACLaSalle Investment Management
Hong Kong
Tom Miller joined LaSalle in 2008 as the Head of Development for Asia. He and his team are responsible for executing all development and major construction projects for all LaSalle fund assets in Asia. Tom also serves as the Regional Sustainability Officer for Asia and oversees the regional environmental and physical due diligence processes for new Asian acquisitions. Prior to joining LaSalle, Tom held numerous senior roles globally in the real estate and construction sectors including 13 years with Bovis Lend Lease in the UK, Spain, Singapore, Philippines and the US. Tom is active in regional industry organizations including ULI, ANREV, and APREA.

Senior AdvisorDeutsche Finance International
United Kingdom
Vanessa is Senior Advisor at DFG / DFI. She has over 16 years of industry experience in real estate investment, strategy, portfolio management, business development and ESG, working predominantly in Europe, as well as on global and US strategies. Prior to DFI Vanessa held senior positions at Patron Capital Advisors, National Pension Service (S. Korea) and The Townsend Group (Aon). Vanessa holds a postgraduate Master's degree in Finance from Henley Business School and a Master's degree in Civil Engineering from the University of Edinburgh.