GRI Club's Global Committees set the professional standard for peer-to-peer knowledge sharing in order to identify new trends, capitalise on growth opportunities and aid deal flow discovery worldwide.
The GRI Hydrogen Committee is composed purely by members from the infrastructure and energy sector, spanning 80+ countries, across all asset classes, and is committed to support the hydrogen value chain globally through this Global Committee.
This global committee meets once every two months via video calling to share the current sentiment, investment appetite and debate where the market is going. The main goal is that the committee can inspire and foster best practices and projects, influence frameworks and bring to light crucial discussions involving any matters on production, storage, distribution, sustainability, investments and impacts of H2 beyond the sectors the members are in.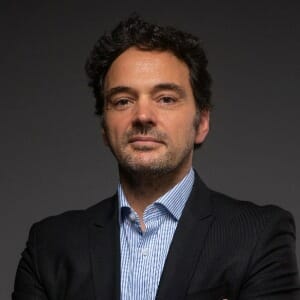 Business Head | New Energy Argentina & ChileDistrocuyo
Argentina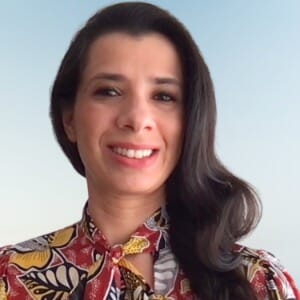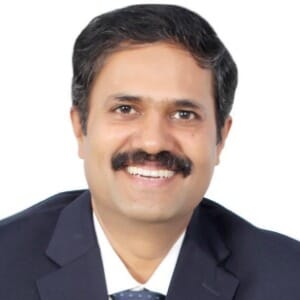 Member, NHEV Knowledge GroupAkhilesh Srivastava
India
Mr Akhilesh Srivastava is a globally known digital & innovative technology leader. He has successfully led many e-governance projects in India like FASTag (electronic toll collection system of India), e-Tendering platform, citizen-centric highway information Mobile Apps, Geo-Fencing of highways and AI-powered NHAI Data Lake. Akhilesh Srivastava is currently leading the World Economic Forum's initiative in India Road Safety 2.0, which is "Shaping the Future of Road Safety in India" with a tech-driven approach and creating a human-centric road ecosystem, He is IT Advisor to the Government of Uttarakhand State and an External Senior Advisor to McKinsey. Before this, he was Chief General Manager at NHAI, COO of IHMCL and CEO of NHAI InVIT.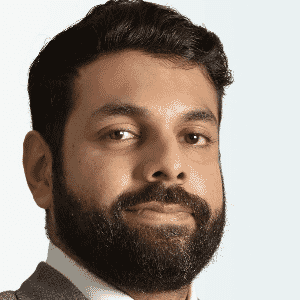 Partner-Energy & InfrastructureTrilegal
India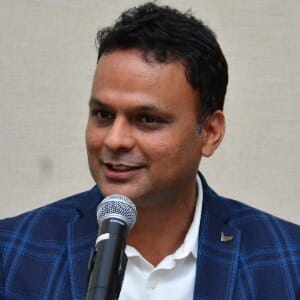 Senior Energy SpecialistThe World Bank
India
Amit has a Ph.D. in solar, Fulbright Scholar at NREL, USA and Chevening Fellow at King's College, London. He works with the World Bank and is leading a $2 billion renewable portfolio in India, Bangladesh and Maldives. It includes REWA and Charanka solar park, integrated by PM Shri Narendra Modi. The project has received the World Bank Group President Award for innovation and excellence and included in the Prime Minister's book 'A Book of Innovation: New Beginnings'. His previous assignments include the International Renewable Energy Agency (IRENA), Asian Development Bank (ADB) and the Clinton Foundation. Amit has authored two books on climate change policy & waste to energy and has several international peer-reviewed journal publications.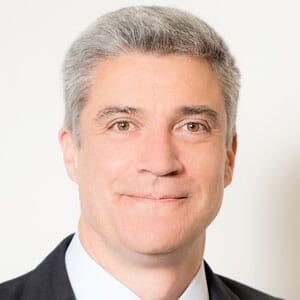 Senior Vice President for Latin America and Vice President BrazilSiemens Energy Brasil
Brazil
André Clark began his career in the Pulp&Paper industry in 1995. He has 17 years of experience in Energy, Oil&Gas, Manufacturing, Logistics and Infrastructure areas. He was CEO of Acciona for Brazil, Bolivia, Uruguay and Paraguay. Now, Mr Clark is the President and CEO of Siemens Brazil, since November, 1st, 2017. He holds Bachelor's Degree in Chemical Engineering from Universidade de São Paulo (USP) and MBA in Finance and Operations Management from New York University Stern School of Business.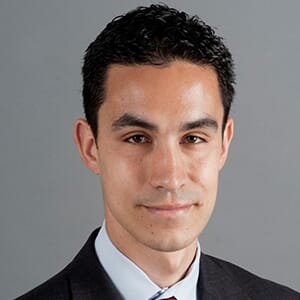 Energy Sector Lead - LACIFC
USA
Focused in origination, structuring and management of debt and equity investments since 2006, Andres is currently based in Mexico City, where he moved from Washington DC in November 2014 and from where he now leads IFC's infrastructure business origination in Mexico and Central America. He has more than 12 years of emerging market investment experience, including 10 years in the energy sector with IFC globally. His responsibilities currently also include originating and structuring equity transactions comprising co- investment opportunities in Mexico for the US$1.2 billion China-Mexico Fund managed by IFC's Asset Management Company. He received an MBA from the IESE Business School (Barcelona, Spain) in 2006.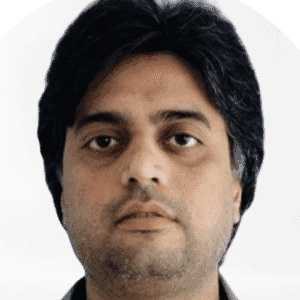 Team Lead - Hydrogen EconomyReliance Industries Ltd
India
Currently, I lead strategy and technology activities in Hydrogen Economy at RIL. Have close to two decades of S&T experience in various aspects of materials-and-process engineering, hydrogen-and-fuel cell technology, and alternate energy. For the last 9–10 years, I have been ardently working on clean energy solutions, particularly, fuel-cell technology and the hydrogen economy, and have explored various aspects of hydrogen economy for its techno-commercial viability. I enjoy analyzing technologies and their symbiotic relationship to draw important inferences to find a holistic and sustainable solution using sound first principles, an important aspect of the new energy world.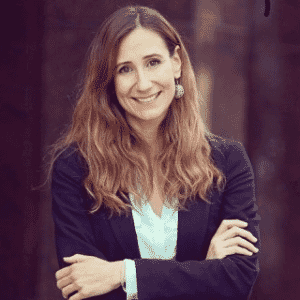 Senior Vicepresident Business Development of BU HydrogenEngie
Chile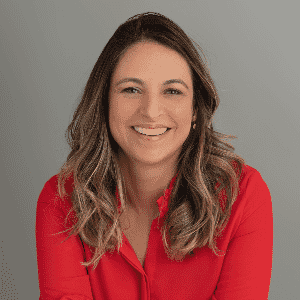 PartnerTrench Rossi Watanabe
Brazil Superintendente Neoenergia ComercializadoraNeoenergia
Brazil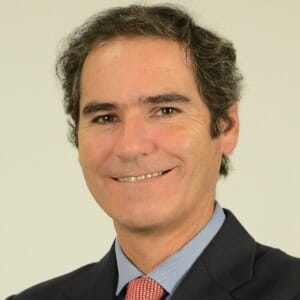 Head Energy - Principal Investment OfficerIDB
USA
Head of Energy at IDB Invest. Mr. Cubillos is a Chilean national, and an energy and climate finance expert, with 25 years of experience and deep knowledge in power and carbon markets. Prior to joining the IDB Invest, he was the founder and managing partner of Antuko, an energy advisory and development firm focused in risks solutions for power markets, first in Chile, and then in Mexico. In 2013, Antuko launched the first Price Stabilization Fund for renewable energy projects, a hedging structure to mitigate merchant and production volatility risk.
Mr. Cubillos holds an Industrial and Electric Engineering degree from Pontificia Universidad Católica de Chile and a Master of Business Administration from the University of Maryland, USA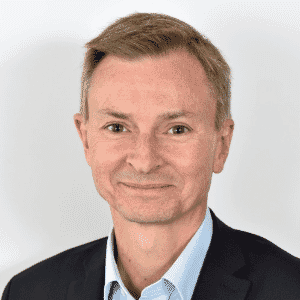 Sr. VP - Business Development, Hydrogen UnitEngie
France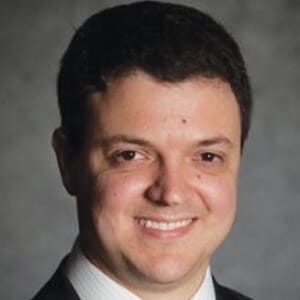 Head, InfrastructureGIC
Brazil
Guilherme Caixeta is a Head of Infrastructure at GIC, responsible for coordinating infrastructure investments in Latin America. Previously, he worked at Pátria Infrastructure as an investment officer and as CEO / CFO of investment firms. Previously, he worked at Votorantim Novos Negócios and at Boston Consulting Group. He is a mechanical engineer graduated from ITA and has an MBA from Kellogg School of Management.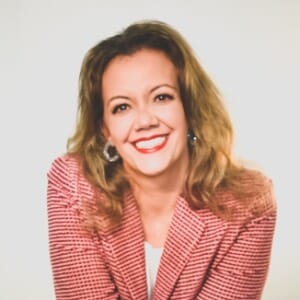 Diretora de Estudos de Petróleo, Gás e BiocombustíveisEPE
Brazil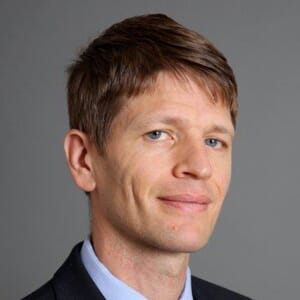 Co-Head of Energy, Resources & Infra for the AmericasBNP Paribas
USA
Jean-Valery is Managing Director and Head of Power, Infrastructure & Project Finance Latin America, a team of 19 individuals in New York and Sao Paulo focused on debt/bid advisory, arranging and project bonds in the context of greenfield, brownfield, acquisition or refinancing of projects or holding companies / portfolio of projects. He holds a degree in finance & economics from HEC, France's leading business school and a Master degree in management from the CEMS (Community of European Management Schools). He graduated in September 2007 with the academic honors from a part-time executive program in Finance at Columbia University, NY. Jean-Valery is fluent in Spanish, English, Portuguese, French and German and has intermediate Italian level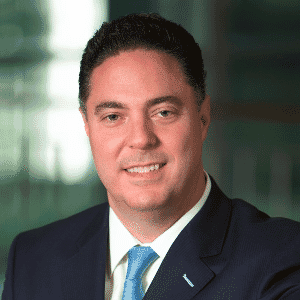 Managing Director, InfrastructureBlackRock
Mexico
Mr. Zertuche has over 16 years of experience investing in Mexican real assets. He is former Vice-President of I2, the leading infrastructure investment manager in Mexico acquired by BlackRock in October, 2015. His prior experience is in investment banking, including M&A, debt and equity capital markets transactions, asset management, strategy and operations. Mr. Zertuche was a founder of Infraestructura Institucional ("I2") in 2010, and served as Chief Financial and Investment Officer since its inception in 2010. Prior to founding Infraestructura Institucional, Mr. Zertuche served as Chief Investment and Control Officer of Mexico Retail Properties ("MRP Group"), which he co-founded in October 2002.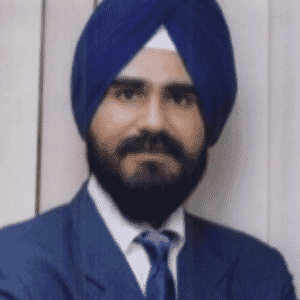 Partner, Transaction Advisory ServicesEY
India
Kuljit is a Partner & Head of EY India Infrastructure Investment Banking team Kuljit joined Ernst & Young in 2001 and is based out of New Delhi Office in India. Prior to joining EY, Kuljit had worked for around 7 years in SBI Capital Markets and was responsible for debt appraisals, debt and equity raises and advisory in infrastructure. Educational Background includes B.Com (Honours), University of Delhi (1992) and Master Finance & Control, University of Delhi (1994). He attended two weeks training programme in Harvard University on International Privatisation Experience in Infrastructure Projects.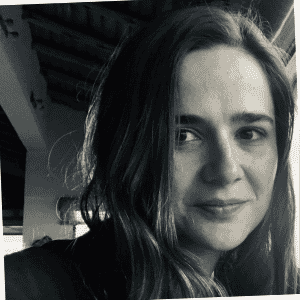 Sustainability DirectorOdinsa
Colombia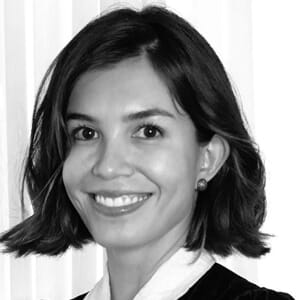 Head of Latin AmericaNatixis
Brazil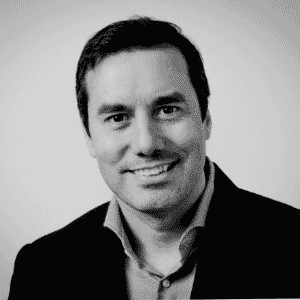 Country Manager - Diretor de Operações e ServiçosFMG Fortescue
Brazil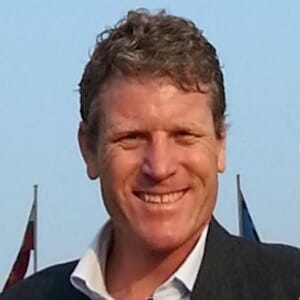 PresidentNavigatio Capital
Canada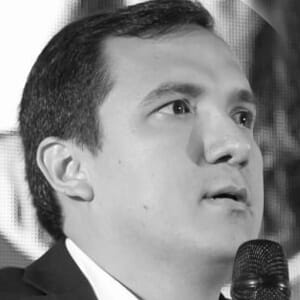 Gerente de Desarrollo de NegociosPátria Investimentos
Colombia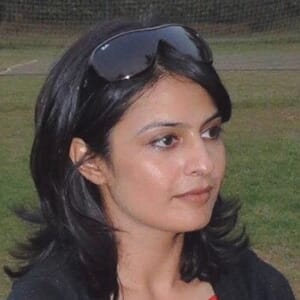 India Programme ManagerClimate Bonds Initiative
India
Ms Neha Kumar works as the India Programme Manager for Climate Bonds Initiative and is based in Delhi. She drives policy, strategy and partner programmes in the country to scale up the green bonds market and green financial ecosystem. She has fifteen years of experience working on public policy and industry action in India on non financial risks, sustainability and responsible financing. In her stint at GIZ India (German Development Agency) prior to joining CBI, she steered projects that led to ESG disclosures regulation by the Indian market regulator, Securities and Exchange Board of India; and the development of financial sector led Responsible Financing Guidelines.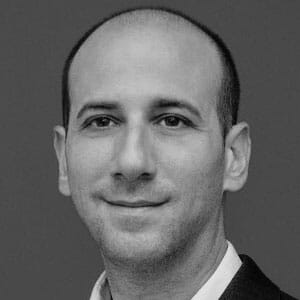 Country Manager, BrazilTotal Eren
Brazil
Graduated and specialized in market finance from Essec Business School in Paris, started to work on the fixed income structuring desk at Société General in London in 2007. Then moved to the energy sector by founding a first solar EPC company dedicated to distributed generation in France building around 30 small PV projects. In 2013 moved to Brazil to start a new solar venture that soon did partner with Eren. Pierre leads the activity for Total Eren in Brazil - 300MW of wind and solar plant under construction / operation.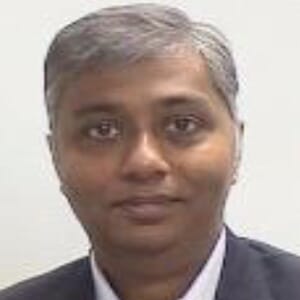 Sr. Infrastructure Investment ProfessionalIFC
India
Tarun is an infrastructure professional working with International Finance Corporation – The World Bank Group. He manages exposures for IFC across sectors. With an academic background in Economics and Management, he is a professional with experience spanning more than two decades. His previous employers have included IDBI, IL&FS, HSBC and IBRD (The World Bank Group).
If you would like to become one of our committee members, please include your information and apply to join below
Tell us about you
Please describe below how you would like to get involved in the Committee and we will get back to you shortly.
Successful registration
This eMeeting is exclusive
for Premium members
This event is exclusive for GRI members.