GRI Club's Global Committees set the professional standard for peer-to-peer knowledge sharing in order to identify new trends, capitalise on growth opportunities and aid deal flow discovery worldwide.
The GRI Global Airports Committee is composed purely by members from the infrastructure sector who have interest invested in the airport sector, spanning 80+ countries, across all asset classes, and is committed to support airports modernization, expansion, investments and infrastructure in general on a global scale through this work group.
This global committee meets once every two months via video calling to share the current sentiment, investment appetite and debate where the market is going. The main goal is that the committee can inspire and foster best practices and projects.

Diretor FinanceiroRIOgaleão
Brazil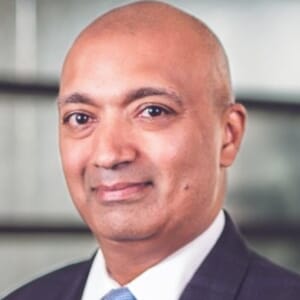 President & CEOCarlyle Airport Group
USA
Founding Chief Executive of Carlyle Airport Group (CAG), The Carlyle Group's global airport development and investment platform. Airport investment and management career spans over 25 years, including involvement in more than 50 airport P3 transactions globally. Former President and CEO of CCR USA. Before that, founder and CEO of Sigma Infrastructure Partners and SVP at Airports Worldwide. Experience also includes leading airport transactions in the United States and globally for Vantage Airport Group and Airport Group International. Directly involved in key US P3 airport transactions, as well as airport privatizations in Europe, the Americas and Caribbean, and Australasia.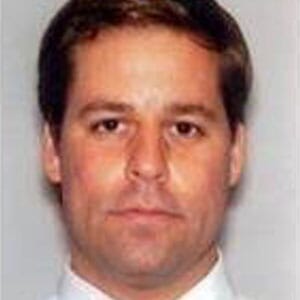 Senior VP Global Investment & ManagementCurrently Unaffiliated
Germany
Over 12 years experience at leading companies and investment banks including Zurich Airport, Lehman Brothers and Barclays Capital. Advised Board of Directors and Executives and also acted as the principal investor in mergers and acquisitions, debt and equity capital raisings and private equity transactions. Extensive international experience including in Brazil, South America, the UK, Western Europe, C&EE, Asia, Russia and the Middle East.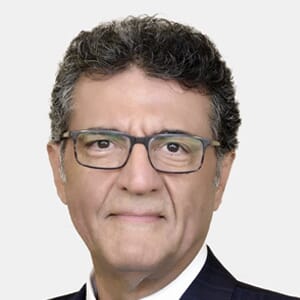 CEOAdani Airport
India
For more than 30 years, Ben Zandi has been a driving force behind business turnarounds, mergers and acquisitions, commercial expansion and industry reinvention. Mr. Zandi takes an active role in re-imaging airport travel with pioneering technologies, retail concepts and new levels of customer experience. Ben has been on the leading edge of brand redevelopment, growth, and scalability in performance management. Ben was the President and Chief Executive Officer of Fraport USA, the North American division of Fraport Group, where the operations extended from Pittsburgh, Cleveland, and Baltimore‐Washington to JetBlue's Terminal 5 at JFK and the new $1.2 billion Nashville International Airport.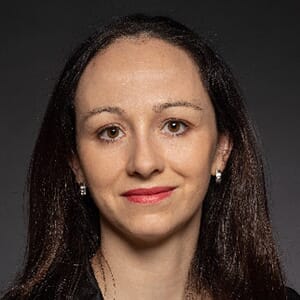 Sr. Investment DirectoriCON Infrastructure LLP
France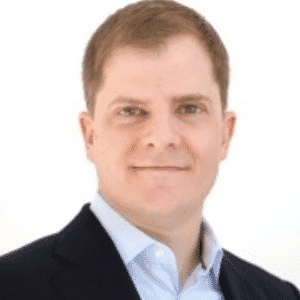 CEONoida International Airport Ltd.
India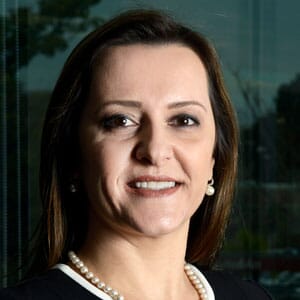 CTO / Digital TransformationCCR
Brazil
Master in Production Engineering, International MBA in Business, Postgraduate in Project Management, Risk Management and Compliance and Graduation in Mathematics. CTO / Digital Transformation Officer. Former CEO at CCR Airports, leading business in Brazil, Latin America, Caribbean and the USA. Former CEO of the Highway Concessionaire CCR AutoBAn, CCR Group´s CIO and Director at EngelogTec, the Group's technology excellence center. Also acts as a Chairwoman and Board Member in national and international businesses. With over 20 years professional experiences in infrastructure sector, such as Airports, Highways, Urban mobility, including major business transformation projects and consultancy at the beginning of the career.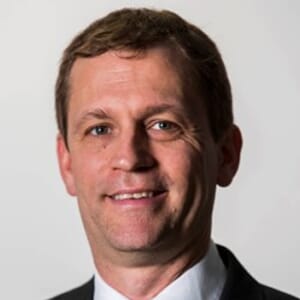 Chief Executive OfficerZurich Airport International Asia
Malaysia
Daniel Bircher is the CEO of Zurich Airport International Asia and is accountable for Zurich Airport's regional office in Kuala Lumpur, Malaysia. Prior to his role as CEO of Zurich Airport International Asia, he was COO at the Aeroporto International de Belo Horizonte (Brazil) being accountable for the operations of Belo Horizonte International Airport. Bircher has been Director Operations with Bangalore International Airport (India) and earlier Head of Safety and member of the Zurich Airport Operations Management at Zurich Airport where he was also responsible for liaison with Swiss, European and International regulatory bodies. Bircher holds a Masters degree from University of Zurich and an MBA from University of St. Gallen.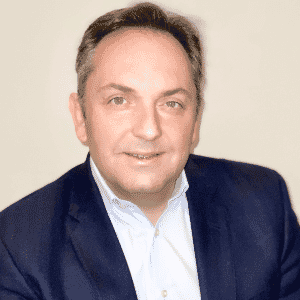 Managing Director, AmericasGroupe ADP
USA
David-Olivier Tarac has been working for more than 17 years in the infrastructure sector. He had successively positions at PWC Corporate Finance, at the French State Public Holdings Agency in charge of airports, at the Boston Consulting Group. He joined Groupe ADP 12 years ago successively as Director of Financial Operations and Investments, deputy CEO of TAV airports and was appointed recently as the managing director of ADP International Americas.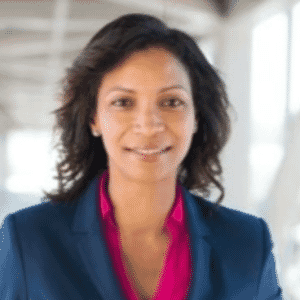 President & CEOToronto Pearson International Airport
Canada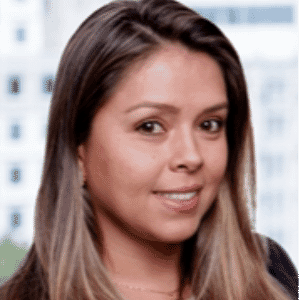 Associate PrincipalEstudio Echecopar
Peru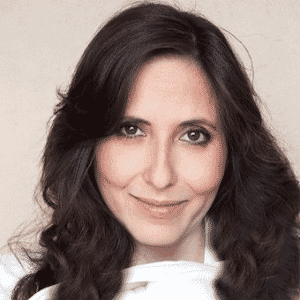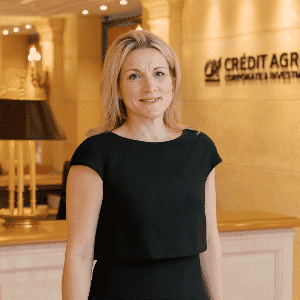 Managing Director, Head of Project Finance - Energy & Infrastructure Group Latin AmericaCrédit Agricole
USA
Dorothée has over 17 years experience in Structured Finance, across a variety of regions. Prior to joining the Energy and Infrastructure Group Latam team in NY in 2016 as a Managing Director, she was based in Paris/London and led a number of relevant infrastructure projects in Continental Europe, the UK and Middle East, including advising and structuring of public-private parnerships and concessions contracts. She is now responsible for origination and execution of project finance transactions in the infrastructure, P&U and natural resources sectors, across Latin America. She is graduated with ESCP Europe Business school (France), and is fluent in French, Spanish and English.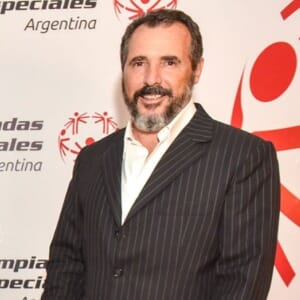 DirectorCorporación América
Argentina
-ACI-LAC Executive Vice President
-Corporación América Regional Manager.
-Executive President of ECOGAL (Aeropuertos Ecológicos de Galápagos S. A.)
-Vice President of TAGSA(Guayaquil)
-Vice President of Aeropuertos Andinos del Peru S.A.,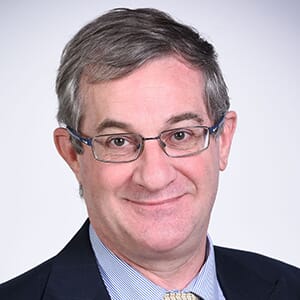 Managing Director - Airport GroupCredit Agricole CIB
France
Since 2000, Gherardo is responsible for the sector coverage of all airports and airlines related businesses on a worldwide basis for the bank. He has been involved in many airport deals encompassing Equity & Debt Capital Market, M&A, Debt & Rating Advisory. In terms of major financing, Gherardo participated and closed most of the landmark transaction in the airport sector over the last 15 years. Gherardo has built a strong expertise and good relationship with the major airport operators, Infrastructure and Pension/Sovereign funds having a keen interest in the airport sector. He holds a Commercial Engineering degree from the Université Libre de Bruxelles.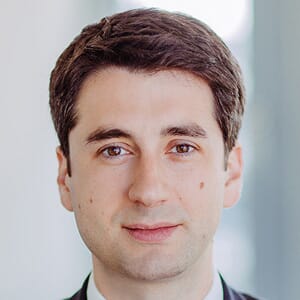 Director, M&AAviAlliance GmbH
Germany
Ionut Doldor is Director M&A and heads Latin America and India business development at AviAlliance. He has more than 10 years of experience in leading multi-disciplinary teams for airport privatizations and investments, being involved in numerous projects across the globe on both buy- and sell-side. Examples include divestments of airports in the UK as well as bids in Portugal, Puerto Rico, Chile, Brazil and India. Ionut has joined AviAlliance in 2016, and has previously worked in Spain with Ferrovial Airports and in the UK at Heathrow Airport. He has degrees in business administration, economics and finance.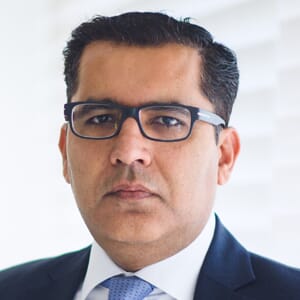 Practice Head–Projects & InfrastructureShardul Amarchand Mangaldas & Co
India
Jatin is part of the management board of the Firm. He has extensive experience in urban infrastructure, conventional & renewable energy, roads, ports, airports, railways, power, and oil & gas sector in India and the sub-continent. Jatin has been consistently ranked in 'Band 1' by Chambers and Partners; 'Leading Lawyer' by Legal 500, IFLR1000 & Asialaw Profiles and 'Thought Leader' by WWL 2019. He has advised on several marquee transactions including privatisation of Delhi & Mumbai airports, re-gasification projects by IOC, PLL & others and Turkmenistan-Afghanistan-Pakistan-India pipeline projects. Currently he is advising GMR Infrastructure on divestment of major shareholding (over USD 1 billion) in GMR Airports Ltd.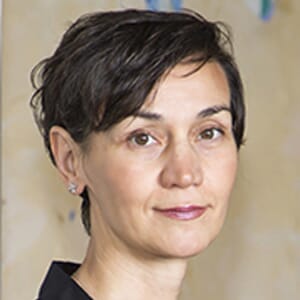 Non Executive Board DirectorGlobalvia
Spain
Mar Beltran is a Director of the Board of Globalvia and Member of the Climate Infrastructure Partnership Forum. A non executive director and a Member of the Australian Institute of Company Directors with extensive experience in public and private infrastructure boards. A regular member of the Remunerations and Audit and Risk Committees of the Board, I have worked for over a decade in both Europe and the Asia Pacific. With experience in international policy for both the public and private sectors and have extensive investment experience across equity and debt. Degree in Aeronautical Engineering in Madrid and Executive MBA at Australia Graduate School of Management (AGSM).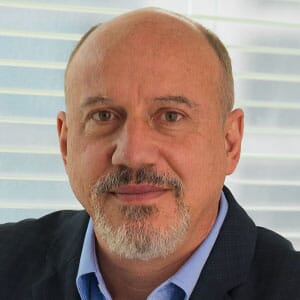 Head - AirportsSocicam
Brazil
Marcelo is Director of the Airports Division of the Socicam Group. Since September 2018 is responsible by the management of the Group's airports. Graduated Civil Engineer from Mackenzie Presbyterian University. MBA in Administration, Economics and Marketing by the Getúlio Vargas Foundation, in São Paulo. Marcelo worked in the Operations area at Gafisa before 1986, when he joined the Camargo Corrêa Group. Acted in structuring business as the Parking Concessionaire Congonhas, the first concession in the airport area, Nova Dutra and Rio Niterói Bridge, the creation of the Companhia de Concessões Rodovias (CCR) in 1997 and the Belo Monte Power Plant, as an advisor to the Power plant.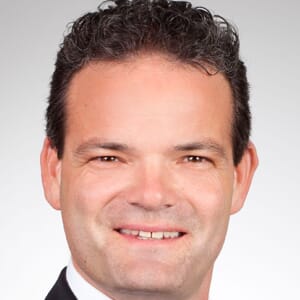 Managing DirectorMunich Airport International
Germany
Ralf is leading Munich Airport's International Business since 2010 and created Munich Airport International in 2017 which he leads as Managing Director. He has been working in the aviation sector since more than 16 years with vast experience in airport planning, operations and management. Ralf successfully expanded Munich Airport's international activities from consulting to management and investments. He developed a group of companies with more than 100 aviation experts supporting governments, airport operators or infra investors with advisory. He is chairman of the Board of various companies and member of the core leadership of FMG, the operator company of Munich Airport, the only 5-star airport in Europe and Top 5 Airport in the World.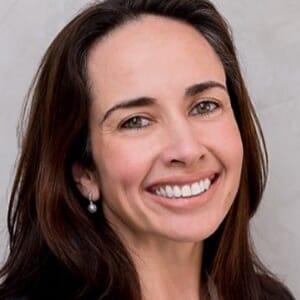 Investment OfficerIFC
Brazil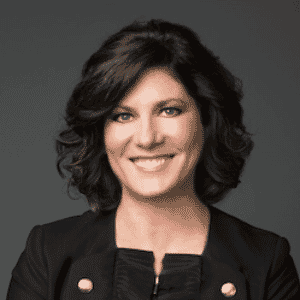 DirectorLouis Lambert International Airport
USA
Rhonda Hamm-Niebruegge has been the Director of St. Louis Lambert International Airport since January 2010. She is also Chairwoman of the 17-member St. Louis Airport Commission. She is also Chairwoman of the 17-member St. Louis Airport Commission. Prior to STL, Ms. Hamm-Niebruegge logged over 25 years in aviation management positions with American Airlines, Trans World Airlines (TWA) and Ozark Air Lines; a majority of her career has been based in St. Louis, Missouri. She's the current Chairperson of the Board of Christian Hospital; former Chairperson of the Advisory Board of John Cook School of Business at Saint Louis University; and past President of the Board of Habitat for Humanity Saint Louis.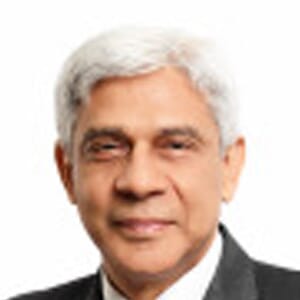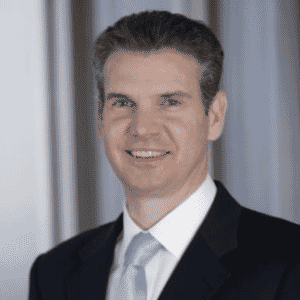 CEOLaGuardia Gateway Partners LLC
USA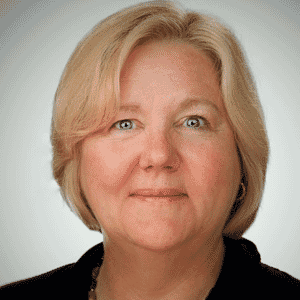 CCO for AirportsPort Authority of New York and New Jersey
USA VPHamad International Airport
Qatar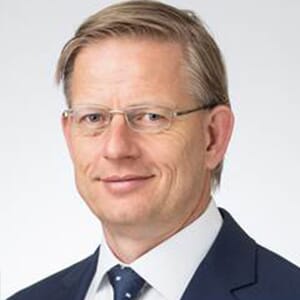 Senior AdvisorMonte Equity Partners
USA
Willem Sutherland headed the Latin America region for ING. While travelling extensively in Latin America, he is based in New York. Prior to assuming his current position, he was also head of the Infrastructure Finance and Advisory activities for ING in the Americas. Willem has more than 20 years of experience in debt structuring, advisory, project finance and debt placement in the Americas. Prior to joining ING, Willem worked for ABN AMRO in Europe, Mexico and New York. He has been based in New York since 2001. Willem holds an MSc degree in Business Engineering from the Technical University of Twente, in the Netherlands.
If you would like to become one of our committee members, please include your information and apply to join below
Tell us about you
Please describe below how you would like to get involved in the Committee and we will get back to you shortly.
Successful registration
This eMeeting is exclusive
for Premium members
This event is exclusive for GRI members.