GRI Club's Global Committees set the professional standard for peer-to-peer knowledge sharing in order to identify new trends, capitalise on growth opportunities and aid deal flow discovery worldwide.
Curated purely by members, spanning 80+ countries, and across all asset classes, this global committee meets once per month via video calling to share the current sentiment, investment appetite and debate where the market is going.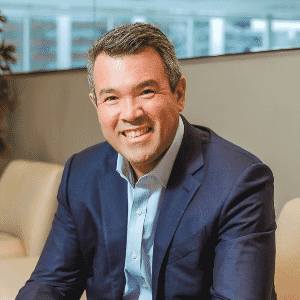 Country DirectorACCIONA
Brazil
Country Director of ACCIONA Infraestructuras in Brazil, he is a Civil Engineer with an MBA in Business and Commercial Management. He began his career as a Construction Engineer at Andrade Gutierrez, where he worked for 17 years and was the Director of the Latin America Market, responding to the commercial and operational management of the company's projects in Argentina, Venezuela, Peru, among others. He also worked for 2 years as Executive Director for the Southern Cone region at Pentech, a multinational company of EPCenergy and industrial projects. At ACCIONA,with his strategic vision and experience in contract management, he is responsible for developing business in the areas of construction, concessions, industrial, water and services.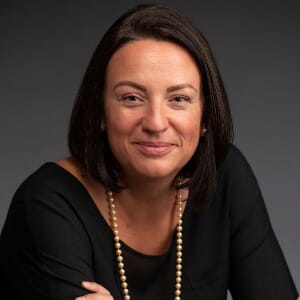 PartnerTourmaline Group
USA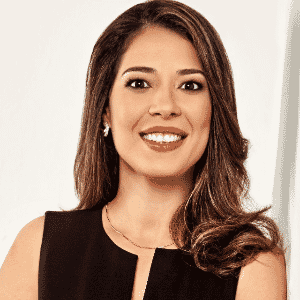 Head of Environment, Social and GovernanceCifi
Panama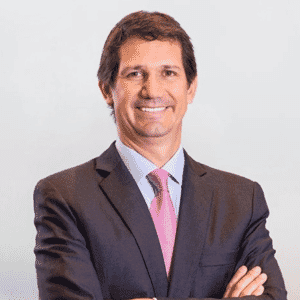 Head Portfolio ManagerUnión para la Infraestructura
Peru
César Ramirez holds a MBA at the Kellog School of Management, MPA at the Kennedy School of Government Harvard. Has more than 20 years experience in investments. Former Managing Director of Petroperú, before starting in Credicorp worked as managing director at Trafigura Colombia, ING Funds, was Vice-president at AIC International Investments and held the position of investments specialist at IFC.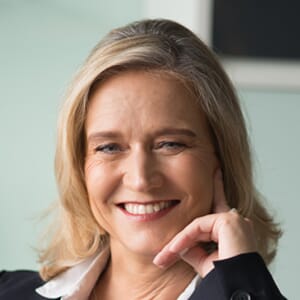 Innovation DirectorEngie
France
25 years strategic, operational and managerial experience in both industry and consulting. Track record delivering results across borders and across industries in the areas of new business development, joint ventures & alliances, change management, post merger integration and strategy implementation. Fast adapter, successful at leveraging broad industry experience to formulate creative and innovative business strategies. Proven ability working with senior executives, government & non-government agencies, clients, contractors and staff. Fluent in English, Spanish, French and Hungarian, conversant in German Specialties: business development, strategy formulation, strategy implementation, project management, change management.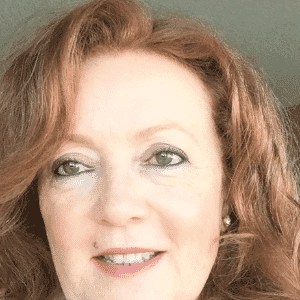 Manager, Environment, Social and Governance SustainabilityIFC
USA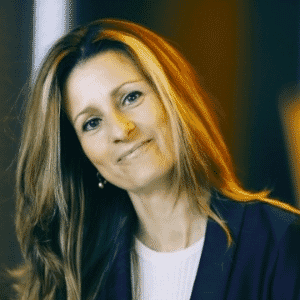 Global Head of ESGIG4 Capital
Spain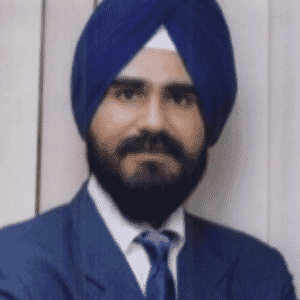 Partner, Transaction Advisory ServicesEY
India
Kuljit is a Partner & Head of EY India Infrastructure Investment Banking team Kuljit joined Ernst & Young in 2001 and is based out of New Delhi Office in India. Prior to joining EY, Kuljit had worked for around 7 years in SBI Capital Markets and was responsible for debt appraisals, debt and equity raises and advisory in infrastructure. Educational Background includes B.Com (Honours), University of Delhi (1992) and Master Finance & Control, University of Delhi (1994). He attended two weeks training programme in Harvard University on International Privatisation Experience in Infrastructure Projects.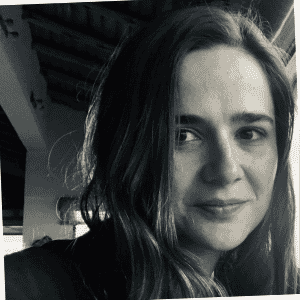 Sustainability DirectorOdinsa
Colombia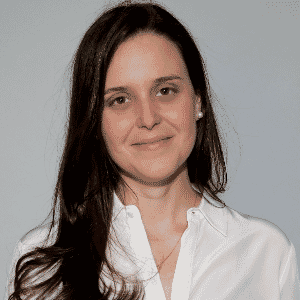 Head of ESGItaú BBA USA Securities
USA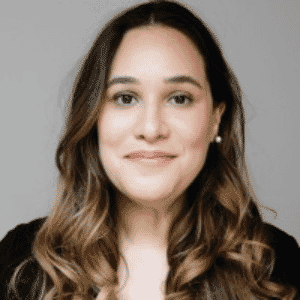 Head of ESG & HSAtlas Renewable Energy
USA
María José is the Head of ESG For Atlas Renewable Energy. She leads the Environmental & Social Governance aspects of Atlas's projects across Latin America, as well as the approach to responsible investment. She recently worked for Engie Mexico, leading and supervising compliance with IFC Performance Standards and Equator Principles for their Renewable Generation portfolio and Oil & Gas assets. In her previous role, she oversaw the design and implementation of both the Stakeholder Engagement and Social Impact Investment strategies for an 854 km natural gas pipeline owned by a PEMEX Holding (Mexican state-owned petroleum company). María holds a Sociology degree from the National Autonomous University of Mexico.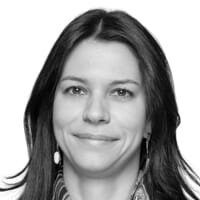 PartnerMattos Filho Advogados
Brazil
Partner at Mattos Filho Advogados, a leading full service law firm in Brazil. Professional practice focuses primarily on the representation of developers, private equity firms, infrastructure players and financial institutions in a wide range of water and sanitation, logistics (including airports, roads, railways and ports), urban mobility and renewable energy and other infrastructure-related projects in Brazil. Particular expertise in representing investors focusing on financing, project development and M&A activities in the infrastructure and energy sectors. Experience in concessions and public-private partnerships.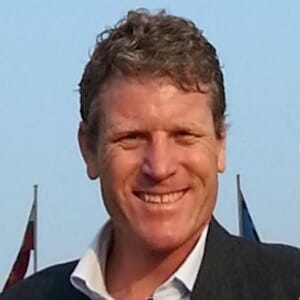 PresidentNavigatio Capital
Canada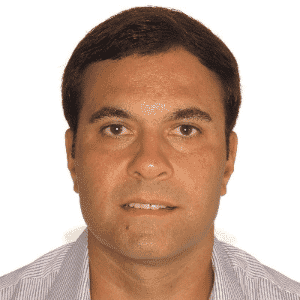 Global Co-Head of Energy & RenewablesCurrently Unaffiliated
Brazil
Mauro has more than 22 years of experience in the Power & Utilities and O&G sectors, having completed more than 160 transactions in M&A, Project Finance and ECM in LatAm and Europe. Prior to joining BNP Paribas, he worked for 7 years and a half on BTG Pactual's Investment Banking. He also worked in London for Dresdner Kleinwort and HSBC Investment Bank, always focused on covering the energy chain. He began his career at Itaú BBA, at the Project Finance team for the energy segment. He holds a bachelor's degree in Economics from the University of São Paulo (FEA-USP), MBA from The Wharton School of the University of Pennsylvania and Masters in International Studies from the same University, with emphasis on finance, public and energy policies. Vice PresidentStepStone Group
China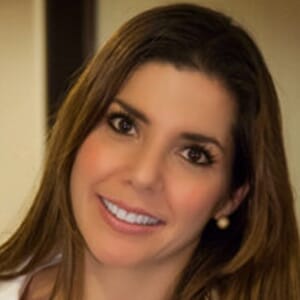 Vicepresidente de Asuntos Corporativos y EstrategiaETB - Empresa de Telecomunicaciones de Bogotá
Colombia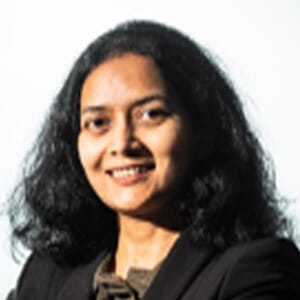 Senior Vice President & Head - ESGGEF Capital Partners
India
Raakhee Kulkarni is currently working as Vice President & Head – Environmental, Social, Governance (ESG) at GEF Capital Partners and is based in Mumbai. Prior to GEF, she was employed with ERM India for a span of 13 years and was leading the Transaction Services Practice. Raakhee has close to 20 years of combined experience largely within the consulting sphere and for the past two years in the private equity industry. Her experience involves projects in the sustainability domain covering environmental, health and safety. Her core competencies include transaction associated due diligence, liability assessment, compliance auditing and environmental risk assessment.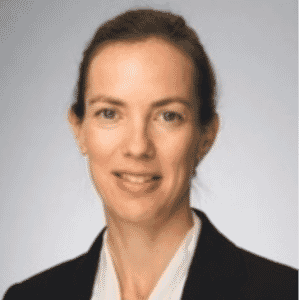 ESG & Impact DirectorDenham Capital Management LP
United Kingdom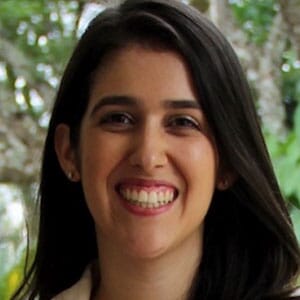 Director, Green & Sustainable Financing Solutions - AmericasNatixis - USA
Brazil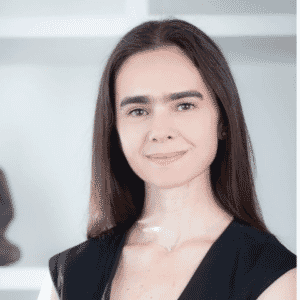 Global Director of Sustainability and User ServiceAleatica México
Mexico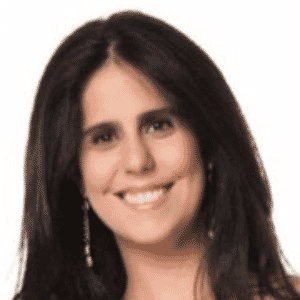 Gerente Executiva de Emissões e Mudança de ClimaPetrobras
Brazil
If you would like to become one of our committee members, please include your information and apply to join below
Tell us about you
Please describe below how you would like to get involved in the Committee and we will get back to you shortly.
Successful registration
This eMeeting is exclusive
for Premium members
This event is exclusive for GRI members.