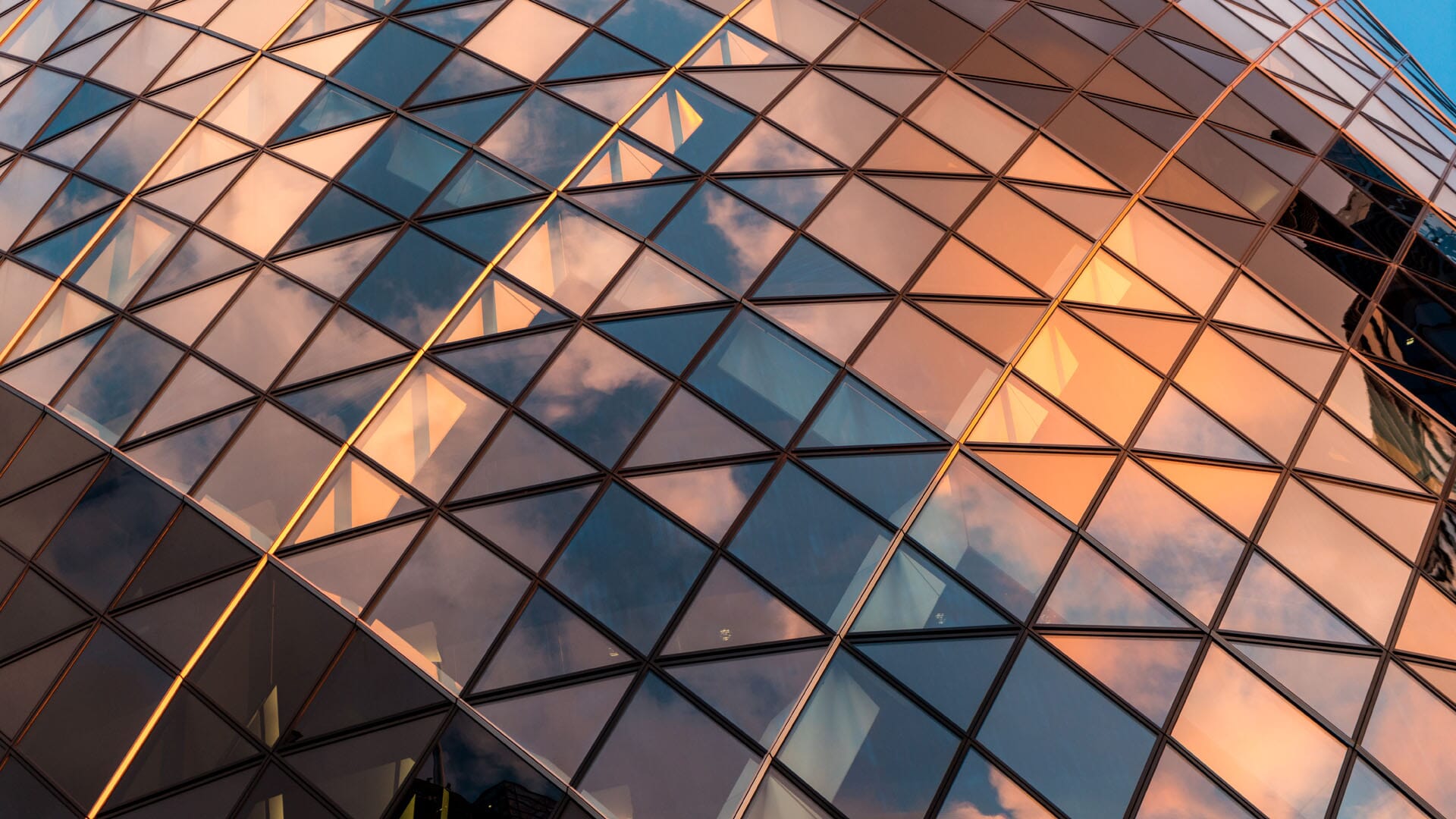 GRI Club UK & Ireland
GRI Club UK & Ireland
This is where the industry leaders come together to discuss and define market trends
David

Averre
Club Manager UK & Ireland
GRI Club
+44 (20) 7121 5082
Thiago

Alves
Portfolio Director - Pan European
GRI Club
+44 20 7121 5096
David
Club Manager UK & IrelandGRI Club
Thiago
Portfolio Director - Pan EuropeanGRI Club
The GRI Club UK & Ireland is part of the GRI Club Real Estate, a global club of leaders in the Real Estate sector. GRI Club brings together investors, developers, lenders and other industry specialists.
GRI Club's mission is to connect the decision makers driving the industry forward and contributing to the creation of meaningful relationships and new business opportunities
Membership criteria
Club membership is by invitation only and reserved exclusively for chairmen, presidents, CXOs and directors of Real Estate investors, developers and lenders. Those whom fit the criteria and would find it useful to join the club are welcome to enquire.

Club activities
GRI Club UK & Ireland hosts various activities among those behind closed doors club meetings throughout the year and the topics covered are requested by the membership. The annual conference is open to non-members, as the club meetings are reserved exclusively for the GRI membership.
Club meetings offer a unique platform for members
An exclusive and selected club
Build meaningful relationships
Build and maintain connections that make the difference for your business

Develop business partnerships
Develop and strengthen both local and global networks

Engage in high-level discussions
Engage in strategic conversations that support your decision-making process

The most powerful way to maintain valuable relationships,
find new business partners, and strengthen global networks
The one and only club for Real Estate decision-makers
Related Events
Related Events
Image Gallery
Image Gallery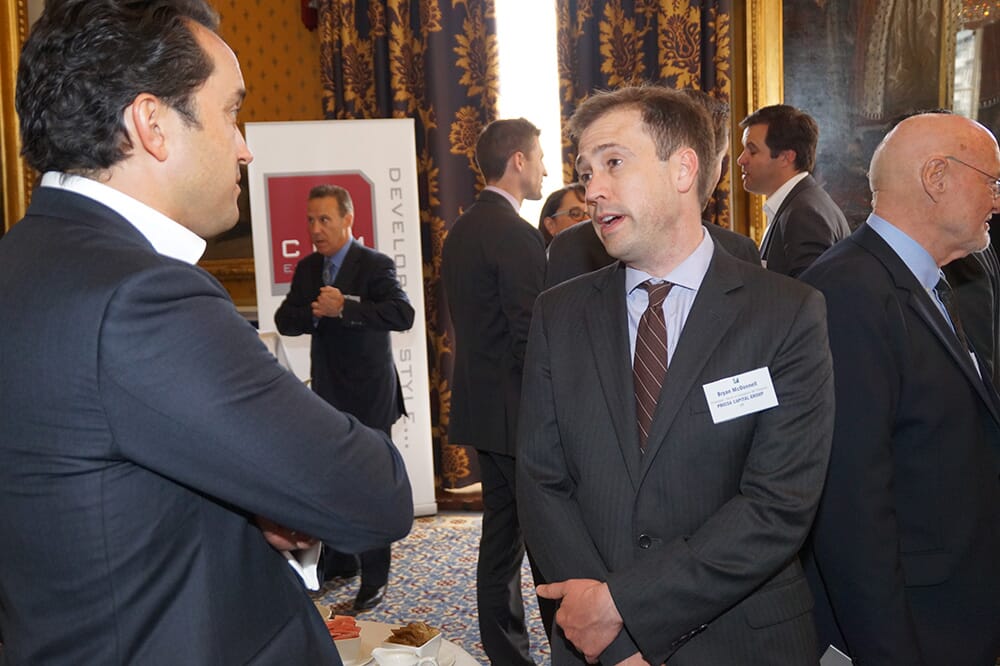 Club contact
David

Averre
Club Manager UK & Ireland
GRI Club
+44 (20) 7121 5082
Club contact
Thiago

Alves
Portfolio Director - Pan European
GRI Club
+44 20 7121 5096
David
Club Manager UK & IrelandGRI Club
Thiago
Portfolio Director - Pan EuropeanGRI Club
X
Privacy policy and how we use cookies
Accept and hide this message