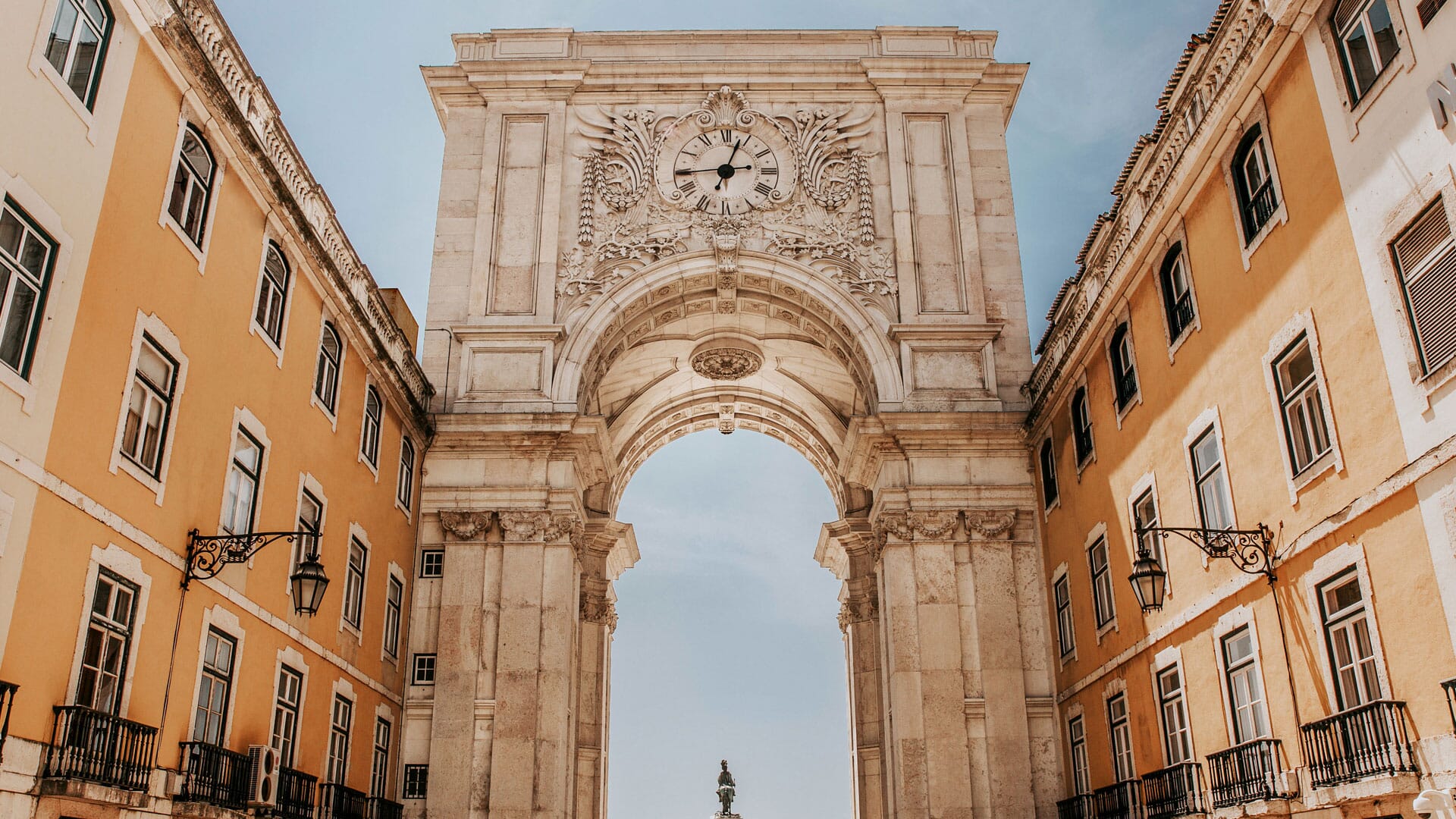 GRI Club Portugal
GRI Club Portugal
This is where the industry leaders come together to discuss and define market trends
The GRI Club is a global fraternity of real estate leaders. Members find the club a useful way to maintain valuable relationships, find new business partners, and strengthen their global networks.

Through tailor made occasions, its meetings offer a unique platform for the construction and deepening of relationships, development of partnerships, and fostering business. They are also a stage for high level debates on strategic market themes, recognizing the different perspectives of the industry.

The Club is by invitation only. If you have such a profile and believe in the importance of building up special relationships for the growth of your businesses we will be happy to discuss your participation in our Club. .
Club meetings offer a unique platform for members
An exclusive and selected club
Build meaningful relationships
Build and maintain connections that make the difference for your business

Develop business partnerships
Develop and strengthen both local and global networks

Engage in high-level discussions
Engage in strategic conversations that support your decision-making process

The most powerful way to maintain valuable relationships,
find new business partners, and strengthen global networks
Fill the form to download the file
* Required fields
The one and only club for Real Estate decision-makers

Fill the form to download the file

* Required fields
Image Gallery
Image Gallery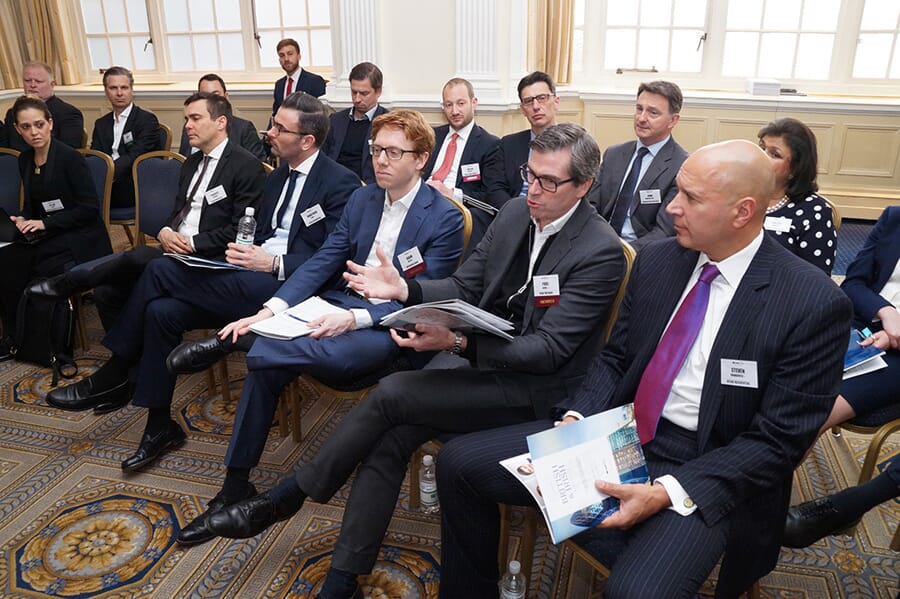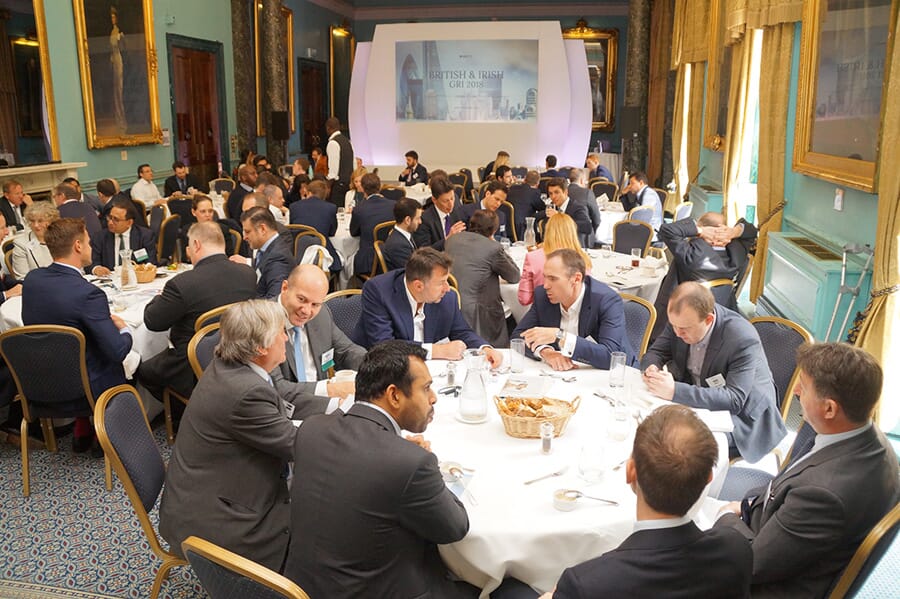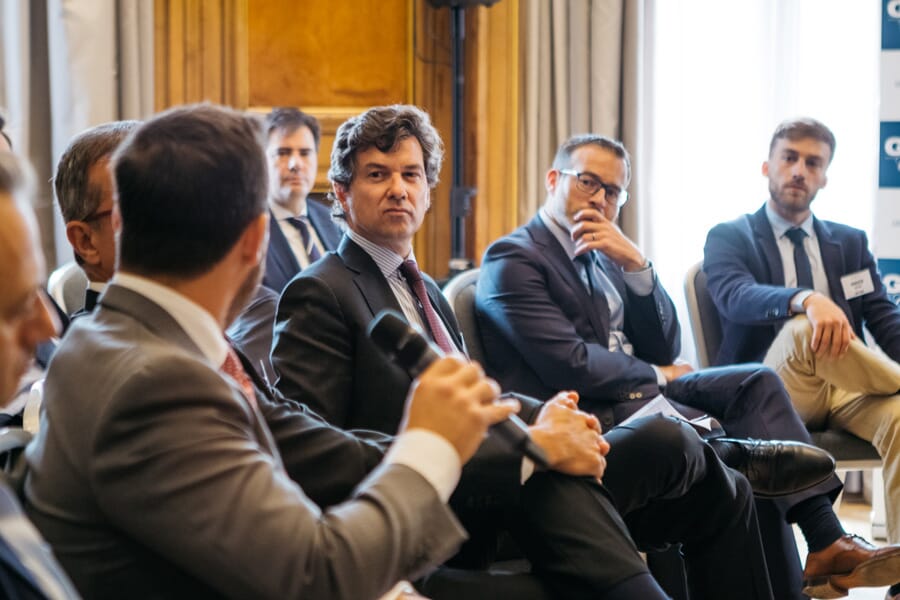 Club contact
Fernanda

Coelho
Director - Portugal
GRI Club
+351 934 783 133
Club contact
Thiago

Alves
Portfolio Director - Pan European
GRI Club
+44 20 7121 5096
Fernanda
Director - PortugalGRI Club
Thiago
Portfolio Director - Pan EuropeanGRI Club
Related Events
Related Events
X
Privacy policy and how we use cookies
Accept and hide this message