Agostina
Production and Content Director - LatAmGRI Club
Agostina has been actively studying and working with Latin American markets for more than 12 years, specializing in business development and public relations. She has experience working in Argentina, Brazil, Peru, Chile, Colombia, Mexico and US real estate, financial and investment markets, fostering valuable connections among global leaders and GRI Club members. Agostina holds a Bachelor's Degree in Administration from the Universidad Nacional del Litoral in Argentina.
Club meetings offer a unique platform for members
An exclusive and selected club
Build meaningful relationships
Build and maintain connections that make the difference for your business

Develop business partnerships
Develop and strengthen both local and global networks

Engage in high-level discussions
Engage in strategic conversations that support your decision-making process

The most powerful way to maintain valuable relationships,
find new business partners, and strengthen global networks
Get in Touch
Successful registration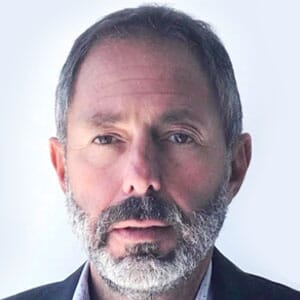 PresidentGnvgroup
Argentina
Alejandro Ginevra es uno de los desarrolladores inmobiliarios más reconocidos del mercado y su prestigio ha trascendido las fronteras del País. A lo largo de tres décadas ha realizado una fructífera labor profesional. Su pasión por el urbanismo, una personalidad emprendedora incomparable y su liderazgo, aunado a la tradición familiar, lo han llevado a concretar obras de gran relevancia y siempre de carácter innovador. Supo detectar las tendencias del sector, introduciendo un nuevo concepto en Argentina, el Shopping Center, participando en la realización integral de proyectos comerciales en todo el país. La construcción del Edificio Malecón, ubicado en el Dique 1 de Puerto Madero, marcó un hito en la Ciudad de Buenos Aires.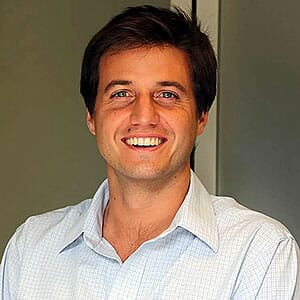 CEOPlaza Logística
Argentina
CEO of Plaza Logística, Argentina. Eduardo Bastitta has a degree in Business Economics, graduated from the Universidad Torcuato Di Tella. In 2009, he co-founded and assumed the position of General Manager of Plaza Logística, a pioneering company in the provision of industrial and logistics infrastructure in the country and the region. Mr. Bastitta is a member of the Consejo Consultivo de CIPPEC and advisor to the Coalición Cívica.

Partner and Head of StrategyUppergrowth Alternative Investments
Uruguay
Gonzalo is Partner and Head of Strategy at The Ally Group, a real estate asset manager focused on shifting the quality and service frontiers for private and institutional investors in LatAm, expanding comprehensive and scalable strategies under international investment and development best practices. Previously, Gonzalo was Partner and Head of Alternative Investments at Compass Group, leading the regional development of its real estate platform.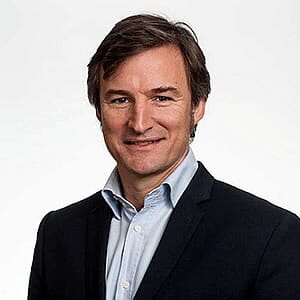 Managing DirectorARG Realty Group
Argentina
Joined Pegasus in 2003. Over 20 years of experience in real estate, private equity and venture capital investments, mergers and acquisitions in Latin America and the US. Previous experience include Morgan Stanley and Salomon Brothers. Has a BS in Economics (UdeSA, Buenos Aires).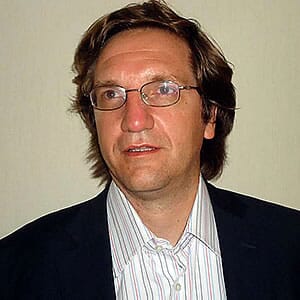 CEO & ChairmanRiva SA
Argentina
Santiago is currently CEO and Chairman of the Board of RIVA, having joined the company in 2004. Previously, Santiago worked for Techint in Argentina and Saudi Arabia, and for John Holland in Australia. Santiago holds a Civil Engineering Degree from Universidad de Buenos Aires and an MBA from IAE ; he also seats on the board of the Argentine Construction Chamber and is President of the Ciudad de Buenos Aires Chapter.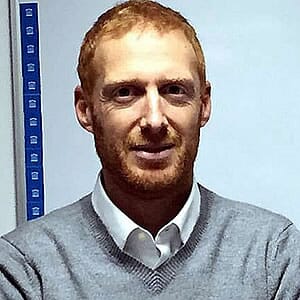 Founder & DirectorTayron Capital
Argentina
The one and only club for Real Estate decision-makers
Get in Touch
Successful registration