Club meetings offer a unique platform for members
An exclusive and selected club
Develop business partnerships
Develop and strengthen both local and global networks


Develop business partnerships
Develop and strengthen both local and global networks


Engage in high-level discussions
Engage in strategic conversations that support your decision-making process


Open dialogue with governmental authorities
Interact with the public sector and find joint solutions


The most powerful way to maintain valuable relationships,
find new business partners, and strengthen global networks
Get in touch
* Required fields
Successful registration
Boon
Head of Emerging Markets InvestmentsGIC - Government of Singapore Investment Corporati
Singapore
Chin Hau joined the GIC Infrastructure Group in 2008 and currently has lead coverage responsibility for the Emerging Markets. Prior to joining GIC, Chin Hau was an Investment Manager at Pulsar Energy Capital where he invested in projects across the energy sector in Europe and the Americas. Before Pulsar, Chin Hau was a member of the Infrastructure advisory team at Credit Suisse covering a range of projects in transport, logistics and aerospace. He began his career at Singapore Power where he managed natural gas pipeline projects. Chin Hau has a MEng degree from Imperial College London and an MBA from the University of Chicago.
Krishna
Krishna
Prakash Maheshwari
Chief Executive OfficerAdani Group
India
Mr. Krishna Prakash Maheshwari has over two decades of experience in the infrastructure industry across various sectors and in various capacities. Currently he is heading the Roads, Rail, Metro & Water Business of Adani Group. Prior to joining Adani, Mr. Maheshwari was heading Essel Highways Ltd. Before joining Essel Highways Ltd., Mr. Maheshwari was heading the Integrated Environment Infrastructure business of UPL Ltd. He has also donned various hats during this 12 years stint with Reliance Infrastructure. He was the CEO of metro business and played a key role in the setting up of the first line of Mumbai Metro as well on the Delhi Airport Express.
Manish
Leader- InfrastructurePwC
India
Manish is Partner and Leader for Transport and Logistics Sector in PwC's Advisory services vertical. He has over 23 years of experience across the various segments of transport and logistic with both services providers and infrastructure developers.
Pawan
CEOIndInfravit
India
Mr. Kant is an Infrastructure & engineering professional with nearly 30 years industry experience in Core Infrastructure, construction, Real Estate sectors. He has worked with reputed organizations such as Great Eastern Shipping Co Ltd, Hindustan Construction Company Ltd, Sembcorp Construction and Engineers (Singapore), the Tata Group. He has worked across functions such as Project Financing & Structuring, Strategic Planning, Project Execution, Operations, Commercial and Contracts, Tendering and Business development. He has worked in India, Middle East and Singapore on large infrastructure projects such as Roads, Industrial park, SEZs, Power Transmission, Condominium projects, Townships, etc.
Pushkar
Managing Director - InfrastructureCPPIB
India
Pushkar Kulkarni leads the Infrastructure practice for Canada Pension Plan Investment Board (CPPIB) for India. CPPIB is amongst the world's Top Ten Pension funds with AUM of C$ 279 bn. As their first investment in India, CPPIB has made an investment of INR 20 bn. into L&T IDPL making it one of the largest Private Investment in the roads sector. Prior to CPPIB, Mr. Kulkarni has worked in several esteemed organizations including Serco, an Infrastructure Services company, he served as Managing Director for India. Efkon India a leader in ITS systems for Transport Infrastructure and Philips. He has represented the Bureau of India Standards at the ISO on several Intelligent Transport System expert committees.
Rajiv
CEO and Managing DirectorEssar Group
India
Mr. Rajiv Agarwal is the CEO and Managing Director of Essar Ports Ltd, one of the largest private port companies in the country. Mr. Agarwal is a Chartered. Accountant with over 30 years of experience and has held leadership position in industries like Ports, Shipping, Telecom, Retail and Business Processing Outsourcing (BPO). He became MD and CEO of Essar Shipping, Ports & Logistics Limited in 2010 and under him the Essar Ports has grown manifold and has increased Port Capacity in India alone from 46 MMTPA in FY10 to 140 MMTPA in FY16 – 17. Company has expanded across strategic locations in India contributing in growth of the sector.
Sandeep
MD & CEO - Infrastructure AdvisoryCentrum Capital
India
Sandeep Upadhyay joined Centrum Capital Limited in June 2008 and is currently serving as Managing Director of Infrastructure Practise at Centrum Capital Limited. As a senior Coverage Banker he is responsible for covering the Stressed asset resolution apart from leading Investment Banking initiatives across core sectors like Transportation, Logistics, Energy & Utilities space.He is an alumnus from XLRI, Jamshedpur besides holding a Post Graduate Degree in Project Management specialising in Infrastructure sector. He has over sixteen years of extensive experience in raising Private Equity, Project Finance and advising Government & established private sector clients on M&A, Stressed asset resolution and Bidding initiatives.
Saurabh
Managing Director, Infra, South AsiaCDPQ
India
Saurabh Agarwal is the Managing Director, Infrastructure, spearheading CDPQ's infrastructure investment efforts in South Asia, based in New Delhi, India. He is responsible for strategy development, sourcing, evaluating, executing and managing high-quality investments, as well as developing long-term partner relationships in the region. Saurabh has 19+ years of experience in financial and technology sectors. At CDPQ, he leads CDPQ's investments across sectors including utilities, renewables, transportation, telecom and social.
Sidharath
Sidharath Kapur
India
The one and only club for infrastructure decision-makers
Get in touch
* Required fields
Successful registration
If you are a decision maker and believe in the importance of building special relationships for your business growth, you're really welcome to GRI Club's community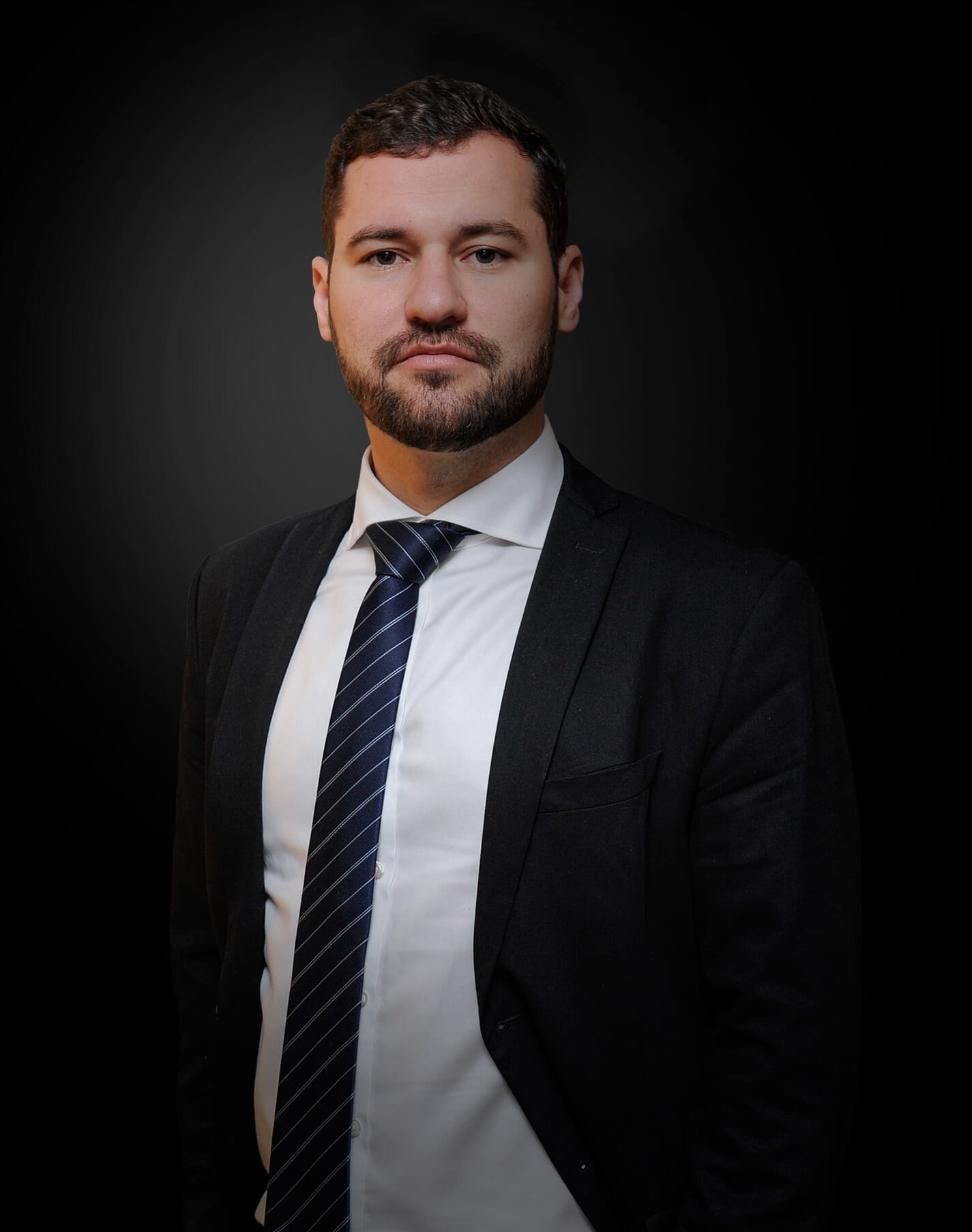 Pedro Nicolau
Pedro Nicolau
Global Head of Infrastructure & India
GRI Club
+55 11 98620-3494
+55 19 3203-0645
Pedro Nicolau is a Partner and the Global Head of Infrastructure and Portfolio Director for India at GRI Group. He leads the infrastructure division which is active in Latin America, India, China, and the USA. He also leads the real estate activities in India with a local team based in Mumbai. Prior to GRI, Pedro worked for Clarion Events Brazil in the Transportation, Mobility, and Sanitation portfolio. He has a bachelor degree in International Affairs at Unesp (São Paulo State University).
Surekha
Director - InfrastructureGRI Club
+91-9920075521
9920075521
This eMeeting is exclusive
for Premium members