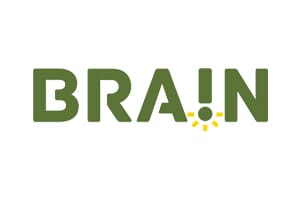 Curitiba | PR | Brazil
BRAIN is an outstanding market research company operating in Brazil with main focus in Real Estate. Over 16 years Brain has developed more than 4 thousand quantitative and qualitative researches, product tests, market studies and competitive analysis, with its own methodology. It operates especially in the residential and urbanization markets, with developers and national and international investors. The studies that Brain has developed have generated more than R$ 40 billion in new listings units in more than 500 Brazilian cities.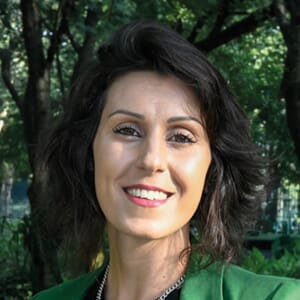 Melissa
Head of Infrastructure LatamGRI Club
Melissa Dalla Rosa é Diretora de Infraestrutura e atua principalmente na expansão do GRI Club Infra na América Latina. Graduada em Comunicação Social – Relações Públicas pela Unisinos (RS), Pós-graduada Publicidade Institucional, Comunicação Multimídia e Organização de Eventos pela Universidade de Florença – Itália, onde viveu por sete anos, está concluindo um MBA em Gestão do Agronegócio pela ESALQ/USP. Possui mais de 10 anos de experiência na área de relações públicas e eventos.
Club meetings offer a unique platform for members
An exclusive and selected club
Build meaningful relationships
Build and maintain connections that make the difference for your business

Develop business partnerships
Develop and strengthen both local and global networks

Engage in high-level discussions
Engage in strategic conversations that support your decision-making process

Open dialogue with governmental authorities

The most powerful way to maintain valuable relationships,
find new business partners, and strengthen global networks
The one and only club for infrastructure decision-makers
If you are a decision maker and believe in the importance of building special relationships for your business growth, you're really welcome to GRI Club's community