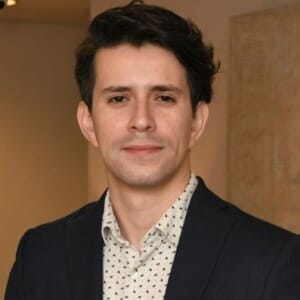 Moisés
Executive Director, Global InfrastructureGRI Club
Club meetings offer a unique platform for members
An exclusive and selected club
Develop business partnerships
Develop and strengthen both local and global networks

Engage in high-level discussions
Engage in strategic conversations that support your decision-making process

Develop business partnerships
Develop and strengthen both local and global networks

Engage in high-level discussions
Engage in strategic conversations that support your decision-making process

The most powerful way to maintain valuable relationships,
find new business partners, and strengthen global networks
Get in Touch
Successful registration

Cristina
Pardo de Vera Posada
CEOR&Q Concesiones e Infraestructura
Chile
Cristina joined R&Q in 2015 as a Head of PPP Investment. She holds an Economy degree from the University of Santiago de Compostela and a Master´s degree in Infrastructure Management from the Polytechnic University of Madrid. Prior to joining R&Q Cristina worked in several countries in Africa, Asia, Europe and America as CEO of multinational engineering companies and advised Banks, IFIs and Investors in infrastructure projects, with a remarkable specialization in PPP structures. Cristina also served as Strategic Director for Ayesa in Spain and now is part of the Commercial Board of R&Q Group in Chile. Today Cristina manages a portfolio of infrastructure investment of more than USD 1,000 Mill in Chile.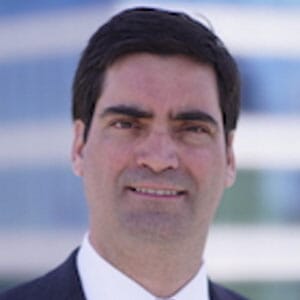 Cristóbal
Rodríguez Ugarte
CEOLas Américas
Chile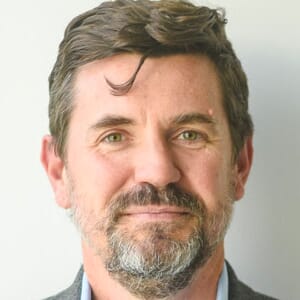 CEOLatin America Power
Chile
Experienced executive with more than 22 years of professional experience in the energy business. Worked on senior positions at several global corporations and investment funds (BG Group, Duke Energy, I Squared capital). Experienced across the energy value chain (from extraction/generation to retail/marketing) in several countries in Latin America. Sound knowledge in general management, business development, project management and corporate finance areas. Managed and completed complex negotiations with partners, clients, governments, commercial banks and multilateral agencies in different countries across Latin America.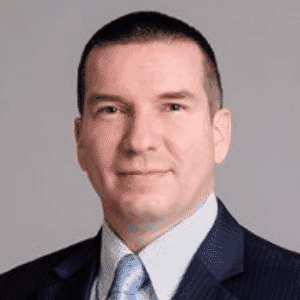 VP of Airport Investments & OperationsAgunsa
Chile
Fernando has 15+ years of broad experience in the infrastructure finance and development sector including his current leadership role as chief executive for a group of three regional airports in Chile. He has also served in an executive/board support capacity to the Board of Directors for the Arturo Merino Benítez International Airport PPP project in Santiago, with an aggregate of 18 million pax/year. He also has extensive background in executive and director roles for various airport developments in Latin America and the Caribbean with focus on airport privatization projects, PPP financing and airport administration, bridging public and private sector oversight. In Montego Bay, Jamaica, he served as Chief Financial Officer.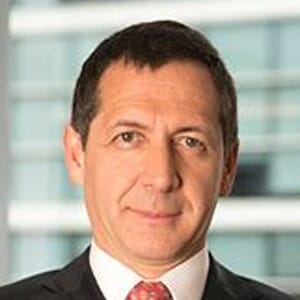 Partner and Director of InfrastructureAmeris Capital
Chile
Partner and Director of Infrastructure at Ameris Capital, where he actively participates in project finance, valuations, advisory services, and mergers and acquisitions. He has more than 24 years of experience in Chilean investment banking, having led the investment banking of Santander Investment in a period characterized by the concession boom, takeover bids and the resurgence of IPOs in the Chilean market. Later, he was Director of Investment Banking and Capital Markets at BanChile Citi Global Banking & Markets. He is an industrial civil engineer from the University of Chile.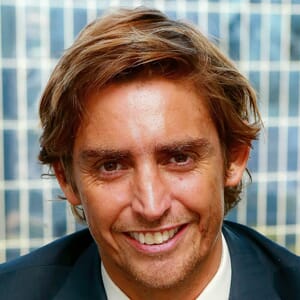 Head Infra & PE, Chile, Peru, ColombiaBTG Pactual - Chile
Chile
Michael Timmermann heads the Chile/Peru/Colombia Infra and Private Equity team at BTG Pactual since late 2019 and is currently a board member in Latin America Power and four highway concessions companies in Chile. Previously, Mike was the Chief Business Development Officer at portfolio private equity co LAP (among the biggest renewable energy players in Chile and Peru).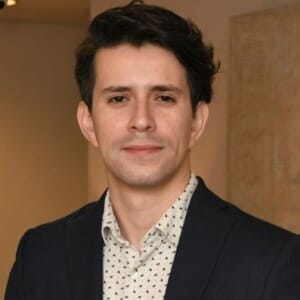 Moisés
Executive Director, Global InfrastructureGRI Club
This eMeeting is exclusive
for Premium members
This event is exclusive for GRI members.